Updated — Nov. 4, 11 p.m. ET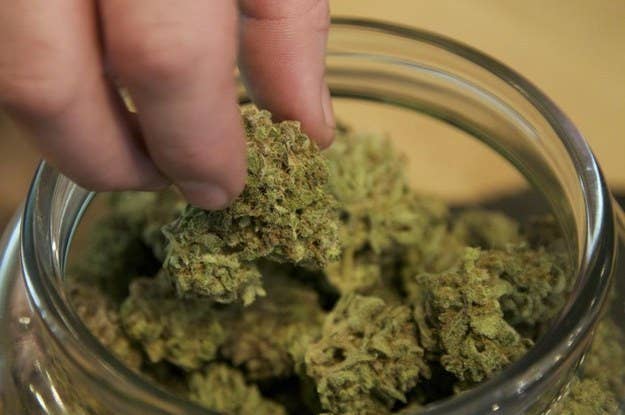 Voters in Washington, DC and Oregon Tuesday voted to legalize different levels of recreational marijuana use — the latest signs of a national attitude toward marijuana has been slowly shifting over the past decades, with polls now indicating that a majority of people in the country now support legalization.
In 2012, Washington and Colorado became the first states to legalize recreational use of the drug. Eighteen states have decriminalized marijuana, and 23 states have passed laws in support of medical marijuana.
Legislatures have been slow to support marijuana, so advocates have taken action by pushing for voter decided ballot measures. On Nov. 4, Residents in Alaska, Oregon, and Washington, D.C., will decided whether to legalize marijuana. In Florida, voters will decide on a medical marijuana program, and a few cities have added decriminalization bills to the ballot. Guam, a U.S. territory, approved a medical marijuana measure earlier Tuesday.
Alaska
Alaskans will vote Tuesday on a ballot measure that would legalize a market for recreational marijuana, allowing the state to tax and regulate the drug similarly to alcohol. The measure would also allow residents to possess one ounce of marijuana and grow limited amounts in private.
Alaska was one of the first states to decriminalize weed in 1975 and legalized medical marijuana in 1998. Despite this, thousands of Alaskans have been arrested for possession and there's no system for medical card holders to acquire weed from dispensaries. Supporters say the new measure would strengthen Alaska's existing laws, which legislators aren't upholding.
Recent polls have shown voters are split on the issue, with one poll showing a majority of voters supporting the measure, and another showing the opposite. If marijuana is legalized in Alaska, it could bring in more than $7 million in state taxes in its first year, according to a marijuana advocacy group.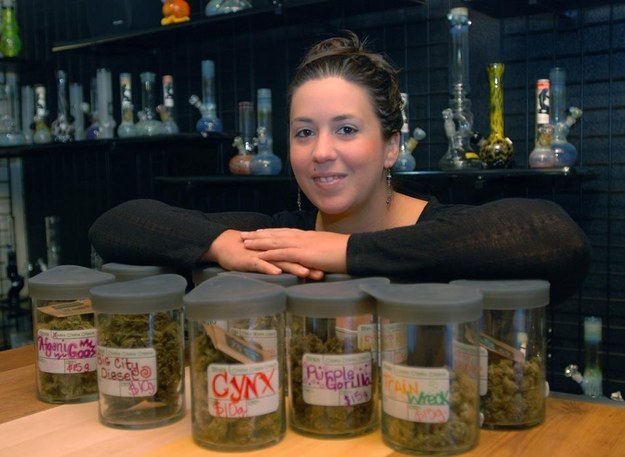 Oregon
When Colorado and Washington legalized marijuana in 2012, voters in Oregon narrowly rejected a similar ballot initiative, Time reported. This November, voters will again consider a measure that would legalize and tax recreational marijuana.
If the initiative, called Measure 91, passes, residents would be allowed to possess eight ounces of marijuana, while cultivating four plants. Pot shops would be regulated like liquor stores and would only be open to people over the age of 21.
Oregon became the first U.S. state to decriminalize the possession of small amounts of marijuana in 1973, but voters appear to be evenly divided on the legalization measure. A recent poll for The Oregonian and KGW-TV showed 44% supported the measure, and 46% opposed, within the poll's margin of error.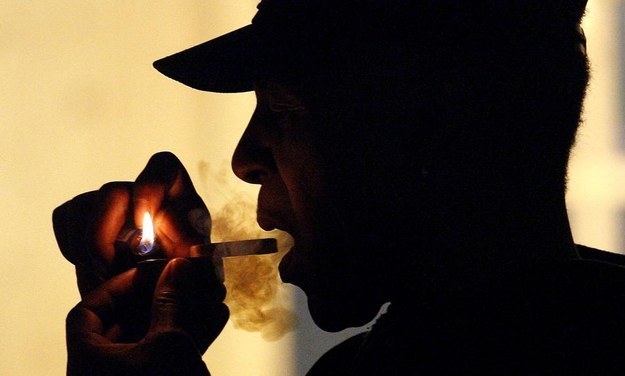 Washington, D.C.
D.C. residents will vote this November on a measure that would legalize marijuana. Earlier this year, officials passed a law that effectively decriminalized weed by making possession of small amounts of the drug an infraction, with a fine of just $25.
Initiative 71, as it's called, would take it one step further and allow people over the age of 21 to legally possess up to two ounces of marijuana and cultivate six plants at home. It would not create a legal market for marijuana, since voter initiatives in D.C. cannot have a direct impact on the economy, but it is assumed local officials would establish pot shops.
A recent poll showed voters support the ballot measure by a 2-to-1 margin the Washington Post reported. However, the city's unique status as a federal district means that even after a vote Congress will have to approve the initiative, and lawmakers do have a history of overriding local will in Washington, D.C.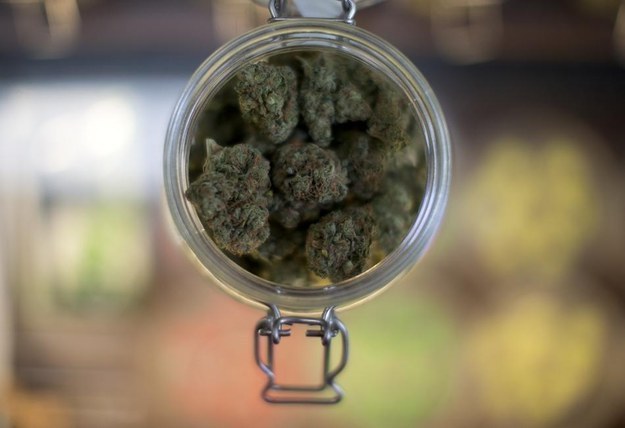 Florida
The Sunshine State is set to vote Tuesday on a ballot initiative that would legalize medical marijuana. Amendment 2 would allow the use of weed to treat "debilitating diseases" such as cancer, multiple sclerosis, glaucoma, or HIV. The state's Department of Health would run the program.
To pass, the measure needs at least 60% of the vote. Florida has a turbulent political history with marijuana and while some polls indicated strong early support, the Miami Herald reported Thursday the amendment is "struggling," with only 57% in support of the amendment. Other polls show a steady decline in support for the proposal, putting it very much up in the air.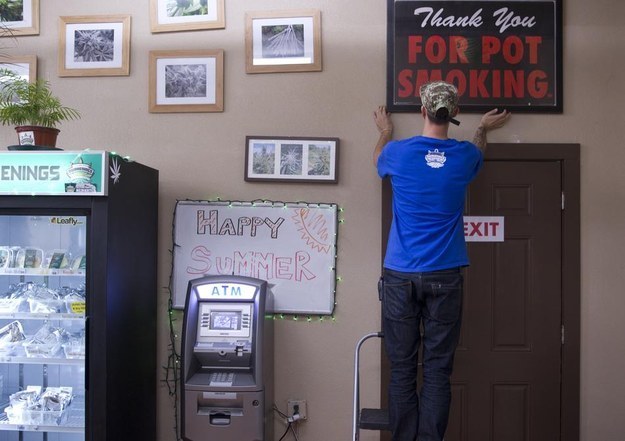 States to watch in 2016:
Arkansas: The state has some of the strictest pot laws in the nation, but multiple marijuana-related proposals are collecting signatures to get on the 2016 ballot.
Arizona: Marijuana supporters are eyeing Arizona for the 2016 election, unless Republican Rep. Ethan Orr beats them to it and passes a recreational pot bill through the legislature.
California: Both the Marijuana Policy Project and the Drug Policy Alliance are reportedly working on full legalization bills to bring to voters. Small amounts of weed have been decriminalized in California since 2011 and the state also has a liberal medical program.
Massachusetts: Advocates are trying to get a recreational marijuana vote on the ballot for 2016. Currently, possession of one ounce or less is punishable by a fine of $100 in the state, and medical marijuana is legal.
Maine: Weed proponents are working to get a measure on the ballot in 2016 that would create a recreational marijuana market in the state.
Montana: The state has fairly strict marijuana laws in place currently, but advocates are working to put a voter initiative to legalize weed on the 2016 ballot.
Mississippi: A group in Mississippi submitted a proposed ballot measure Monday that would legalize and tax the sale of marijuana. The state decriminalized weed and has a medical program.
Nevada: Proponents in Nevada are preparing a marijuana measure for 2016, where possession is already decriminalized and legal for medical patients.