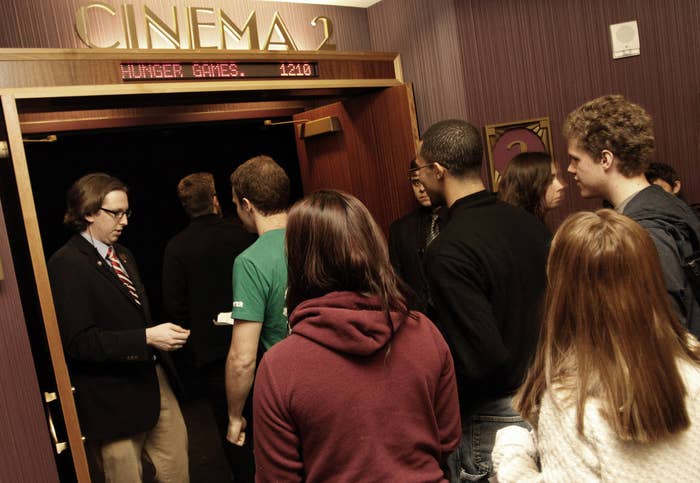 The nation's largest theater chain, Regal Cinemas, announced it will be stepping up its security measures by checking bags and backpacks of customers.
The new policy follows two attacks at movie theaters this summer, as well as the Aurora, Colorado, mass shooting of three years ago that left 12 people dead and scores more injured. The shooter in that incident, James Holmes, was sentenced to life in prison earlier this month.
Tennessee-based Regal Cinemas, which owns about 570 theaters nationwide, said in a statement that "security issues have become a daily part of our lives in America" and that bags would be subject to inspection. Similar measures are already in place at sporting events and concerts.
The movie chain Showcase, which operates about 30 theaters, announced on Aug. 7 a ban on backpacks and packages, and said they would reserve the right to search all bags, the Associated Press reported.
Regal Cinemas moviegoers in Texas, Virginia, Florida, Ohio, Hawaii, and other states noticed the change in policy earlier in August, when their purses or bags were checked before entering a theater, according to social media and multiple reports.
Some customers complained that the new checks were an invasion of privacy.
Others said the searches were an inconvenience.
Still, some patrons said they felt better knowing their bags had been checked.
"It made me feel safer going into the movie theater," Kyrie Cameron told ABC 13 after her bag was searched before entering a movie theater in Houston.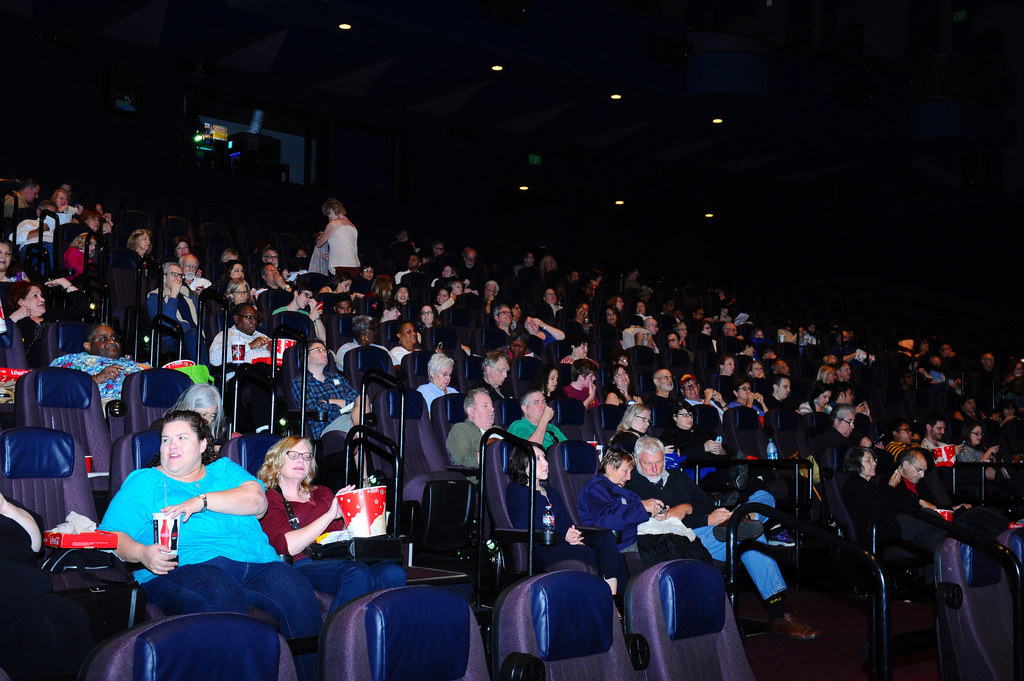 The increased security comes after a gunman in Lafayette, Louisiana, killed two women and himself in a theater during a screening of Trainwreck in July. The next month, a man attacked moviegoers with pepper spray, a hatchet, and a pellet gun during a showing of Mad Max: Fury Road in Nashville. He was quickly killed by police.