Kim Kardashian And Kanye West Are Expecting A Second Child
Baby number two is on the way!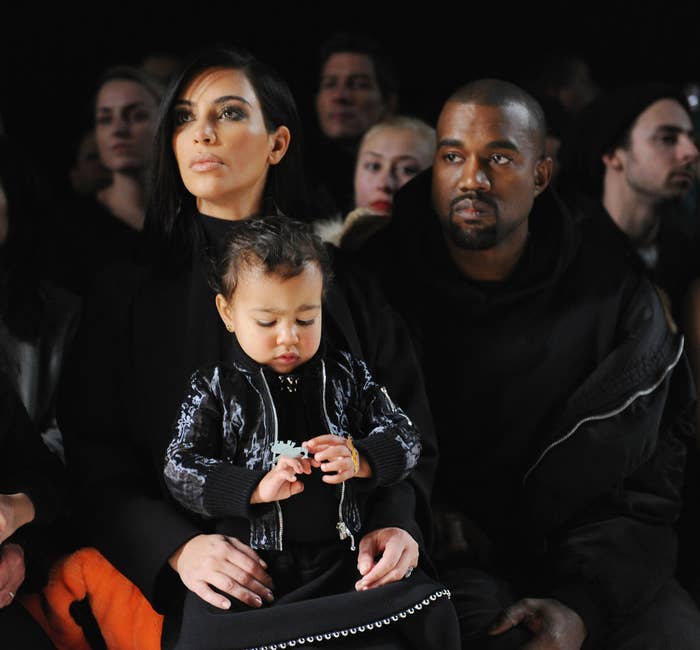 Kim Kardashian and Kanye West are expecting their second child together, E! Online reported.
Following Sunday's episode of Keeping Up With the Kardashians, a preview of an upcoming episode revealed that Kim Kardashian is expecting her second child.
"I just got the blood test back, and I am pregnant!" Kim tells her sister Khloé in the teaser.
Keeping Up With the Kardashians has chronicled the reality star's attempt to get pregnant for a second time.
On Sunday morning, Kim tweeted in anticipation of the show that "there's some exciting news to share."
The 34-year-old gave birth to her first child with Kanye, daughter North West, on June 15, 2013, in Los Angeles.