Khloé Kardashian is pregnant, a source with knowledge of the situation confirmed to BuzzFeed News on Tuesday.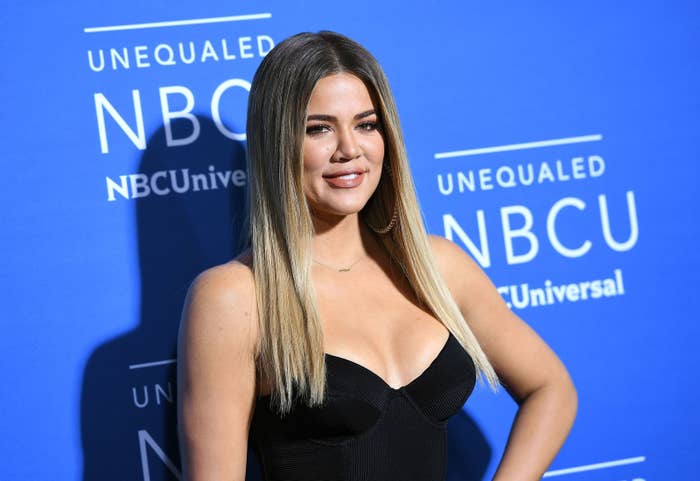 The source also confirmed that the father is NBA star Tristan Thompson.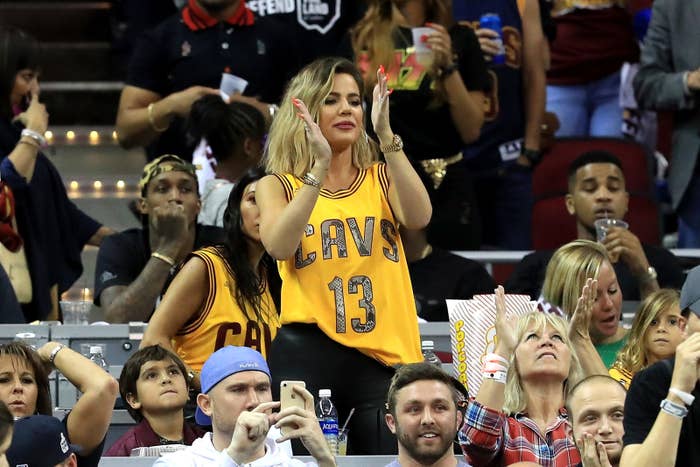 Tristan Thompson is a Canadian professional basketball player for the Cleveland Cavaliers.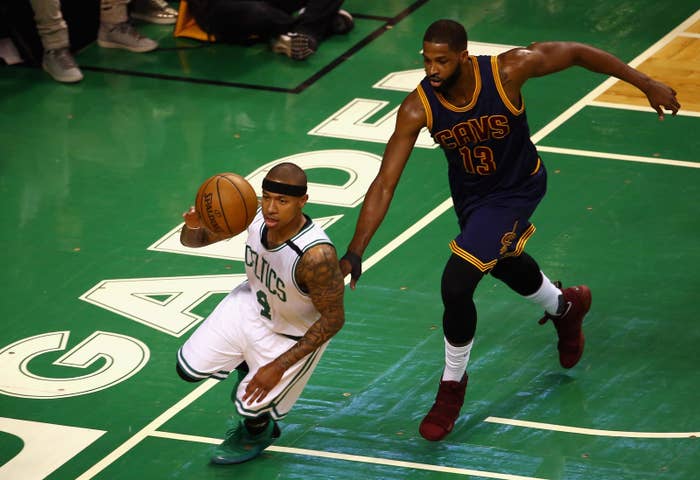 Khloé Kardashian, 33, has reportedly been dating Tristan Thompson, 26, for a year.
The news came just days after it was learned that Khloé's sister, Kylie Jenner, was pregnant and that rapper Travis Scott, who has been dating the 20-year-old reality star since April, is the father. Her baby is due sometime in January or February.
Khloé's older sister, Kim Kardashian, 36, is also expecting a child in January. This will be Kim's third child with Kanye West, and the couple is using a surrogate.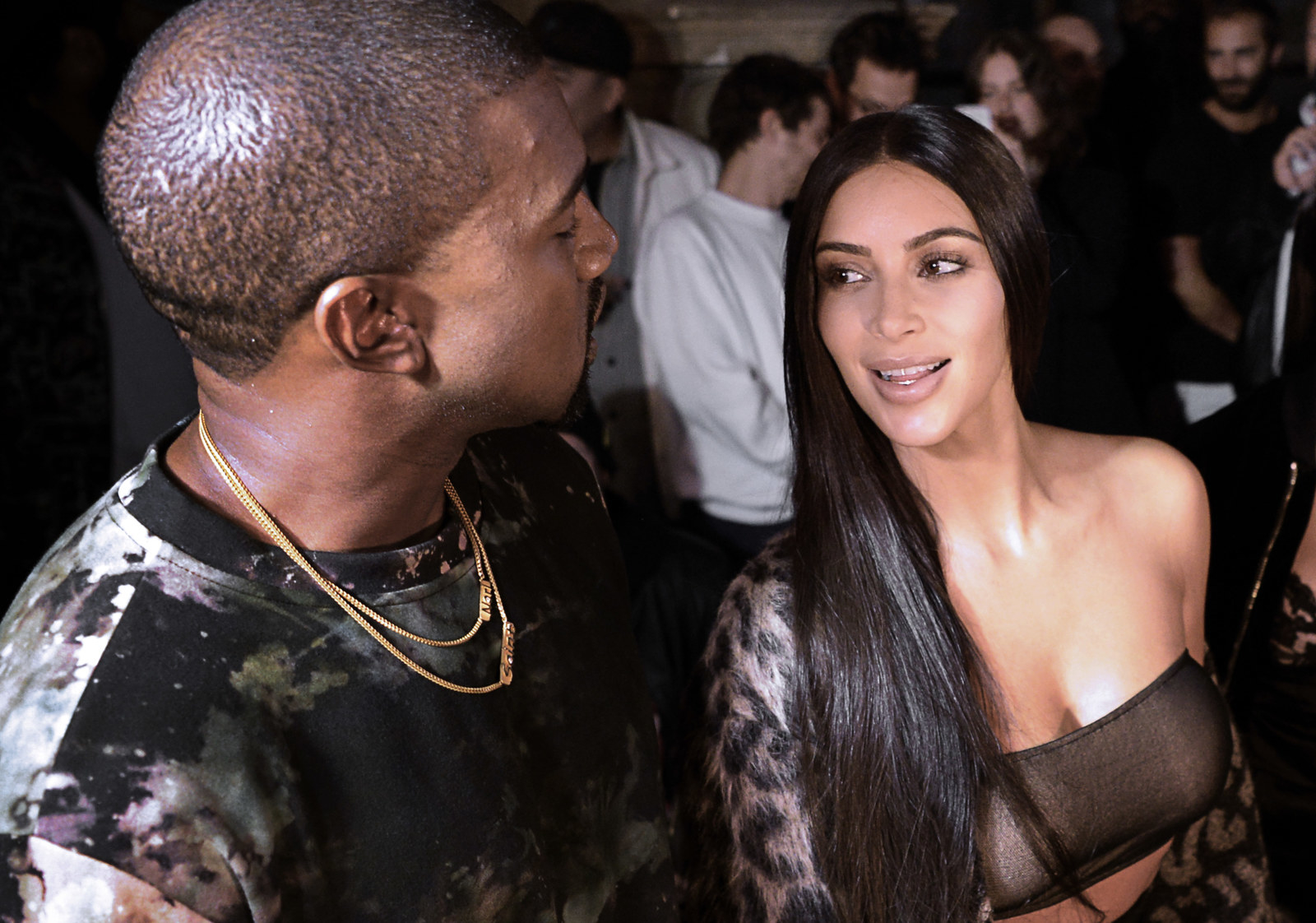 While it's not clear when Khloé's baby is expected, a source told BuzzFeed News that it was after Kylie's due date.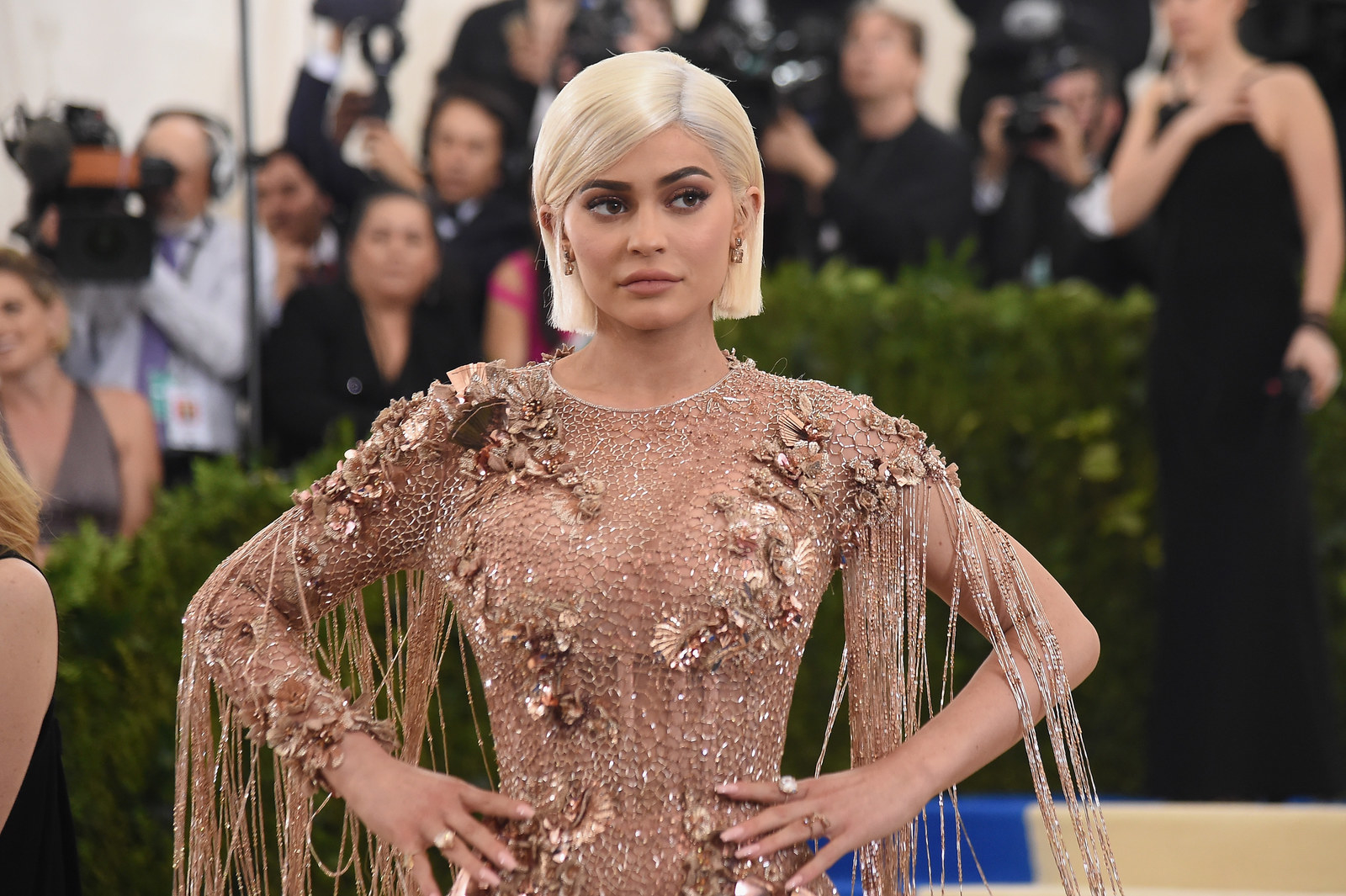 This will be Khloé Kardashian's first child. Tristan has a 9-month-old son, Prince, with his ex-girlfriend Jordan Craig.
Over the summer, rumors started flying that the couple was expecting after they called each other mom and dad on Instagram, TMZ reported.
On Keeping Up with the Kardashians, Khloé talked about having kids with Tristan. "He wants to have about five or six kids with me and that's lovely," she said. "We could start at one and we could grow from there."
Good luck with growing that family!