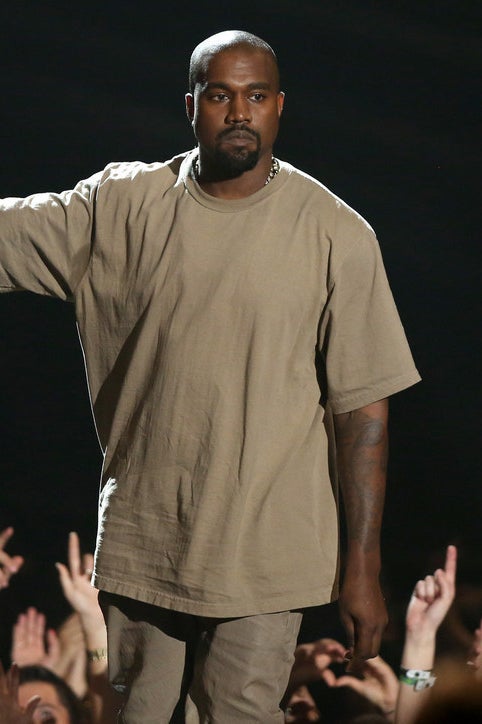 Kanye West on Tuesday defended Bill Cosby, who is facing a litany of sexual assault allegations from dozens of women, tweeting that the embattled actor is "innocent."
West was referring to the more-than-40 women who have publicly accused Cosby of sexually assaulting them over decades.
The 78-year-old actor is currently facing criminal charges in one of those cases, although he has denied the allegations.
The case going forward was brought by Andrea Constand, who accused Cosby of drugging and sexually assaulting her at his Pennsylvania mansion in 2004. The statute of limitations has passed for most of the other accusations.
Representatives for West did not immediately return BuzzFeed News' request for comment. But in a statement on Wednesday, Gloria Allred, who has represented many Cosby accusers, said West "has a lot of nerve" to tweet about a criminal case that has yet to be resolved.
"This is a serious criminal case and guilt or innocence should be for the jury to decide, not Kanye West," she said.
The 38-year-old musician is currently promoting the release of his upcoming album, recently retitled T.L.O.P., and has been on Twitter a lot — sometimes getting into arguments.
On New Year's Eve, West released "Facts," the first song from the album, which included lyrics that mention Cosby:
"Do anybody feel bad for Bill Cosby? Did he forget the names just like Steve Harvey?"
BuzzFeed News reporter Claudia Rosenbaum contributed to this report.