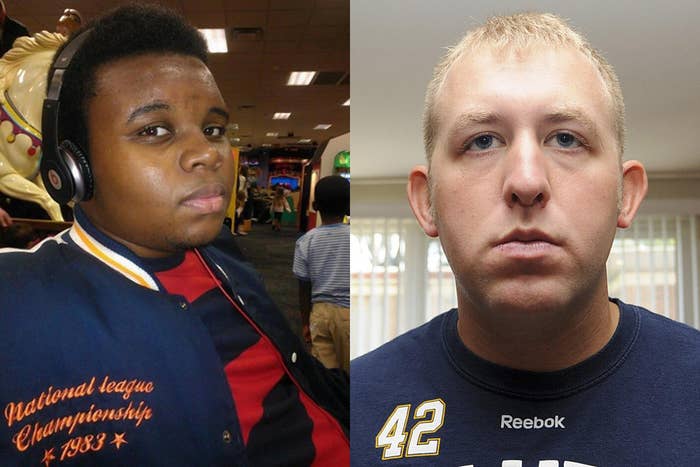 The Justice Department is planning to recommend former police officer Darren Wilson not be charged with civil rights violations in the shooting death of unarmed Michael Brown in Ferguson, Missouri, multiple media outlets reported Wednesday.
The New York Times first reported that the Justice Department is preparing a memo recommending that no civil rights charges be filed against Wilson, who is white, in the shooting death of 18-year-old Brown on Aug. 9.
The decision comes after a St. Louis County grand jury decided in November not to indict Wilson, and would bring to an end the investigation into whether the officer violated Brown's civil rights. The decision set off months of protests in Missouri and across the nation.
Wilson resigned from the police force shortly after the decision not to indict him was announced.
An investigation by the FBI found no evidence to support civil rights charges against the officer, officials told the New York Times.
To bring federal charges, the Justice Department needed to confirm Wilson intended to violate Brown's civil rights when he shot at him, even though he knew it was wrong to fire.
For many months, federal investigators have hinted that charges would be unlikely.
Holder said that although his office shared some interviews and evidence with local authorities, the analysis of the case was separate.
Federal investigators interviewed at least 200 people, looked at audio and video filmed on cell phones, and examined the gun used by Wilson and other evidence, the law enforcement officials told the New York Times. Although local authorities and Brown's family had conducted autopsies, Holder ordered a new one.
Officials said they found no details that differed significantly from evidence already made public last year by Missouri authorities.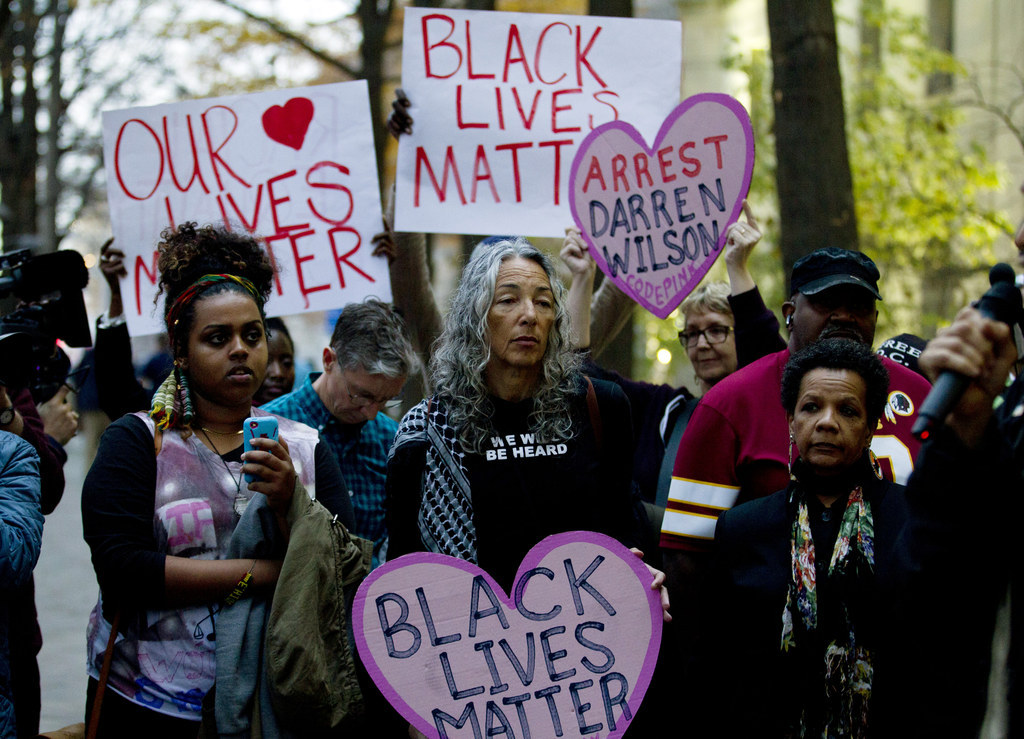 In a statement Wednesday, Brown's family said they would not comment on the reports until the final decision was announced by the Justice Department:
"The family of Michael Brown, Jr. will wait for official word from the Justice Department regarding whether or not any charges will be filed against the police officer who shot and killed him.
"The family won't address speculation from anonymous sources."
Another investigation into whether Ferguson police committed civil rights violations via discriminatory traffic stops and excessive force remains ongoing.
The investigation looks at whether the entire police force, which is majority white in a city that is predominantly black, practiced discrimination. The findings could lead to significant changes within the department.