Dr. Nikita Levy was fired after 25 years with the Johns Hopkins Health System in Baltimore in February 2013 after a female co-worker spotted a pen-like camera he wore around his neck and alerted authorities.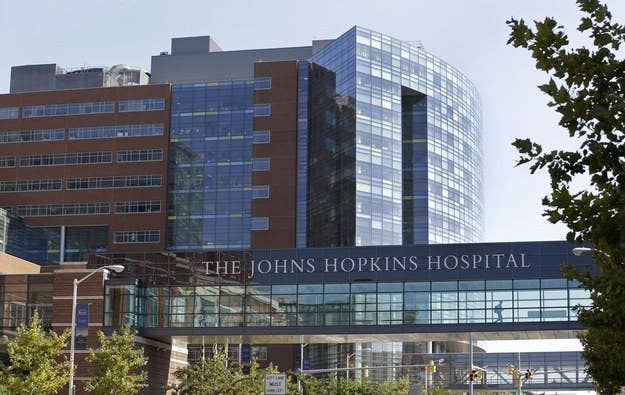 Levy committed suicide days later, after a federal investigation revealed more than 1,200 videos and 140 images on his home computer.
Levy committed suicide by wrapping his head in a plastic bag with a hose connected to a helium tank. Because of his suicide, no criminal charges were ever brought.
The preliminary settlement of $190 million is one of the largest in the U.S. for cases involving physician sexual misconduct.
Lawyers said that thousands of women were impacted, even though their faces were not visible and it could not be determined specifically which women were photographed.
At least 62 girls were among the victims, and Levy violated protocol by sending chaperones out of the exam room, plaintiffs' attorney Howard Janet said.
During Levy's time with Hopkins, he saw roughly 12,600 patients. About 8,000 joined the class-action lawsuit, which alleged the hospital should have known what he was up to.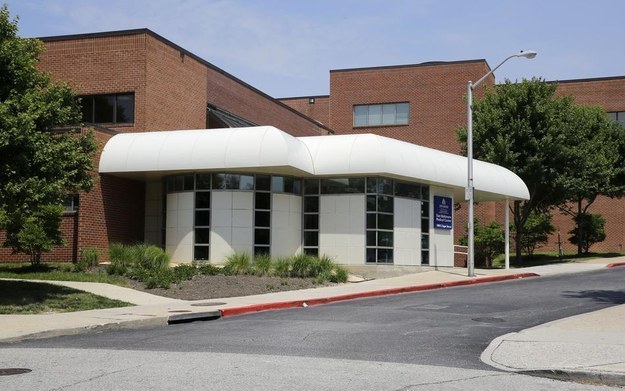 The case has still seriously impacted Hopkins' reputation.