A Louisiana man named after a well-known whiskey has named his son after an equally prominent bourbon brand.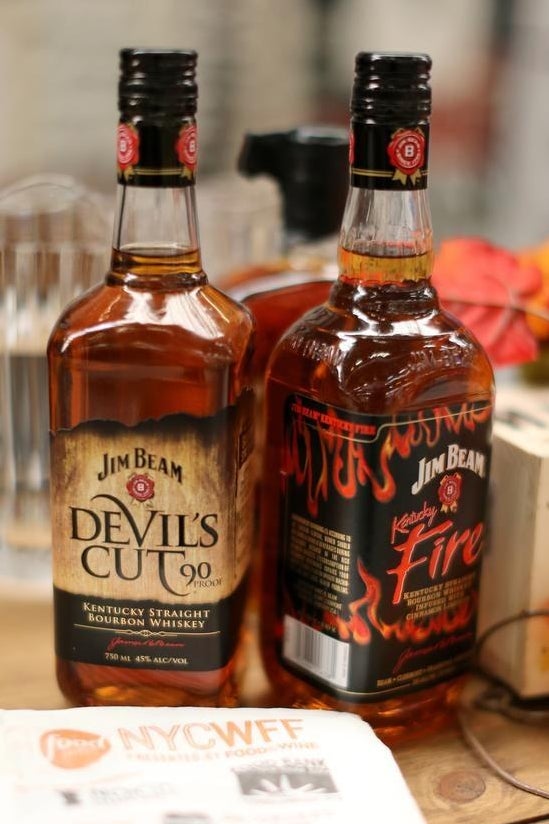 Jack Daniels Leathers, 32, said his parents named him after the famed American whiskey to annoy his grandparents.
"My parents decided they wanted to name their son something to make their parents mad," he told the Courier. "And, at the time, my dad was drinking Jack, which he enjoyed. My mom said, 'Why not?'"
He said his wife, 23-year-old Lydia Leathers, said they talked about baby's names on their first date, and agreed at the time Jim Beam would be a perfect baby name.
Jim Beam Leathers was born Nov. 14, making a booze tradition of sorts.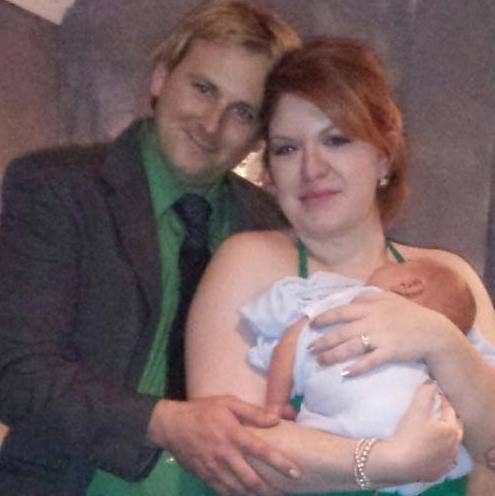 Jack said if they have more kids, they plan to name their next son Evan Williams, after the bourbon, and their daughter Sherry.
And just to put the icing on the cake, or the whiskey on the rocks, the Terrebonne Parish judge who officiated their wedding, was reportedly named Judge Johnny Walker.