Maliki Clings To Power As Rival Chosen To Form New Iraqi Government
Iraqi Prime Minster Nuri al-Maliki said Monday he would not drop his bid for a third term. But the Iraqi president has asked rival Haidar al-Abadi to form a new government.
Update — Aug. 11, 9:53 a.m. ET: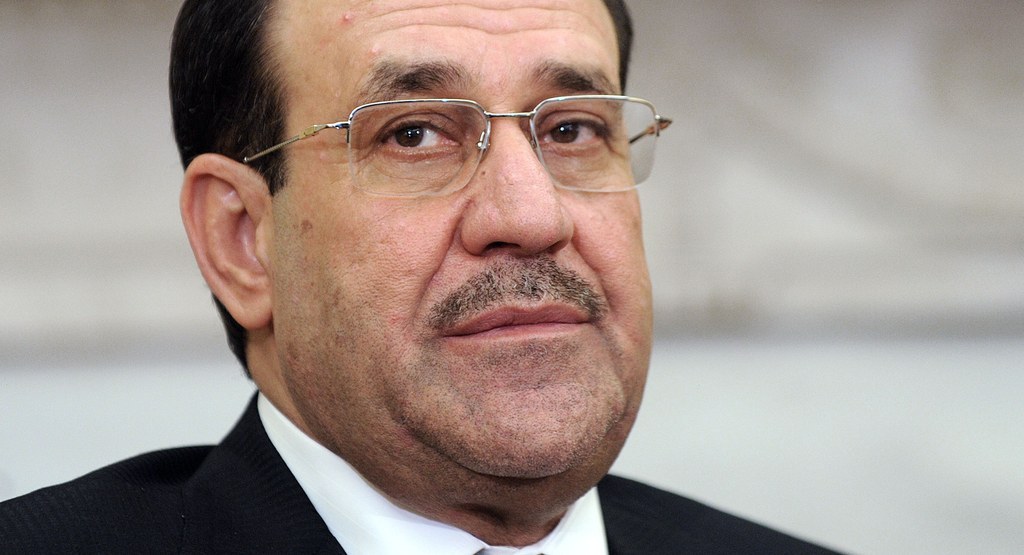 Iraq's President Fuad Masum has asked Deputy Parliamentary Speaker Haider al-Abadi to form a government, despite embattled Prime Minister Nouri al-Maliki's attempts to cling onto power, according to the BBC.
The Shiite parliamentary group to which Maliki belongs had earlier voted Abadi as its preferred candidate for the premiership.
Maliki has been desperately trying to hold on to power, putting Iraq on the brink of a political crisis. Maliki had made it clear that he would seek a third term, despite calls for him to resign over the Islamic State insurgence in the north of the country.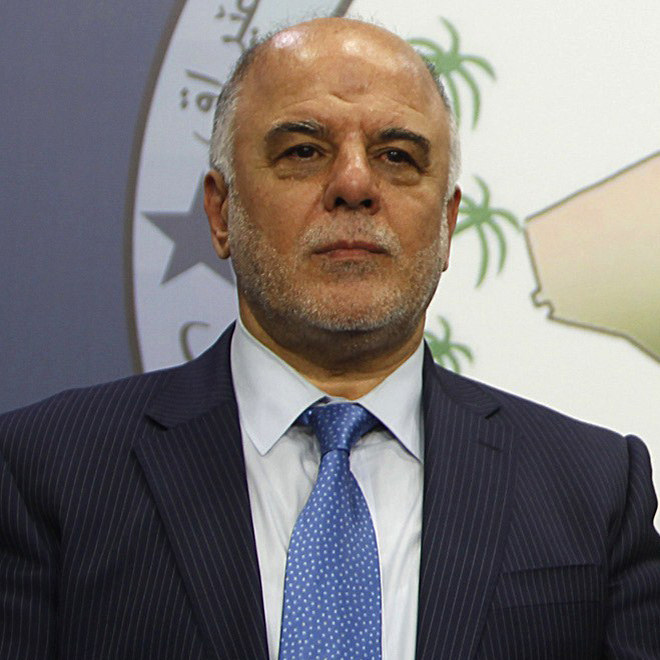 We believe that the vast majority of Iraqis are united in an effort to be able to have this peaceful transition.We believe that the government formation process is critical in terms of sustaining stability and calm in Iraq, and our hope is Mr. Maliki will not stir those waters.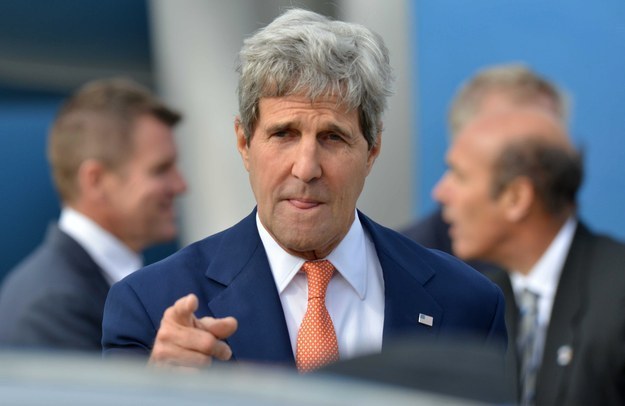 Earlier on Monday, Maliki gave a defiant televised speech, announcing that he would not drop his bid for a third term, and that he would file a complaint against President Fuad Masum for violating the constitution by allegedly ignoring deadlines to appoint a head of government, according to Agence France-Presse.
"Today I will file a formal complaint to the federal court against the president," he said during the speech.
Hours later, there was confusion around an apparent decision of an Iraqi court, which might have increased Maliki's chances of remaining prime minister, according to the BBC.
State TV initially reported, "The federal court announces its decision confirming that State of Law [of whom Maliki is leader] is the largest bloc in parliament".
However, shortly afterward, a court spokesmen told BBC Arabic that it had asked the president to choose the bloc with the largest number of MPs, without naming the bloc. The question surrounding the definition of the largest parliamentary had been a major barrier to Maliki's ambition of holding power, according to the BBC's correspondents.
Meanwhile, special forces loyal to the prime minster were sent to strategic areas in and around Baghdad, according to Reuters. Sources also told Reuters forces were stationed at key spots around the capital.