Indonesia Executes Six People By Firing Squad For Drug Crimes
Indonesia ignored appeals from international leaders and executed six people, five of whom were foreigners, by firing squad.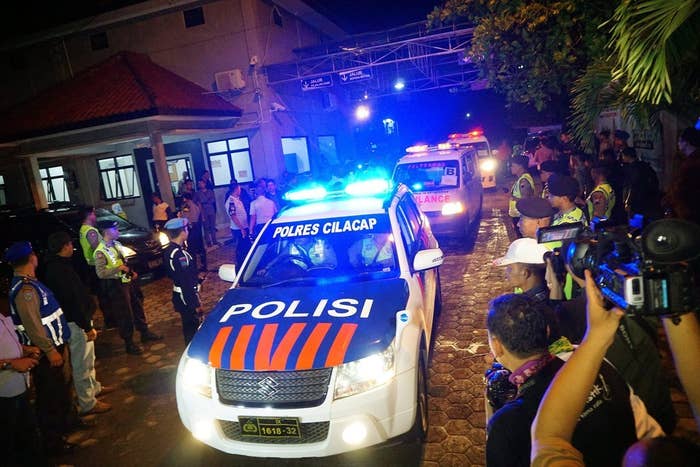 Indonesia's new government executed six people, including five foreigners, by firing squad Sunday, despite appeals from foreign leaders to soften the country's narcotics laws and grant clemency to the prisoners.
Four men from Brazil, Malawi, Nigeria, and the Netherlands, and an Indonesian woman were shot in pairs just after midnight Saturday in a prison on Nusakambangan island. The sixth person, a woman from Vietnam, was shot to death in Boyolali in central Java, the Associated Press reported.
Indonesia unofficially stopped the execution of drug offenders in 2008, but they resumed in 2013, Agence France-Presse reported. Although, there were no executions in 2014.
President Joko Widodo, who took office in October, stated that he would not grant clemency to 64 inmates on death row sentenced to drug-related crimes.
"There is no pardon for this matter," President Widodo said at a press conference on Dec. 10. "I think we are aware that Indonesia is in a state of emergency due to drugs."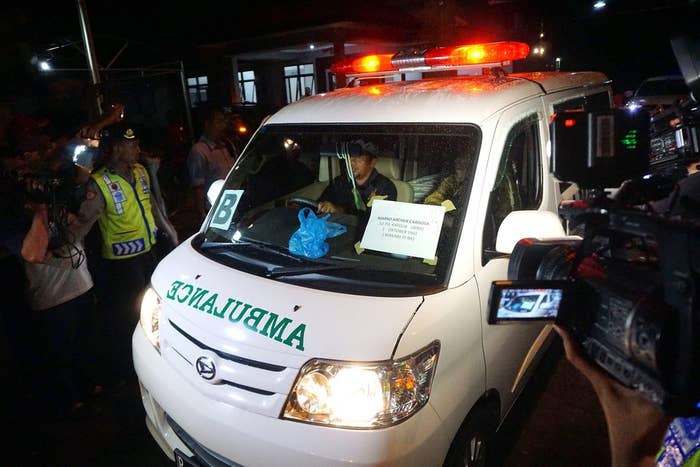 Brazil and the Netherlands recalled their ambassadors from Indonesia's capital Jakarta, after the country denied last-minute appeals to spare their citizens.
A spokesperson for Brazilian President Dilma Rousseff said she was "distressed and outraged" after Indonesia put to death Marco Archer Cardoso Moreira, who was convicted of attempting to smuggle cocaine into Jakarta in 2004.
"Using the death penalty, which is increasingly rejected by the international community, seriously affects relations between our countries," the spokesman said in a statement.
Dutch Foreign Minister Bert Koenders said the Netherlands was "terribly sad" about all six deaths, including the execution of Dutchman Ang Kiem Soei, who was sentenced to death for operating a factory that produced Ecstasy.
"My heart goes out to their families, for whom this marks a dramatic end to years of uncertainty," Koenders said. "The Netherlands remains opposed to the death penalty."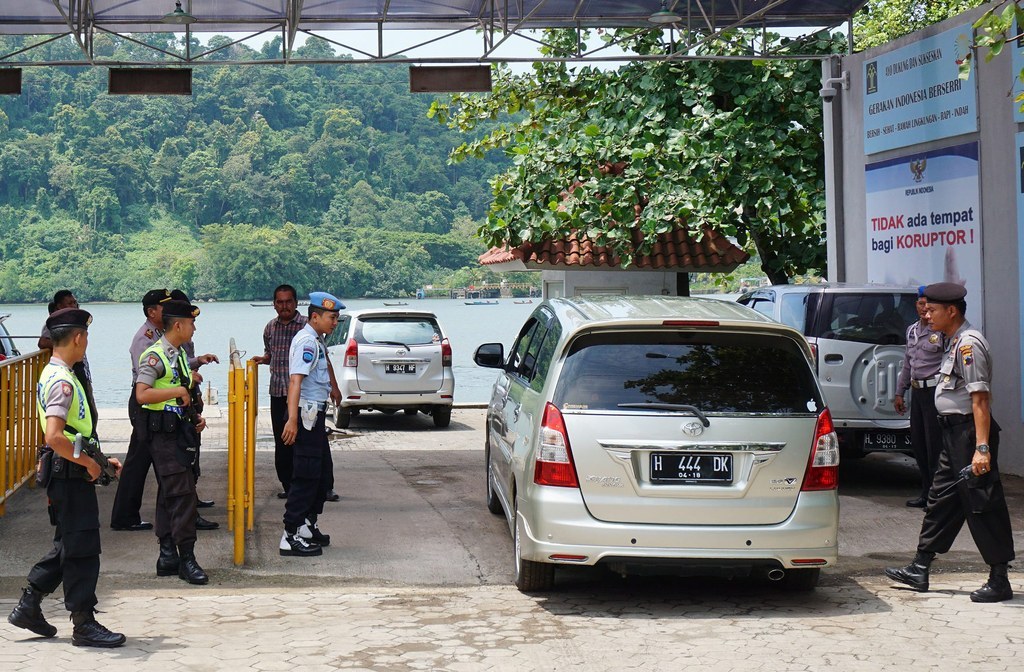 Australia said it would continue to work for two citizens who were part of the "Bali Nine," a group caught trying to smuggle heroin out of Indonesia in 2005.
Australian Foreign Minister Julie Bishop said the country would continue to work on behalf of Myuran Sukumaran and Andrew Chan, who were sentenced to death by firing squad in 2006 as ring leaders of the "Bali Nine." All the other members of the group were given 20 years or life sentences.
"I don't believe that executing people is the answer to solving the drug problem and certainly the trafficking of drugs in and out of Indonesia," Bishop said on Sky News.
Sukumaran has had his plea for clemency rejected, while Chan is awaiting a response from President Widodo. Indonesia has a law that says if death row prisoners commit a crime together, then they must die together, meaning the pair's execution is on hold till Chan receives a response.
In a separate case, a British grandmother, Lindsay Sandiford, is on death row for smuggling cocaine into Bali in 2012 and will not be granted clemency, the president said in October.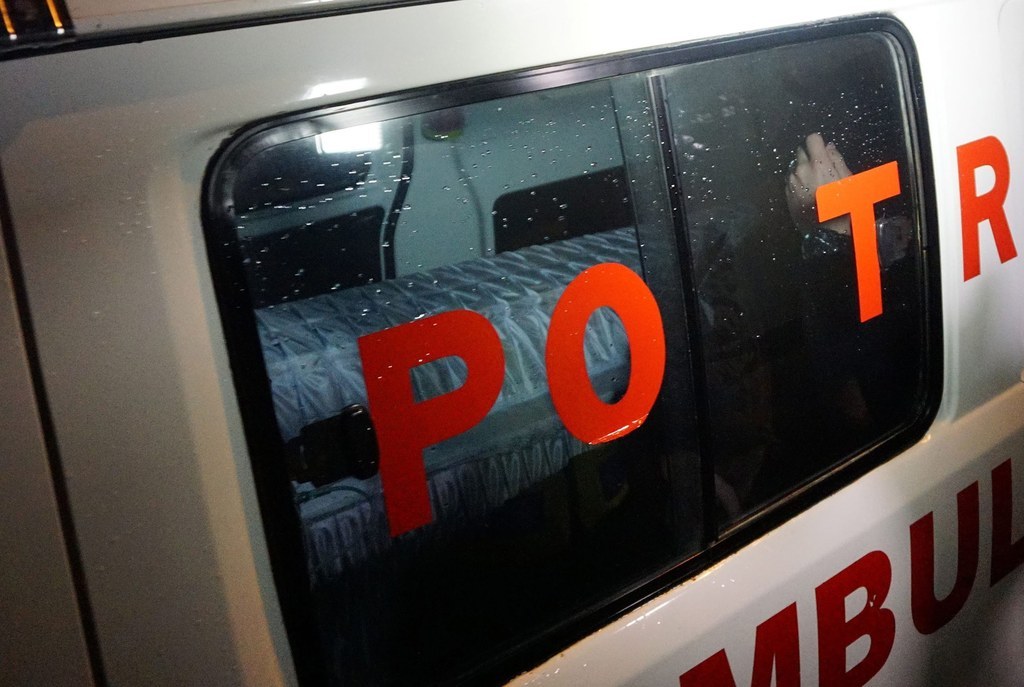 Amnesty International has called for Indonesia to halt the executions, calling the death penalty a human rights violation.
"These executions must be stopped immediately. The death penalty is a human rights violation, and it is shocking that the Indonesian authorities are looking to put to death six people this Sunday," Rupert Abbott, Amnesty International's Research Director for Southeast Asia and the Pacific, said in a statement on Amnesty's website.