Hunt For Man Who Killed Pennsylvania Trooper Continues, Police Find Pipe Bombs
Authorities confirmed they found two pipe bombs in the Poconos Mountains, which belonged to a man who allegedly killed a state trooper three weeks ago.
UPDATE — Sept. 30, 8:30 p.m. ET: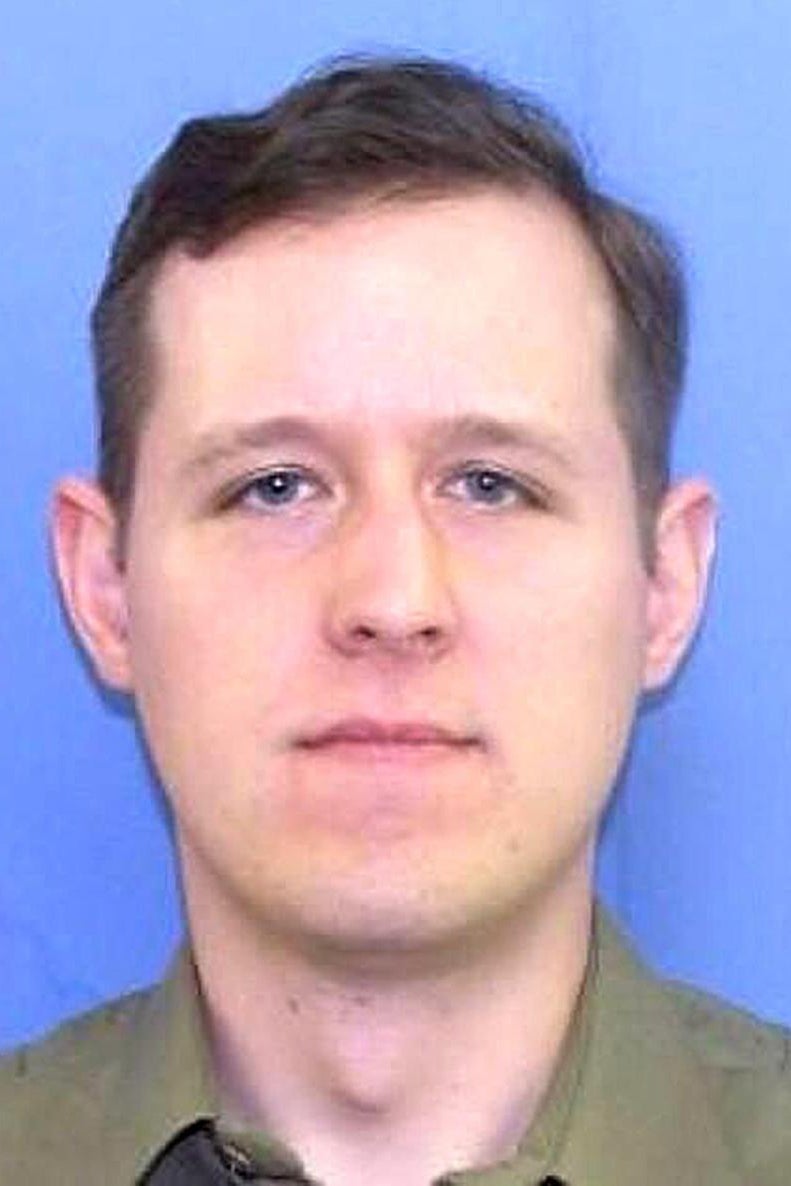 Officials have been searching for 31-year-old Eric Frein who allegedly killed Cpl. Bryon Dickson and injured another state trooper when he ambushed a police barracks on Sept. 12 during a late-night shift change.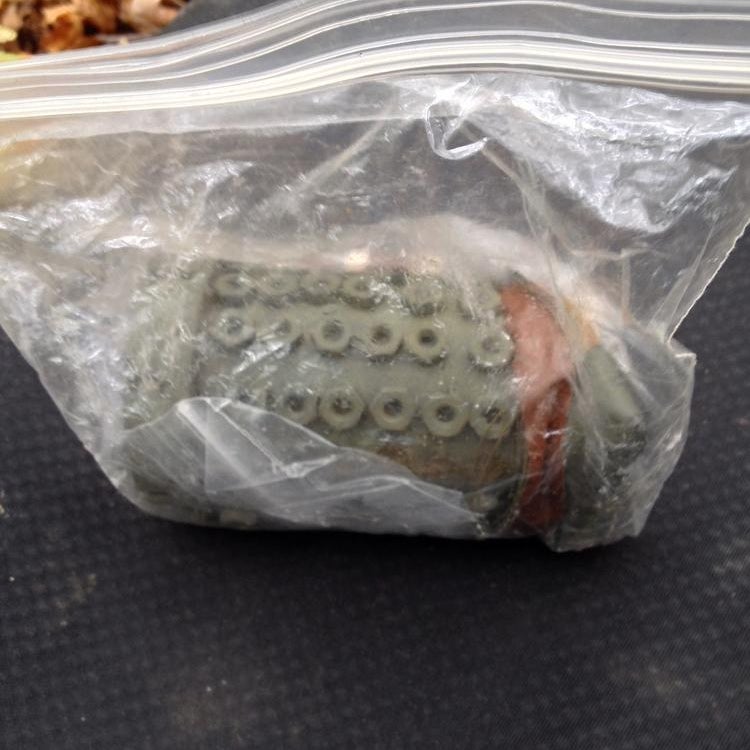 Police have been searching for more than three weeks in Pennsylvania's Poconos Mountains and confirmed Tuesday they found two pipe bombs, which could be set up to trigger if tripped by a wire.
Lt. Col. George Bivens described the pipe bombs as "substantial explosive devices" and the metal bolts attached were "used to create shrapnel."
He also said that "these devices are consistent with Frein's non-confrontational and gutless efforts to kill and injure law enforcement from a distance."
The pipe bombs were found near "other supplies available to be deployed," Bivens said. "It was in a site that he was using and had used for some overnight accommodations."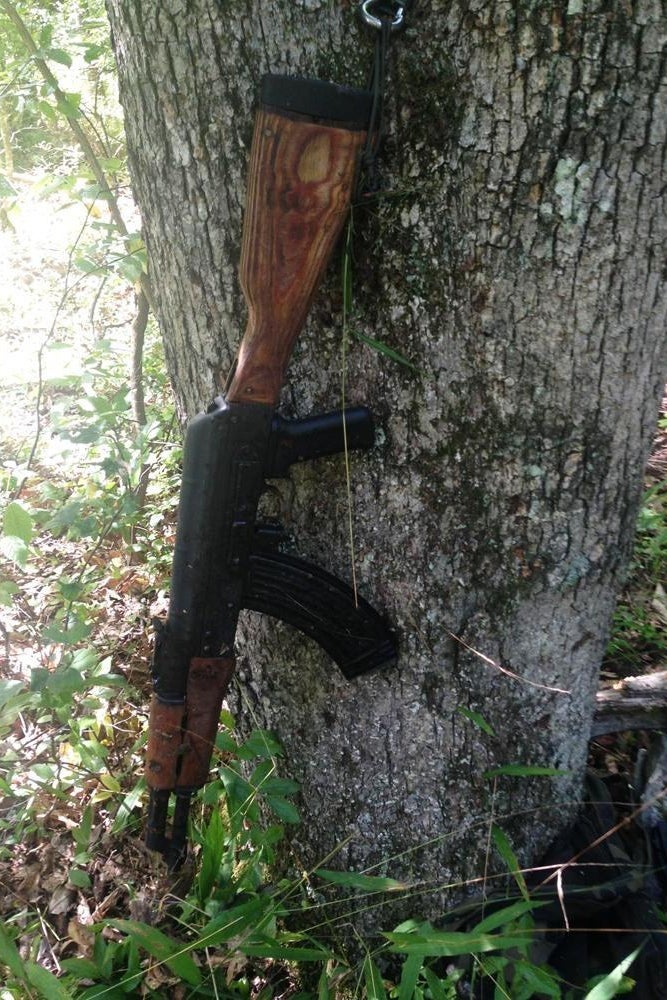 Officials had previously found an AK-47 assault rifle and ammunition in the forest in Pennsylvania.
"We are pushing him hard, he is no longer safe and I am confident that he will be apprehended," State Police Lt. Col. George Bivens said.
Authorities think he is still armed with a .308 rifle, which they believe was stolen from the suspect's parents' house along with the AK-47.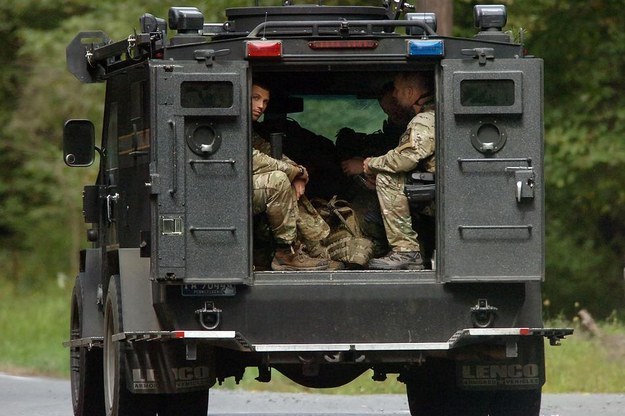 The police originally searched in the neighborhood Canadensis, where the suspect lived with his parents.
Police blocked roads and set up a rest area for those who could not go home because of the blockades. All 10 schools in the Pocono Mountain School District were also closed as a precaution.
Frein was added to the FBI's 10 Most Wanted fugitive list after the manhunt had entered its sixth day, and a reward is offered for any information leading to his arrest.
"He has been described as a survivalist," Commissioner Frank Noonan said on Wednesday. "He has a lot of training in that particular area. As you can imagine, this is going to be a tremendous, labor-intensive manhunt to locate this individual."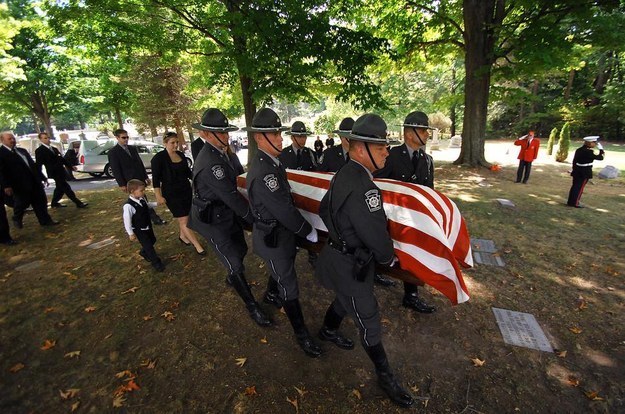 Cpl. Bryon Dickson, 38, was buried in a funeral on Sept. 18 in Scranton, Pennsylvania, in an emotional event attended by thousands in the community.
Dickson was a father of two who had been with the force since 1997. His friend Cpl. Derek Felsman described him in a eulogy as "no ordinary trooper," who was a "steadfast soldier of the law."