Hotel Employee Who Released Jay Z And Solange Attack Video Fired
The Standard Hotel says the employee, who recorded the video of Solange Knowles fighting with Jay Z in an elevator, has been identified and fired.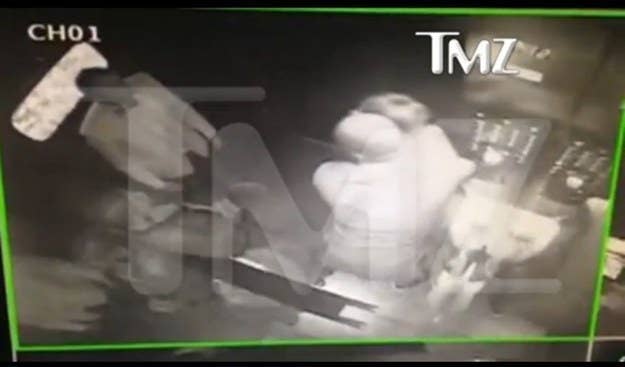 The Standard Hotel said the person who recorded and released the video of a fight between Jay Z and Solange Knowles in an elevator has been fired for "breaching the security polices of the hotel and recording the confidential CCTV video."
Celebrity website TMZ shared the video on Monday, which appears to be from the night of the Met Gala and shows Solange attacking Jay Z while Beyoncé watches. There is no audio, but many theories have been floated for why the fight happened.
The Standard Hotel said after the video aired Monday that it was "shocked and disappointed." On Wednesday, the hotel added that it would turn over "all available information to criminal authorities."
Neither Jay Z, Beyoncé, or Solange have publicly commented on the video, but Beyoncé posted a slew of Instagram photos with her and her sister showing affection for one another.