Homeless Man Called A Hero After Finding Missing Autistic Teen
A 17-year-old California boy who disappeared Wednesday after he wandered away from a supermarket was located by a homeless man who helped contact police.
Ian Hinton, a 37-year-old homeless man, is being called a hero after helping police officers locate an autistic teen who was lost for more than five hours.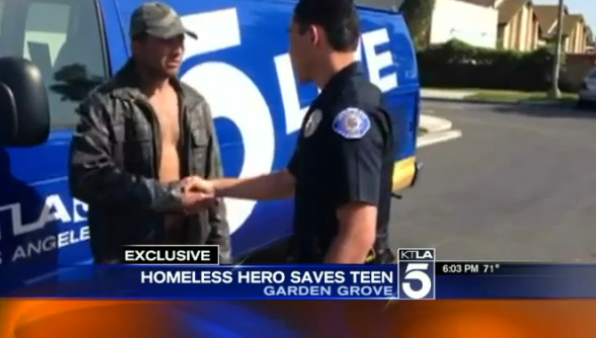 The 17-year-old boy was reported missing by his mother Wednesday after he wandered away while shopping at a supermarket in Garden Grove, California, KTLA-TV reported.
Garden Grove police officer David Chang began searching the neighborhood with a picture of Charles Troung and asking anyone if they might have seen the missing boy.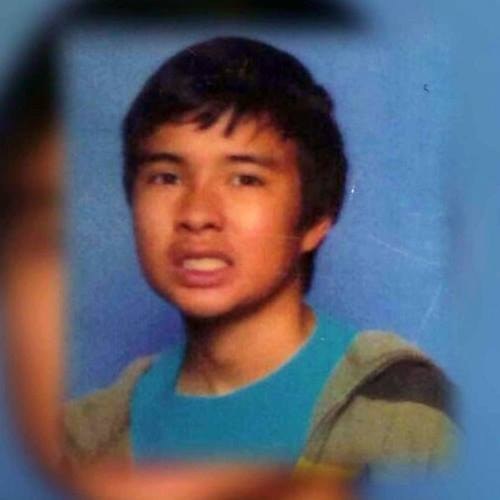 Several hours after Chang had shown him the picture in an intersection, Hinton spotted the boy and immediately recognized Troung. The teen appeared lost and was waving his hands around in distress.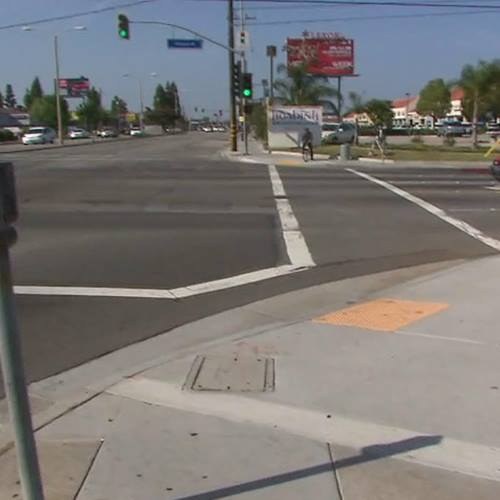 Chang said the first two people that Hinton asked for help ignored him, but a third listened to his plea and then called the police.
"Yeah, he needs help," Hinton told KTLA in an interview about the incident. "We got to call his mom. We got to call 911."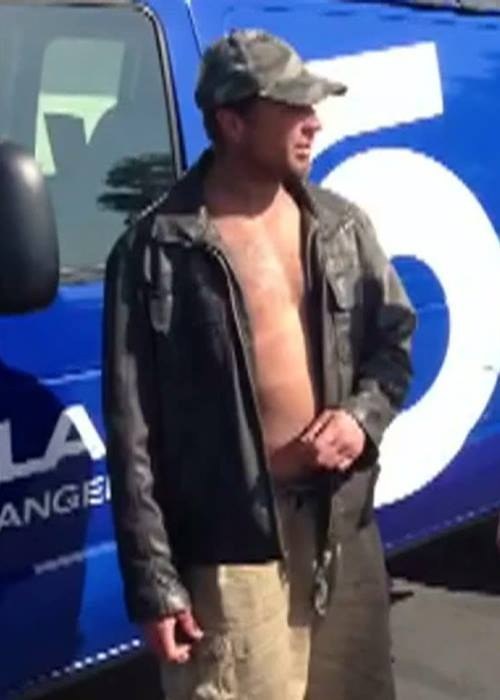 The teenager and mother were glad to be reunited after a frightening five hours apart.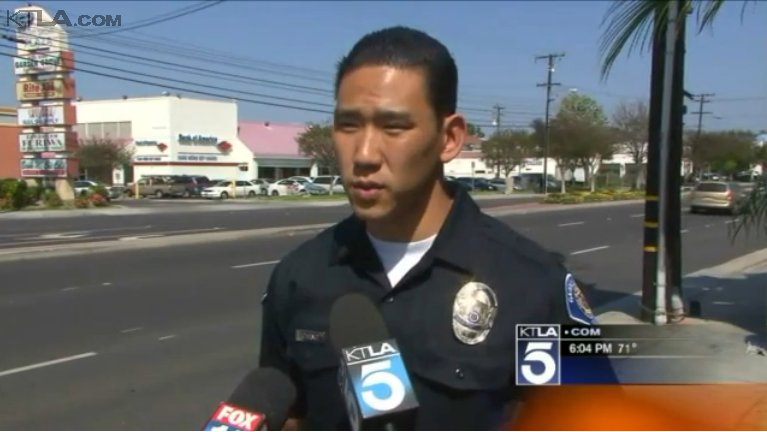 "You can make a difference," said Chang at a news conference about Hinton's heroism. "Just like him, it might not be for anything in return, but you can definitely change someone's life."
Hinton was awarded the Coin of Merit from the Garden Grove Police Department for his actions, but he still insists he's not a hero and was just doing what anyone would do.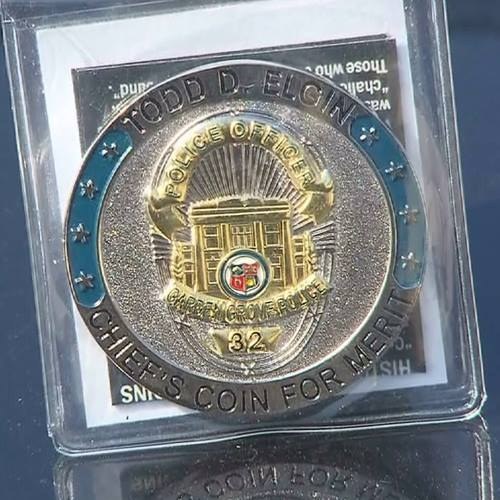 Hinton and the woman who helped him call 911 will also be honored at an upcoming dinner with the Garden Grove Police Chief.