Hillary Clinton's Facebook Timeline Filled In With Milestone Moments
Like most people who use Facebook, Clinton's timeline focused on her accomplishments rather than failures.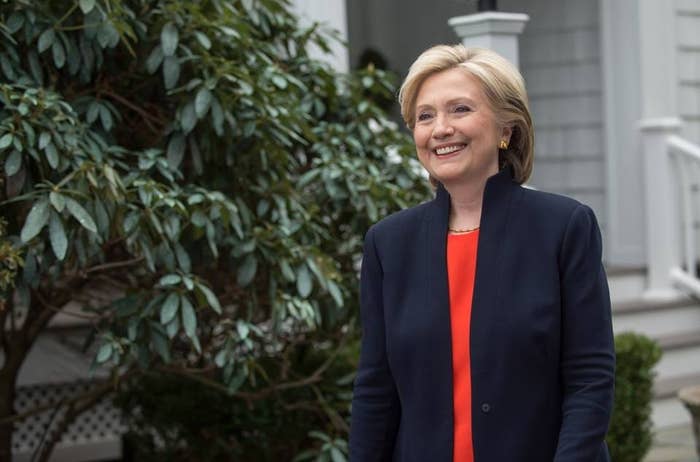 On Sunday, Hillary Clinton said that she would be running for president in the 2016 election. Clinton announced her campaign through a YouTube video released on her website, a tweet, and a Facebook post.
After Clinton's announcement, people on social media started to notice that her Facebook timeline had been filled in with important events.
The timeline started with Clinton's birth in Chicago at Edgewater Hospital in 1947 and went all the way to the birth of her granddaughter Charlotte Clinton Mezvinsky in 2014.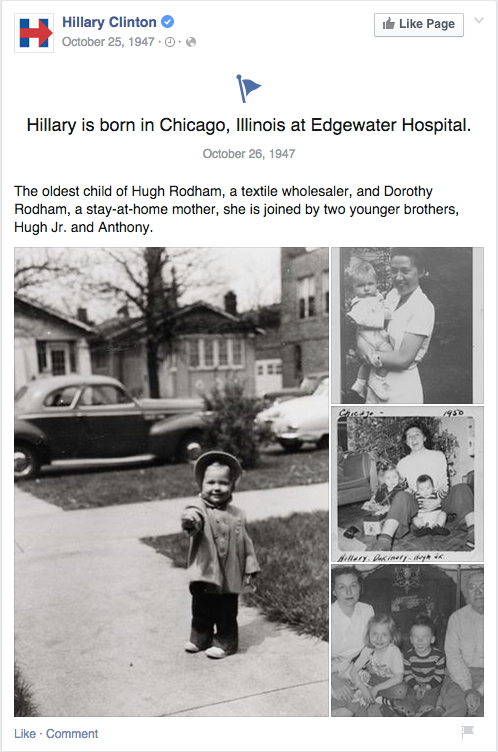 Twitter is often seen as Clinton's social media venue of choice, where she has over 3 million followers, but in the hours following Clinton's presidential run, her Facebook page received almost 100,000 new likes.
Before the announcement, Clinton's page had 470,000 likes, carried over from an earlier version of the page, which is Facebook's policy, The National Journal reported. Now Clinton's page has almost 570,000 likes.
Some timeline events appeared to have been added to Facebook as early as Monday, April 7, while other events were added throughout the week up until Friday.
Like most Facebook users, Clinton's timeline highlighted important events, such as her graduation from Yale Law School in 1973, starting a job as Assistant Professor of Law at the University of Arkansas in Fayetteville, and her marriage to Bill Clinton.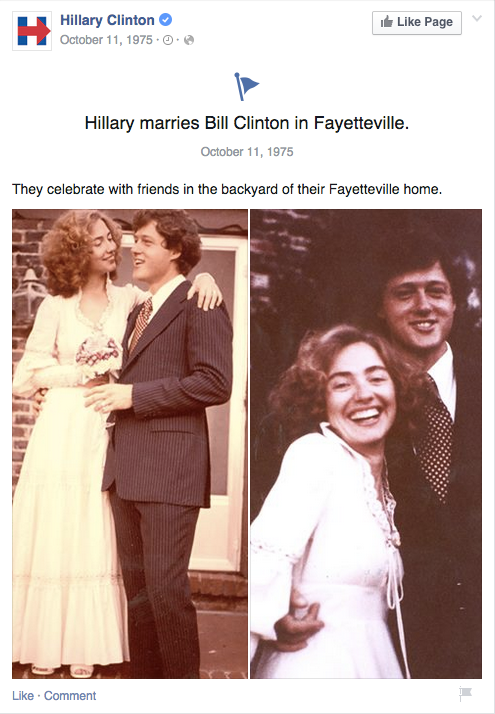 Professional events have descriptions noting the event, while personal moments, such as the birth of Chelsea, have more endearing descriptors such as "Saying hello."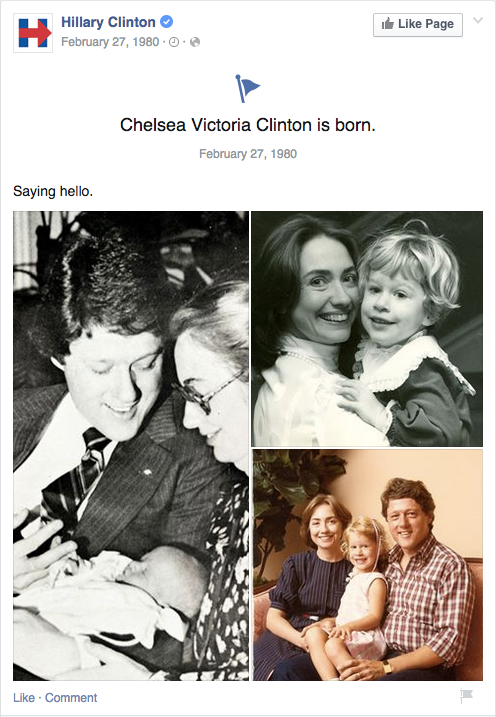 The timeline also included lesser known detail about Clinton's young life, such as that she worked the summer after she graduated from Wellesley College in Alaska as a dishwasher and someone who guts fish.