High Contamination Levels Persist In North Dakota After Oil Industry Spill
On Jan. 6, nearly 3 millions gallons of brine spilled in North Dakota, contaminating the surrounding area. More than a month later, the cleanup continues with no end in site.
More than a month after nearly 3 million gallons of brine — an unwanted byproduct of oil production — spilled in North Dakota, high contamination levels persist in nearby waterways.
The brine primarily contaminated Blacktail Creek, but also flowed downstream into the larger Little Muddy and Missouri rivers.
The preliminary results of an investigation that was obtained by the Associated Press through a public records request revealed that tests of chloride, or salt, taken along Blacktail Creek showed it was more than 25 times the state's water quality standards in recent days.
Local residents and farmers are worried about the high-levels of saltwater contaminating their watersource for livestock and killing off vegetation on pastureland.
The Missouri River is a major source for drinking water, but officials said the river is so big and far away from the spill that it will dilute the brine over time. Initially the river did show elevated chloride levels, as did the Little Muddy River, officials said.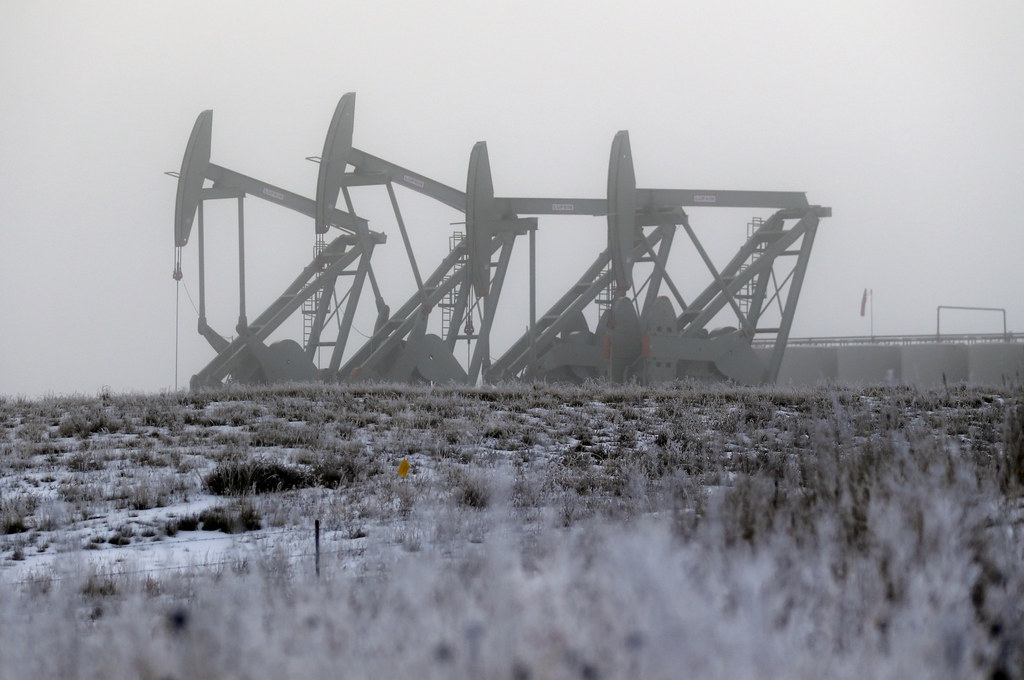 Operators of the pipeline, Texas-based Summit Midstream Partners LLC, said in a statement Tuesday that it was making "significant progress" in the cleanup.
It was not clear when they would be finished with the process, and past saltwater spills have taken years to deal with.
Since the spill was discovered on Jan. 6, about 6 million gallons of water have been removed from Blackwater Creek. Much of what has been removed is fresh water, but lesser amounts of crude and up to 5,500 gallons of oil were also found, said Karl Rockeman, director of water quality for the state health department.
It is not known how much of the wastewater seeped into the surrounding land, and whether it will continue to be released into the environment.