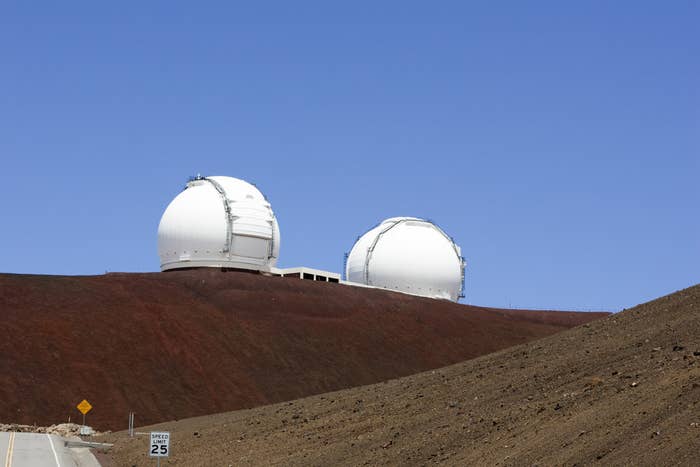 The Hawaii State Supreme Court on Wednesday invalidated a permit for the construction of the Thirty Meter Telescope on the state's highest summit.
The court ruled that the Hawaii Board of Land and Natural Resources violated due process when, in 2011, it granted the permit before allowing a contested case brought by opponents of the $1.4-billion project to be heard.
"Quite simply, the board put the cart before the horse when it issued the permit before the request for a contested case hearing was resolved and the hearing was held, " Hawaii Chief Justice Mark Recktenwald said in the ruling. "Accordingly, the permit cannot stand."
On Nov. 17, the court issued a temporary stay halting construction of the project.
The Thirty Meter Telescope must now reapply through the state Board of Land and Natural Resources for a permit, which will set the completion date back for the project, if it is eventually allowed to continue.
Telescope representatives have previously said they would continue with construction despite any court delays.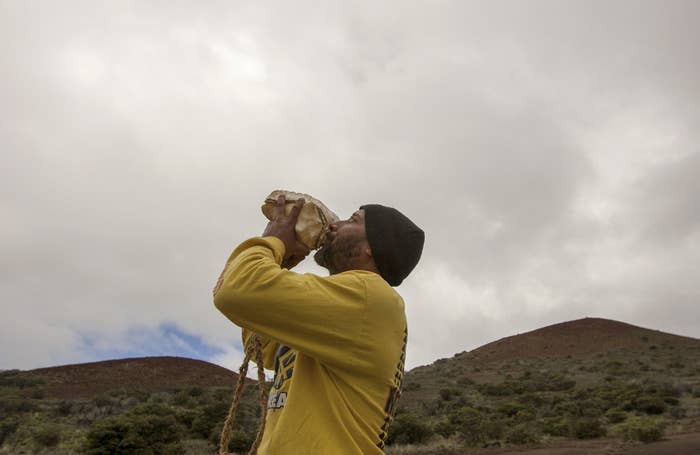 The top of Mauna Kea — where 13 observatories are already located — has become the site of protests for those who oppose construction on the land that many Hawaiians consider sacred.
The construction of the Thirty Meter Telescope first began in March, but was stopped after 31 people were arrested in April for blocking the site.