Hawaii is launching a preparedness plan in case North Korea fires an intercontinental ballistic missile at the Pacific island state.
The new campaign includes public service announcements, school drills, and attack sirens, like those used during the Cold War.

Tensions between North Korea and the United States have been growing as leader Kim Jong Un continues to act erratically — he may be behind the assassination of his brother in Malaysia and the country recently released a captive American student who was in a coma and died shortly afterwards — and he has launched at least 10 missile tests, despite increasing sanctions, since President Donald Trump took office.
On July 4 the country launched its first successful intercontinental ballistic missile. North Korea also claimed earlier this year that one of its ballistic missiles could carry a nuclear warhead, although it is not believed to currently have that capability.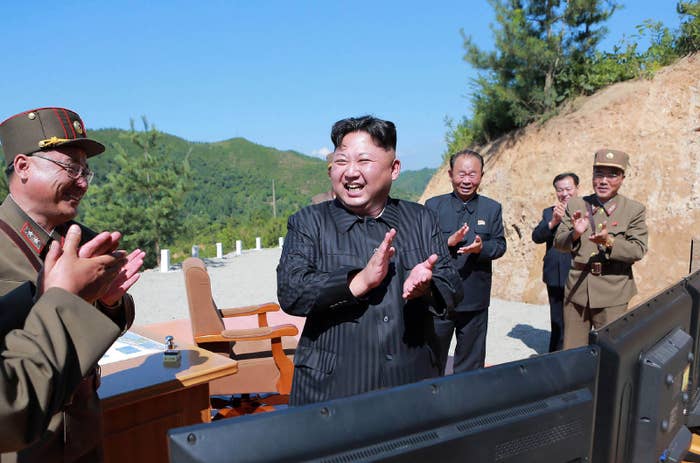 North Korea's ICBM launch was strongly condemned by US Secretary of State Rex Tillerson, who called it a "new escalation of the threat to the United States, our allies and partners, the region, and the world."
The Pentagon has been working to increase the number of interceptor missiles it has in Alaska and California, bringing the total to 44, from the current 36. These missiles at the US Ground-Based Midcourse Defense System are said to protect Hawaii too. In May, the Pentagon successfully shot down a test version of a North Korean missile with an interceptor missile for the first time. The US has also deployed a missile defense system to South Korea called Terminal High Altitude Area Defense (THAAD).
Still, there's little defense for Hawaii, which does not have its own interceptor missiles.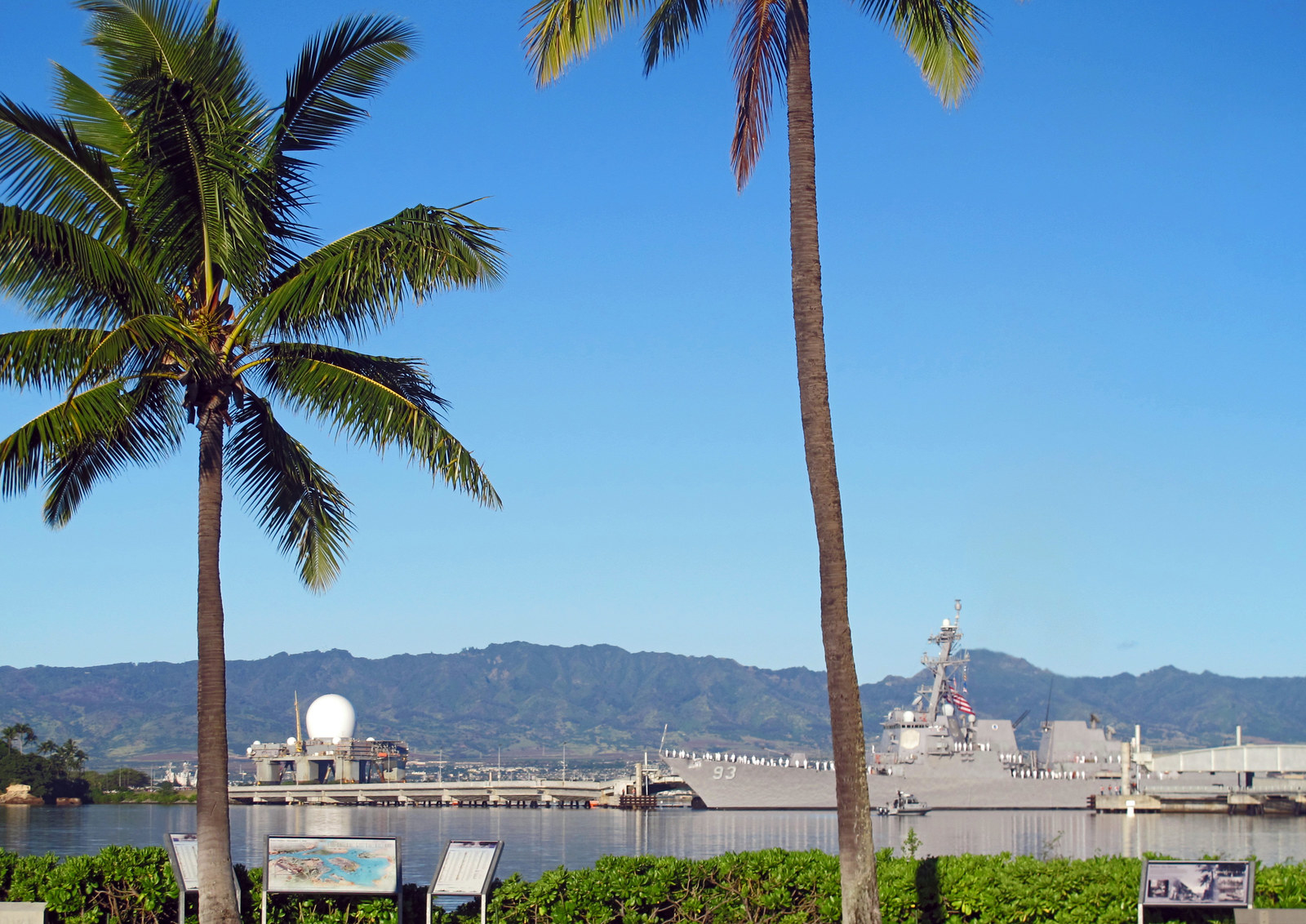 It's believed that an intercontinental ballistic missile launched from the Korean Peninsula could reach Hawaii in about 20 minutes, according to a Hawaii Department of Defense official who spoke Thursday with BuzzFeed News. This would give residents and visitors on the islands about 15 minutes to prepare for impact. Although, the ICBM launched on July 4 has a maximum range of about 4,163 miles, putting the state of Alaska within range, but not Hawaii or the West Coast.
The Hawaii Emergency Management Agency Administrator Vern Miyagi said in a statement to BuzzFeed News that they have been working to improve preparedness and consequence management plans from the Cold War, which continued through the 1980s but have not been updated since.

"We do not want to cause any undue stress for the public; however, we have a responsibility to plan for all hazards," Miyagi said. "We don't know the exact capabilities or intentions of the North Korean government, but there is clear evidence that it is trying to develop ballistic missiles that could conceivably one day reach our state."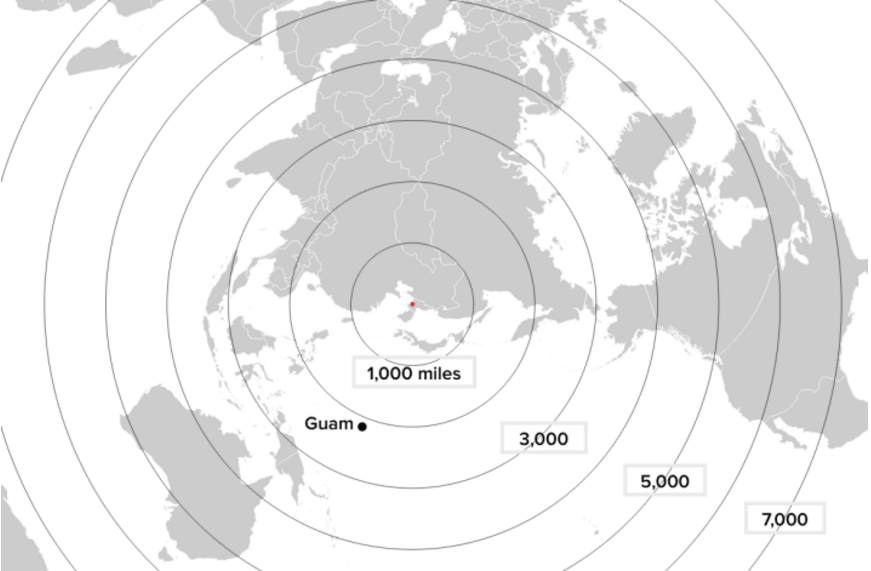 Attack warning sirens, like those used every month during the Cold War, will be turned on to prepare people for what to do if a ballistic missile attack is detected. When people hear an attack siren, they are advised to either seek shelter or shelter in place, depending on where they are located. People are then advised to stay in their shelter until the extent of the impact is known, as some people will be told to stay inside for up to two weeks to avoid the radioactive fallout.

The campaign involves 30-second television advertisements, which will air on all local broadcast networks for six months, as well as educational brochures, which will be printed in six or seven languages and distributed to hotels for tourists. It will still take several months for the campaign to be rolled out, but the public service announcements are expected to start airing in September.
Hawaii schools will also begin practicing drills specifically for a missile attack — in addition to earthquake, fire, and active shooter training. The drills will be similar to an active shooter response, where schools go into lockdown and students shelter in place.

The state emergency management agency has been working on the new campaign since early May and Hawaii Governor David Ige asked it to look into the issue last year in December, the defense official said.
The chances of North Korea attacking are still "very low," but before the country successfully launched an ICBM the chances were "very, very low," the official said.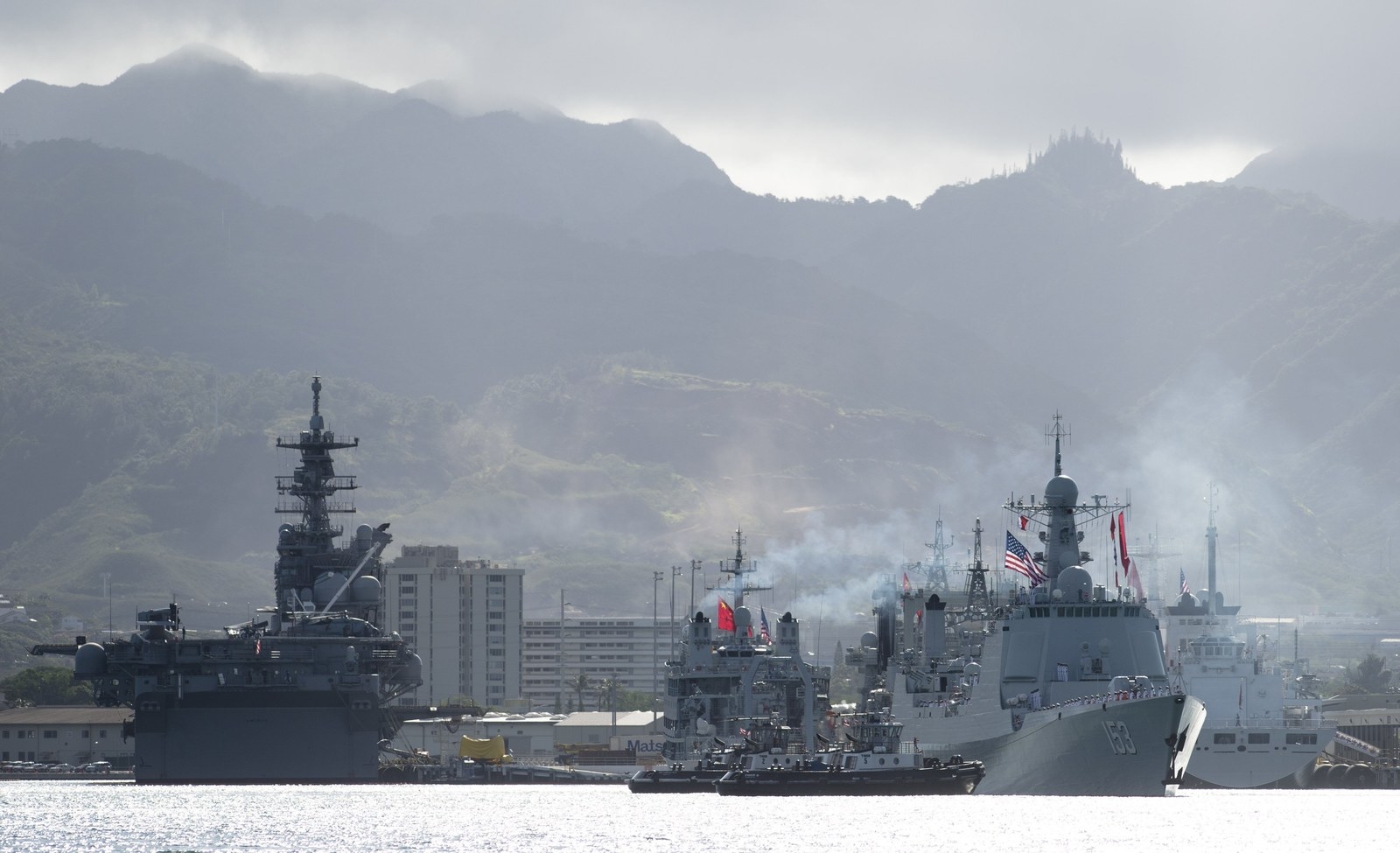 There are some concerns that stoking fears of an attack, especially given its unlikelihood, will deter tourists — the state's economic lifeblood. The Hawaii Tourism Authority said the agency supports safety efforts but doesn't want the warnings to be misinterpreted.
"We ... know from speaking to our tourism industry partners that if reports are misinterpreted about the state's need to prepare for an attack, this could lead to travelers and groups staying away from Hawaii," agency spokeswoman Charlene Chan said in a statement sent to BuzzFeed News. "The effect of such a downturn would ultimately be felt by residents who rely on tourism's success for their livelihood."