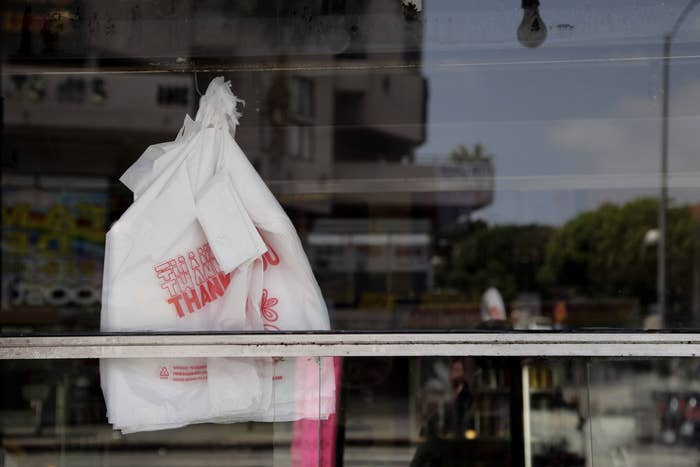 Hawaii on Wednesday became the first state in the union to fully ban plastic bags at grocery stores after Oahu joined other island counties in enforcing the prohibition.
The ban prohibits grocery stores from offering plastic or other non-recyclable bags to customers. Businesses that don't comply with the new ordinance will be fined $100 per day, or up to $1,000 for repeat offenders.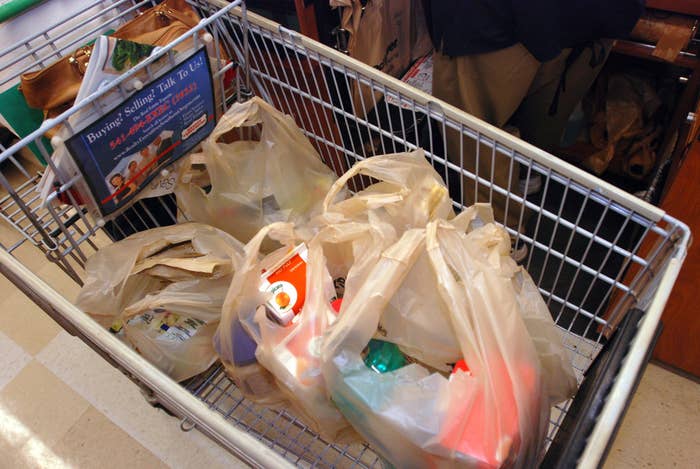 California has been moving toward a similar ban, but has encountered roadblocks along the way. After Gov. Jerry Brown signed a measure banning plastic bags effective July 1, opponents were able to postpone its implementation by qualifying for a referendum that will put the issue to voters in November 2016, the Los Angeles Times reported.
Supporters are confident voters will uphold the ban, noting that more than 100 California cities and counties have already enacted their own prohibitions on plastic. Supporters plan to spend $10 million to campaign for voters to vote "yes."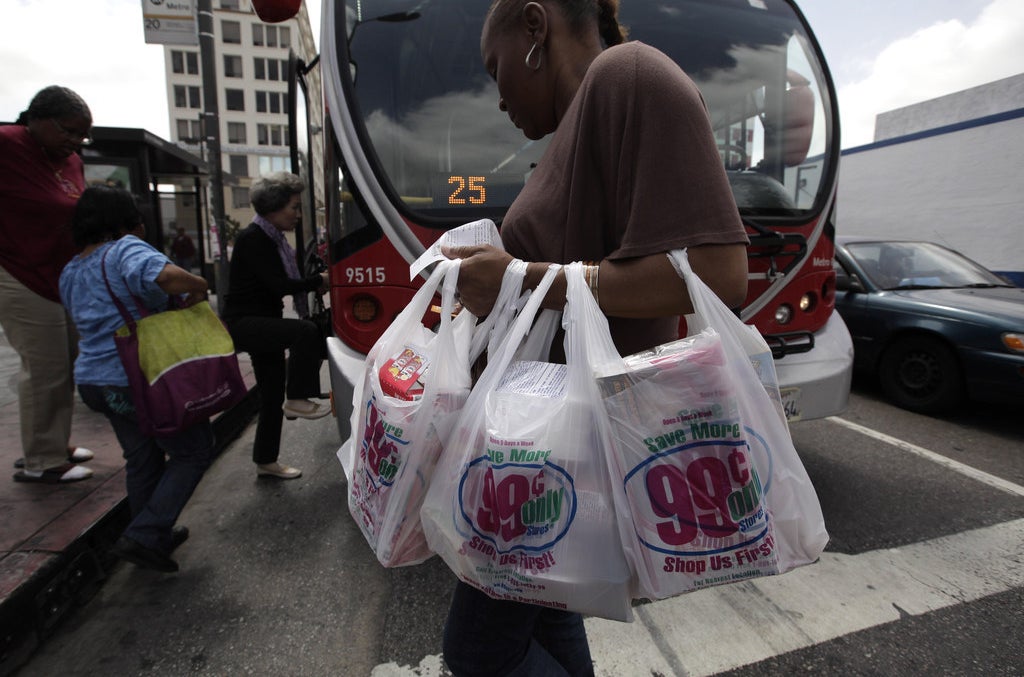 Other U.S. cities, from Portland, Oregon, to Newburyport, Massachusetts, have also passed plastic bag bans.
Austin and at least a dozen other cities in Texas have also banned plastic bags, the Associated Press reported. This year, Dallas enforced an ordinance that forces grocery stores to charge an "environmental fee" of 5 cents for using a plastic bag.
Darren Hodges, a city council member in Fort Stockton, said the ban has reduced the "millions of plastic eyesores" that get caught on cactus and fences.
Meanwhile, in Arizona, lawmakers to the preemptive step in May of making it illegal for municipalities to impose bag bans, angering cities that had been considering or already implementing such actions, AP reported.
Florida has also stymied municipalities with similar restrictions, and Missouri lawmakers are considering taking the same approach.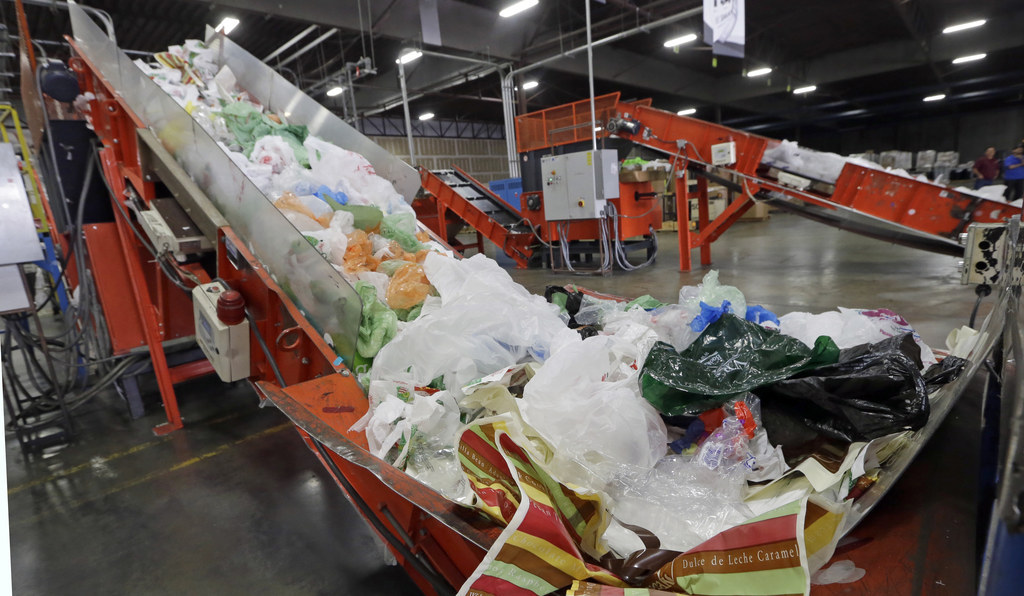 In Hawaii, grocery stores can choose how they will enforce the ban, either by providing compostable, recyclable bags or reusable bags. Plastic bags will still be able to be used for restaurant takeout, newspapers, and at pharmacies.
Hawaii County outlawed plastic bags for groceries in 2013, while Maui and Kauai banned them about five years ago.
Maui's ban has led to a "massive decrease" in plastic bags, the county's Solid Waste Division chief said, according to Hawaii News Now.