What might have been the worst day of her life led this Boston Marathon bombing victim to the love of her life.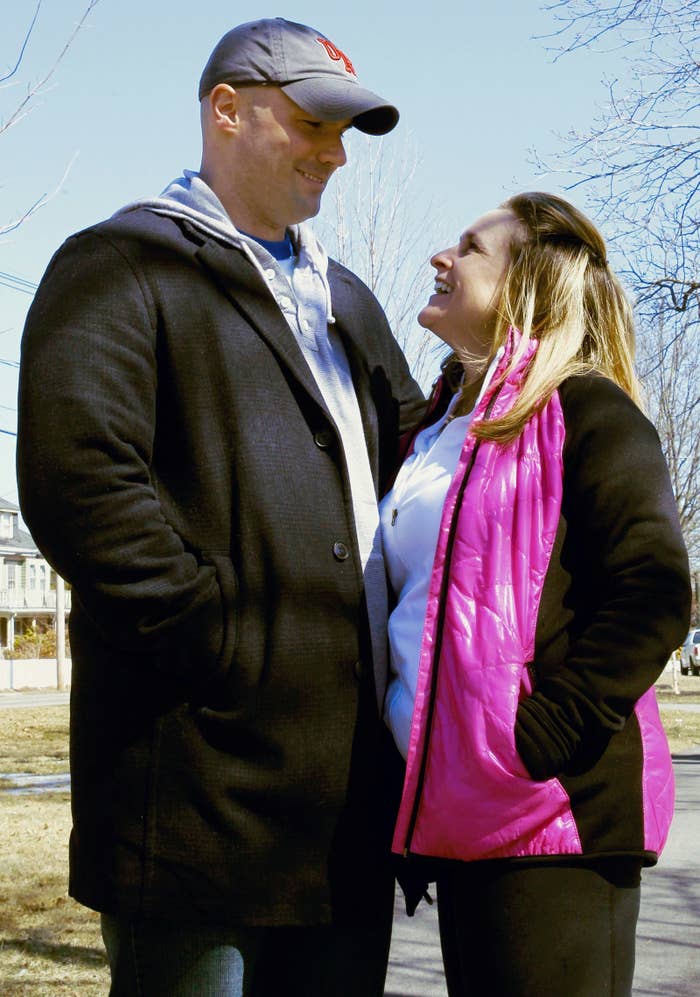 Roseann Sdoia had been standing near the finish line in April 2013 to cheer on her friend who was running when the pressure-cooker bombs went off, leaving her with injuries that required the amputation of her leg.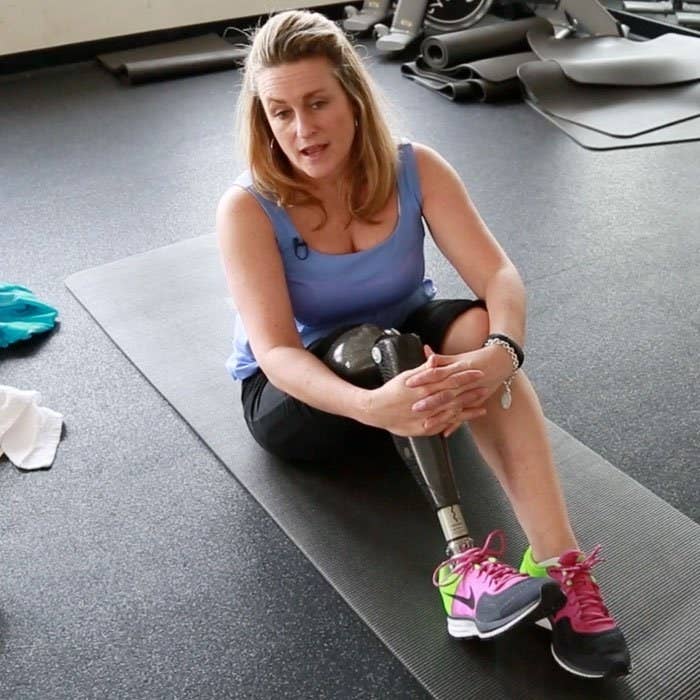 After the bombs went off, a firefighter, Mike Materia, rushed to help her. However, the ambulances were all full, so a Boston police officer commandeered an empty police van, while Materia lifted her into the paddy wagon. He stayed by her side as they rode to the hospital, holding her burned hand, and told her everything would be OK.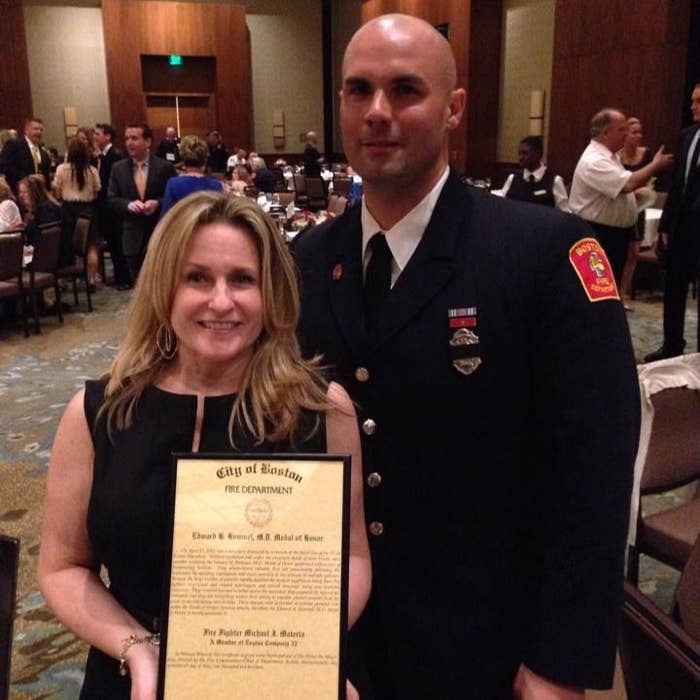 Even though love was the last thing on her mind, that was the moment that would eventually lead to them getting engaged.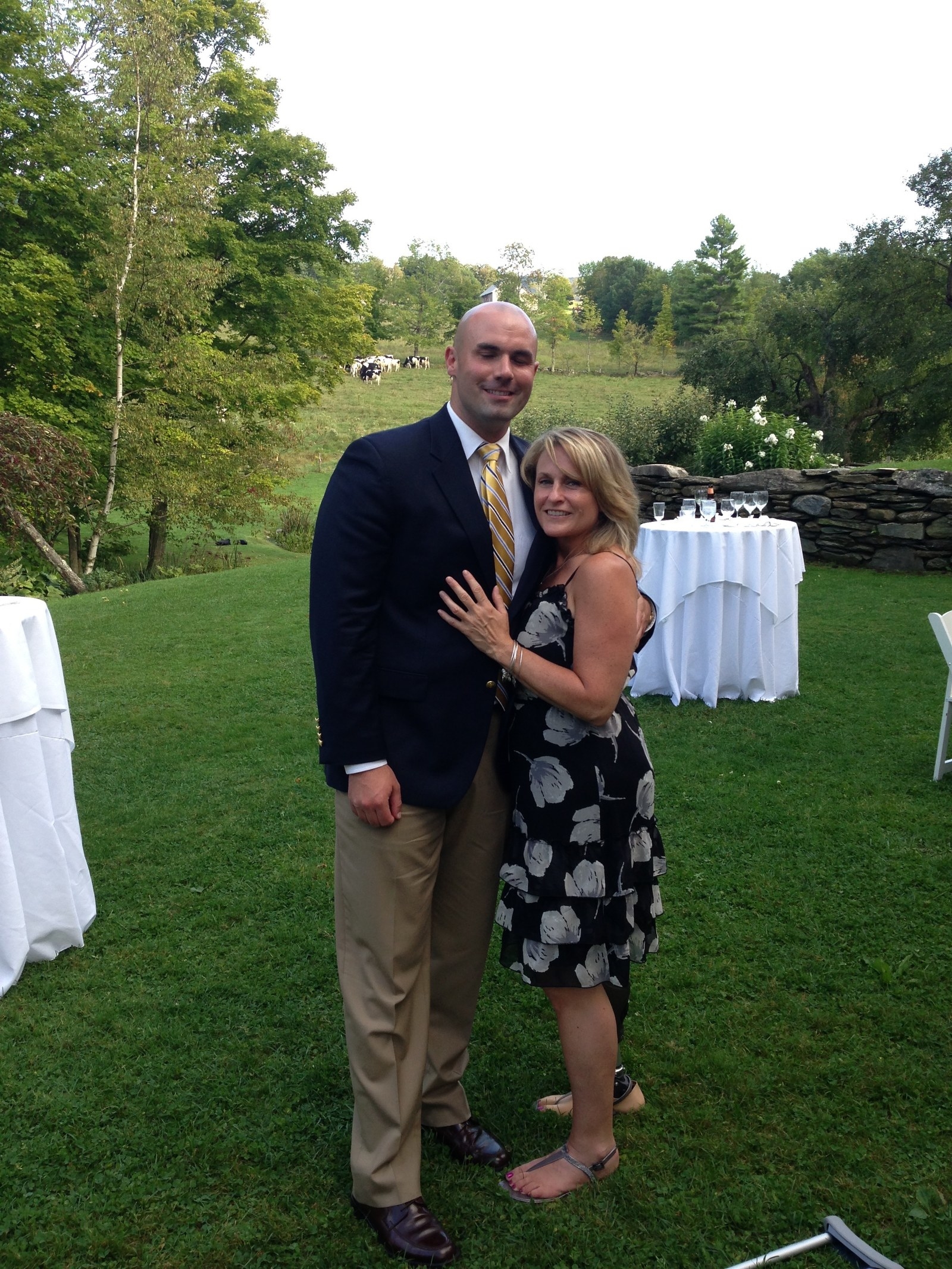 Materia visited her a few days later in intensive care to see how she was doing.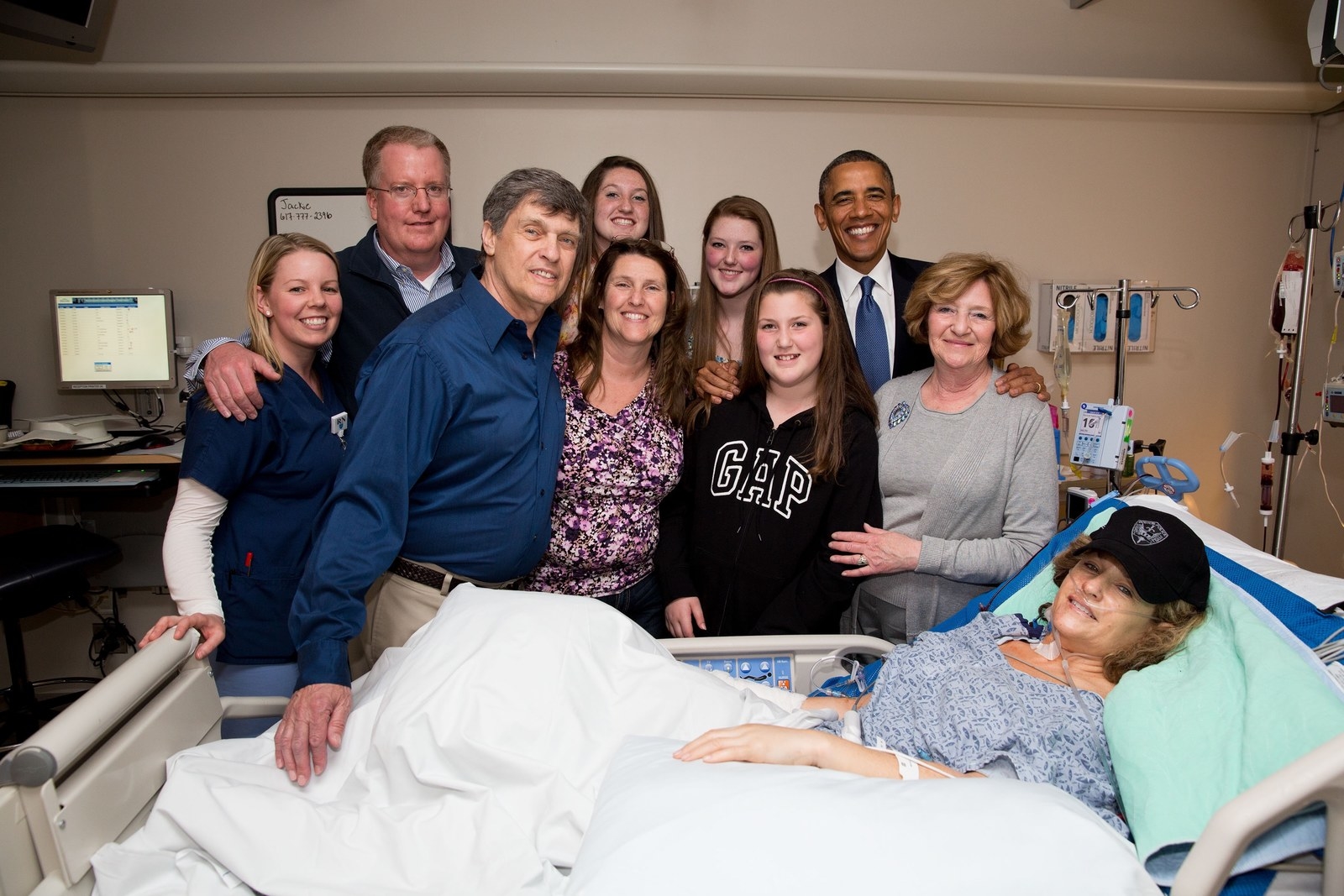 Sdoia told the New York Post her mom immediately tried to play matchmaker. "She was like, 'Oh, did you see that firefighter? He's so cute.' And I was like, 'Mom, I just got blown up.'"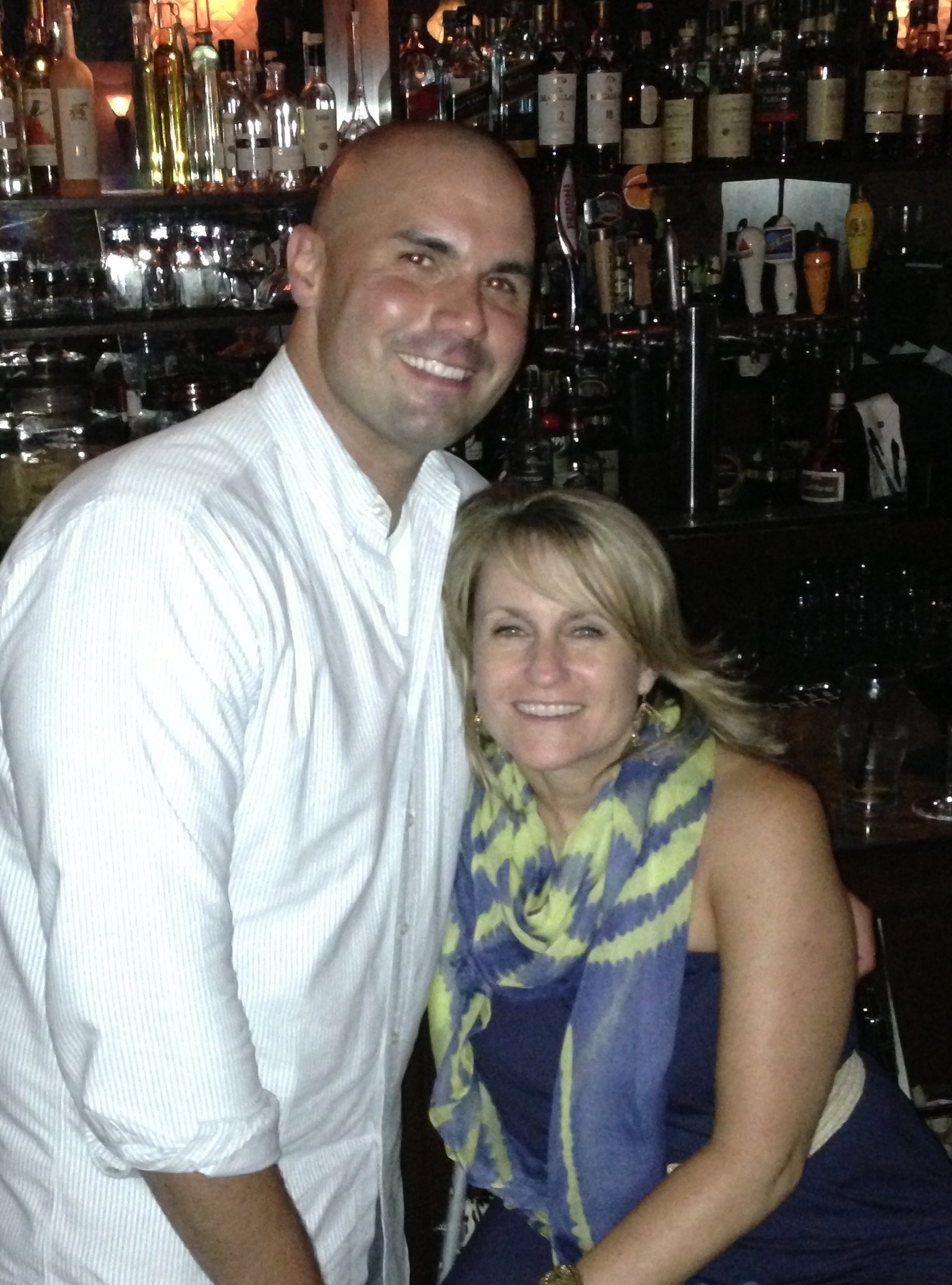 Quickly, though, she realized she did have feelings for Materia because he was so kind and caring. "I was probably not the nicest to him from the get-go. I was in pain. But now we laugh and blame it on the morphine," Sdoia said. "He's seen me on my worst day."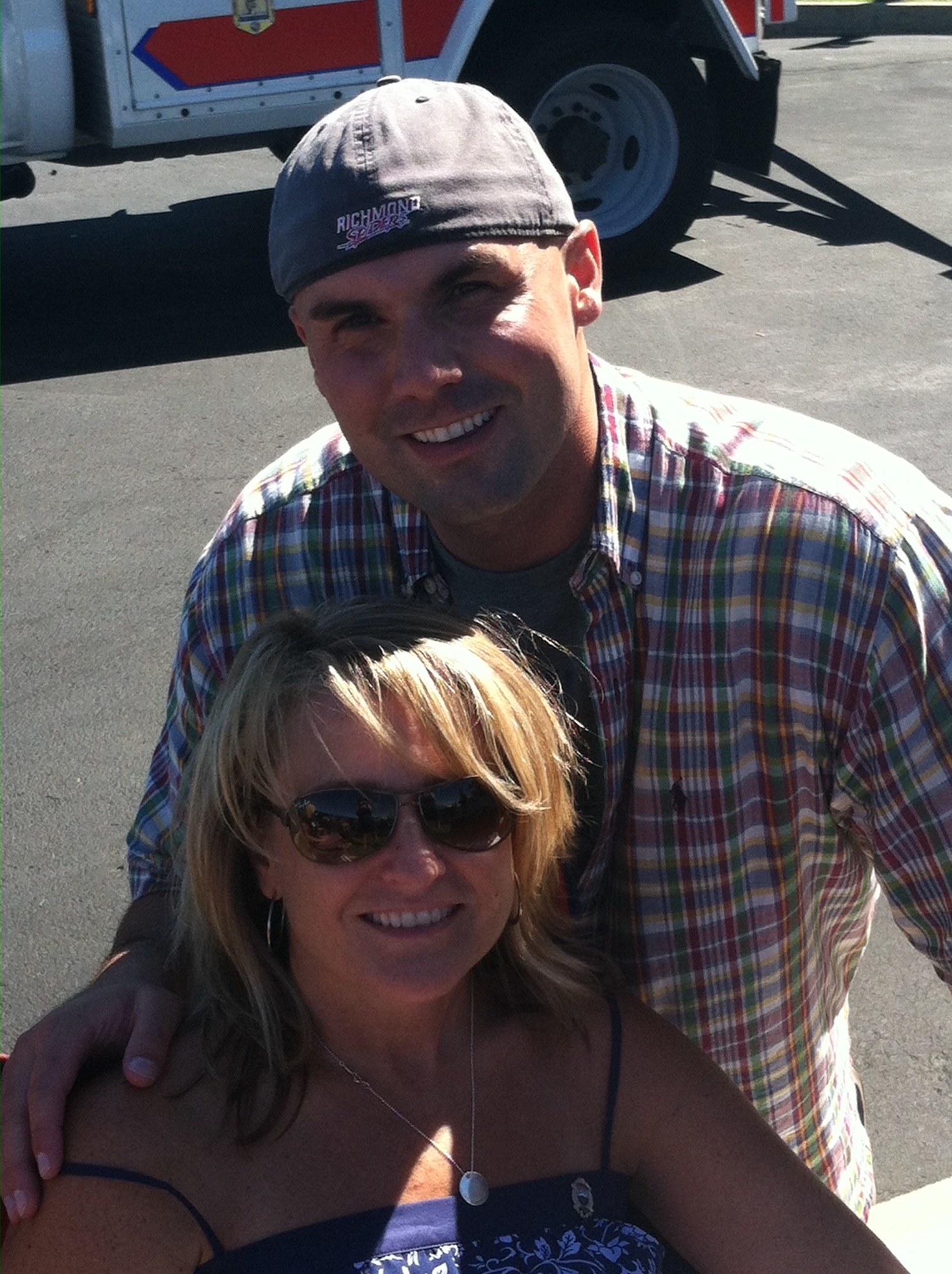 As their romance was blossoming in 2013, they spent the Fourth of July on Nantucket. Materia proposed at the same place in December, with the help of their dog, Sal.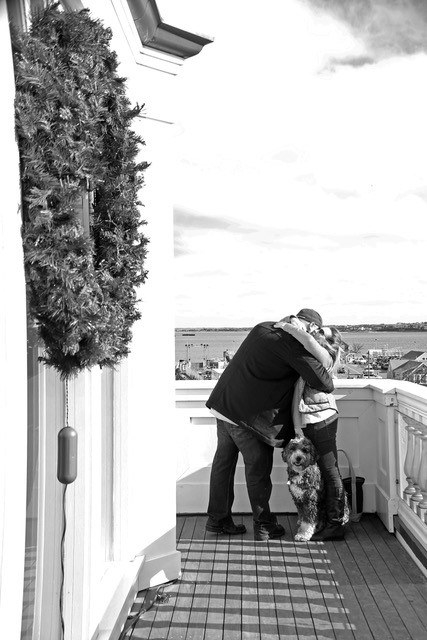 Sal was wearing a specially engraved dog tag that said: "Mike wants to know . . . If you'll marry him."
The couple plans to tie the knot in October or November, Sdoia's book publicist Kristina Fazzalaro told BuzzFeed News.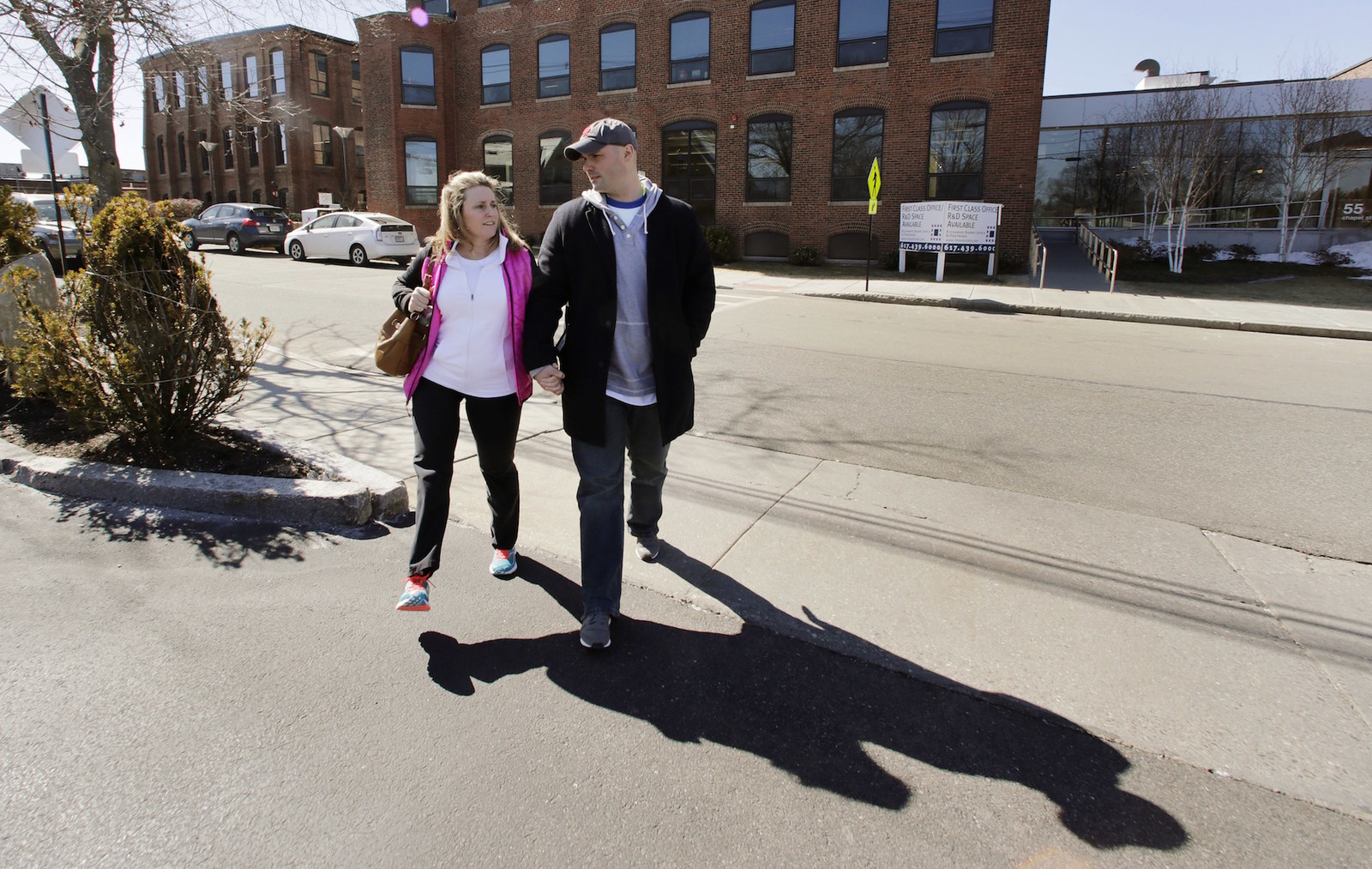 Sdoia has written a book about the fateful meeting with Materia, called Perfect Strangers. The book is also about two other people who helped saved her life and remain her friends, including the Boston police officer who drove her to the hospital. The book is due to come out in March.
"I do feel that, in a sense, some things happen for a reason," Sdoia said.