Marijuana Is Now Decriminalized In Jamaica
Lawmakers in Jamaica approved a law that decriminalizes possession of up to 2 ounces of marijuana and establishes an agency to regulate a medical marijuana industry.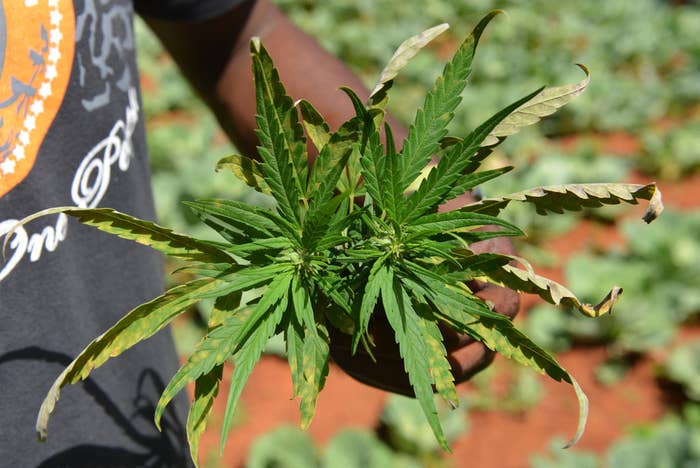 The Jamaican Parliament approved legislation that decriminalizes the possession of small amounts of pot and sets up an agency to regulate medical marijuana.
In the works for months, legislators in the lower House on Tuesday approved the drug law amendments that will make possession of up to 2 ounces of marijuana a ticketable offense that would not result in a criminal record, the Associated Press reported. Residents will also be allowed to grow up to five marijuana plants. The Senate approved that bill from the House.
Prime Minister Portia Simpson-Miller and Justice Minister Mark Golding both supported the measure.
The bill establishes a "cannabis licensing authority" to regulate the cultivation and distribution of marijuana for medical, therapeutic, and scientific uses.
Also under the new legislation, tourists who have been prescribed medical marijuana abroad will be able to apply for permits allowing them to legally buy weed in Jamaica.
The bill also allows marijuana use for religious purposes, making it legal for Rastafarians to use weed as a sacrament.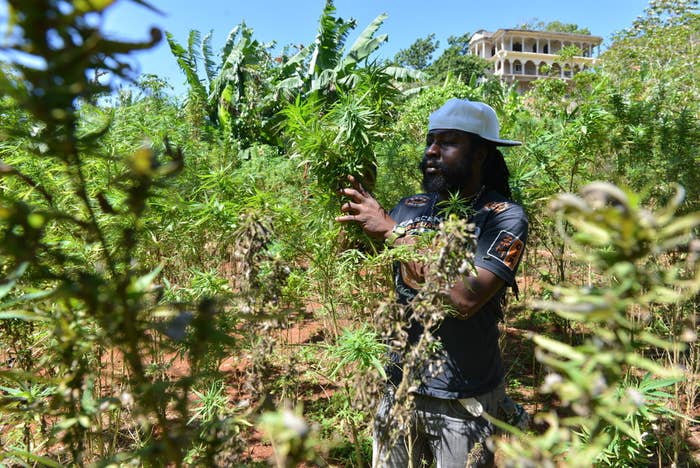 Marijuana has long been associated the with the island country, where nearly 10% of the population uses, according to a report from the United Nations.
There have long been discussions on legalizing marijuana in Jamaica, but the nation is advancing with its plan now because of softening stances internationally, such as in Uruguay, which became the first country to legalize weed. And in the U.S., recreational pot use is now legal in Colorado, Washington, and Alaska.