Every year, 36 million Christmas trees are harvested for the holidays, with most ending up in the landfill afterwards. But there is an environmentally-friendly (and adorable) alternative!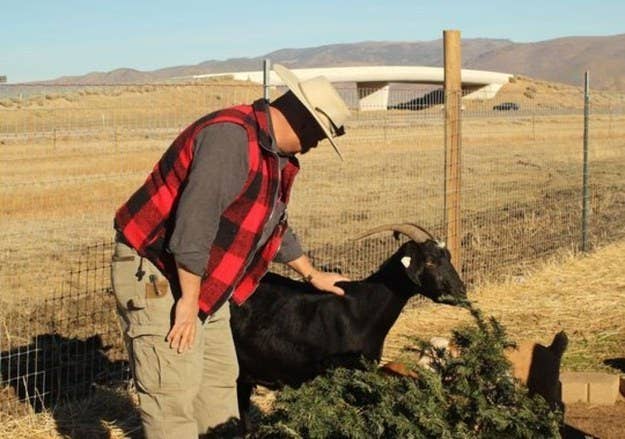 Goat Grazers wants to help recycle Christmas trees by feeding them to goats.
The group is run by Vince Thomas, who is teaming up with the Truckee Meadows Fire Protection District, to help recycle Christmas trees.
Thomas says he's shocked by how many trees go to waste. "I've seen them everywhere," he told the Reno Gazette-Journal. "All you have to do is get off the beaten path a ways and you'll see trees all over."
Thomas has 40 goats, who he is going to put to work eating trees starting Friday.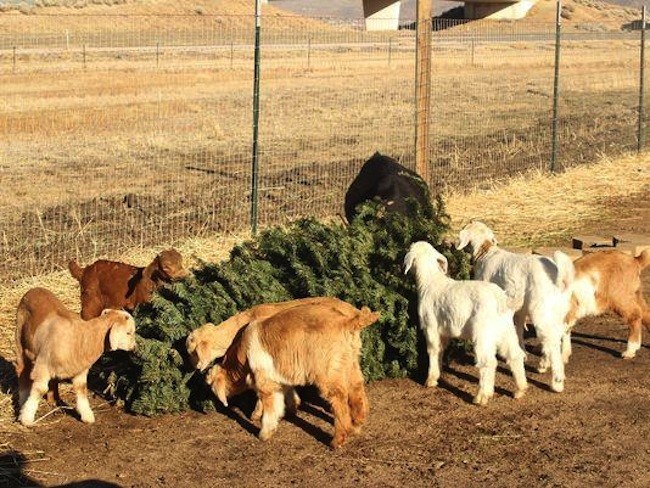 "All the trees will be taken to the Truckee Meadows fire station in Washoe Valley, which has a lot more room for all them," Thomas said. "Then, we'll toss them over the fence and let the goats have at them."
Thomas explained that the goats love to eat the pines and will leave the branches bare.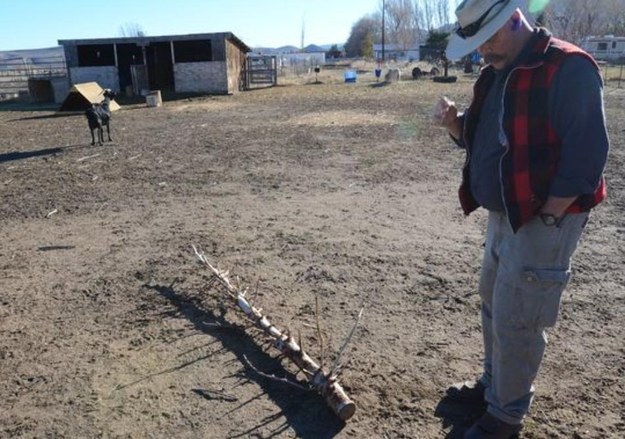 It takes less than an hour for the goats to strip the tree bare.
Goats have four stomachs and the pine needles work to clean out their system as well as having other benefits, Thomas explained: "It's a natural dewormer, and pine is very high in vitamin C, so it's healthy for them."
Teresa Fletcher of Top of the Hill goat farm, which offers a similar recycle program, said to KCCO 11 News that Christmas trees with tinsel will not be accepted, since they can not be digested by the goats.
And if you have any doubt whether goats want to eat your old Christmas tree, then watch this beautiful video: