Giant Waves Up To 50 Feet High Batter Hawaii's Beaches
A super swell like this only happens once every 10 years, the National Weather Service said.
On Wednesday, a swell hitting the Hawaiian islands peaked on Oahu's North Shore with waves as big as 50 feet.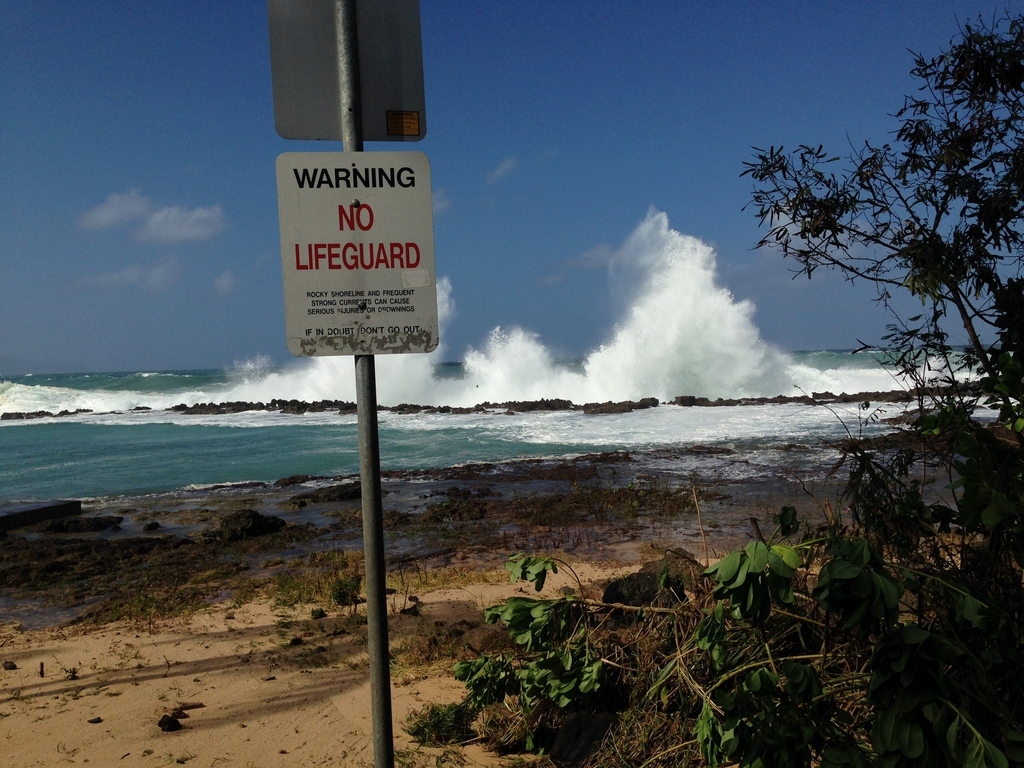 Ocean Safety lifeguards put up yellow tape on North Shore beaches, warning people to stay out of the water.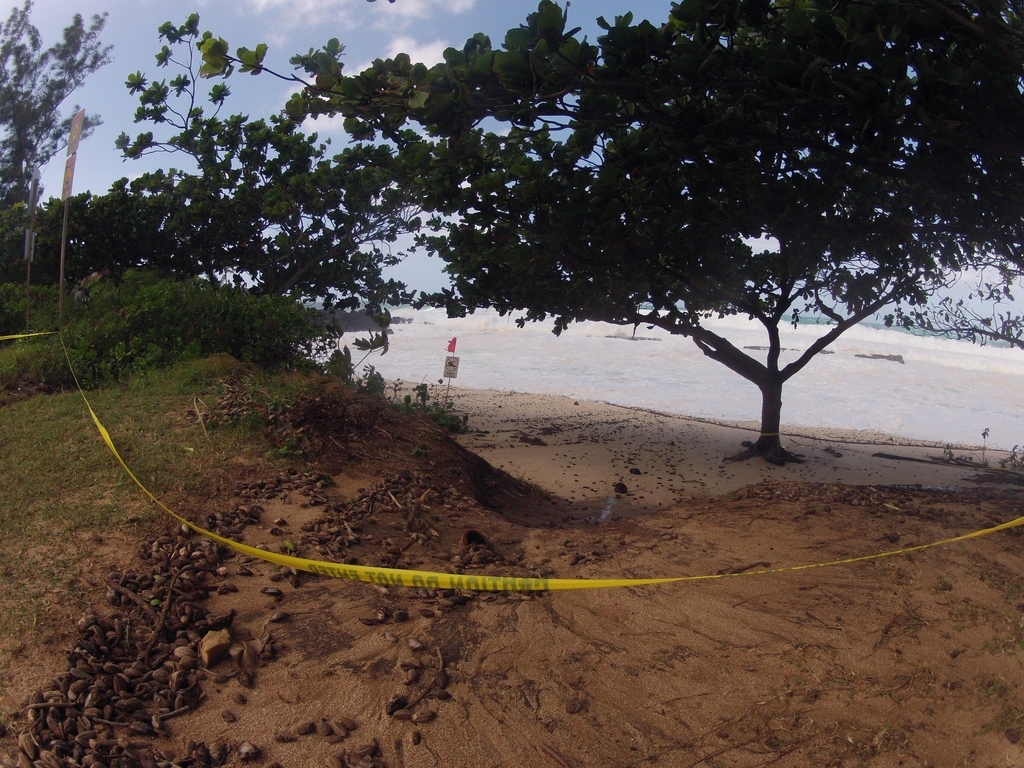 Due to high winds and short intervals between the waves, the massive swell was turbulent and unrideable for surfers.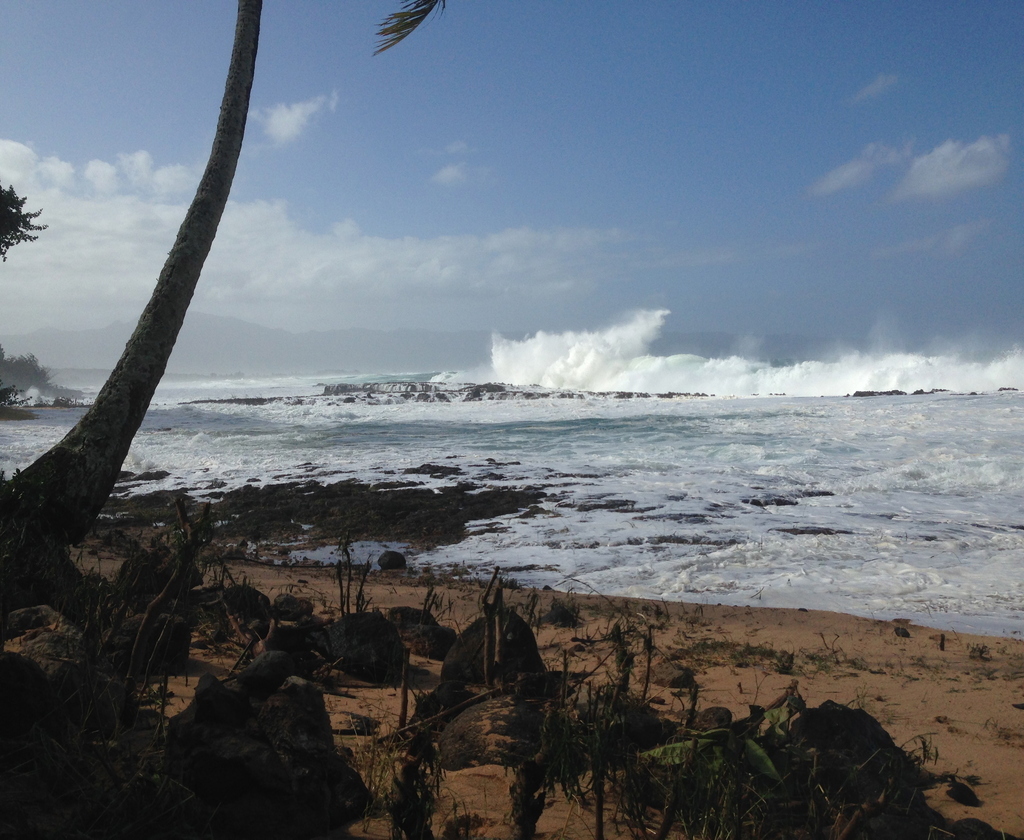 But many people came out to watch the big waves.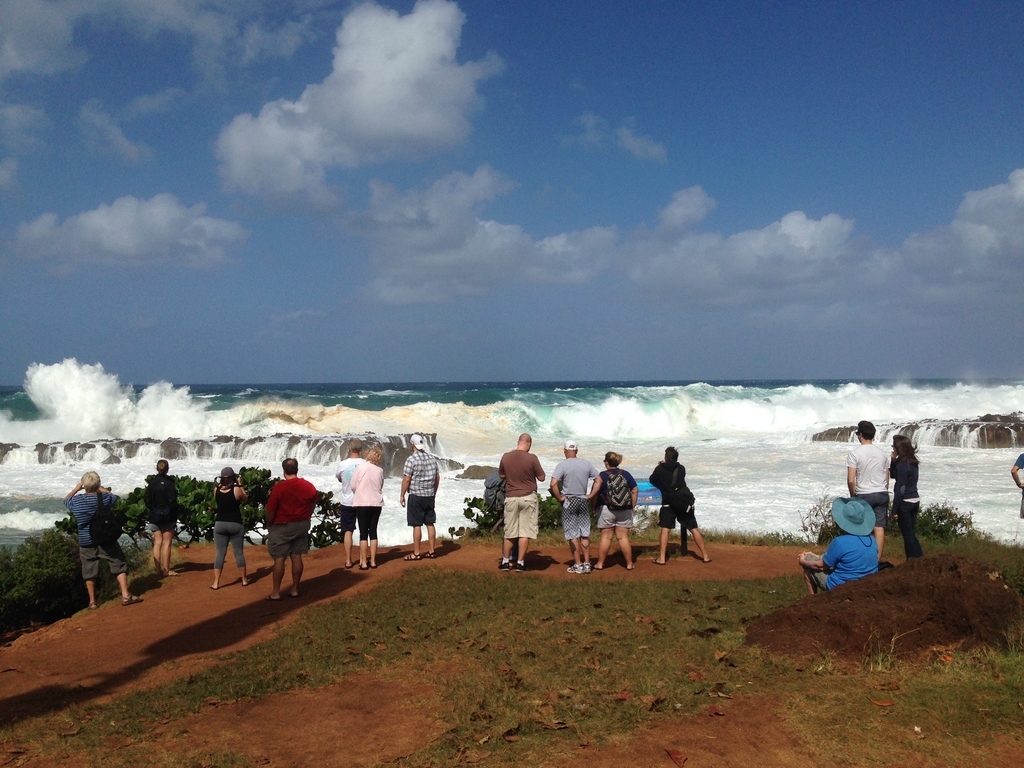 Waimea Bay was closed Tuesday night in anticipation of the swell, locking the gates to the parking lot.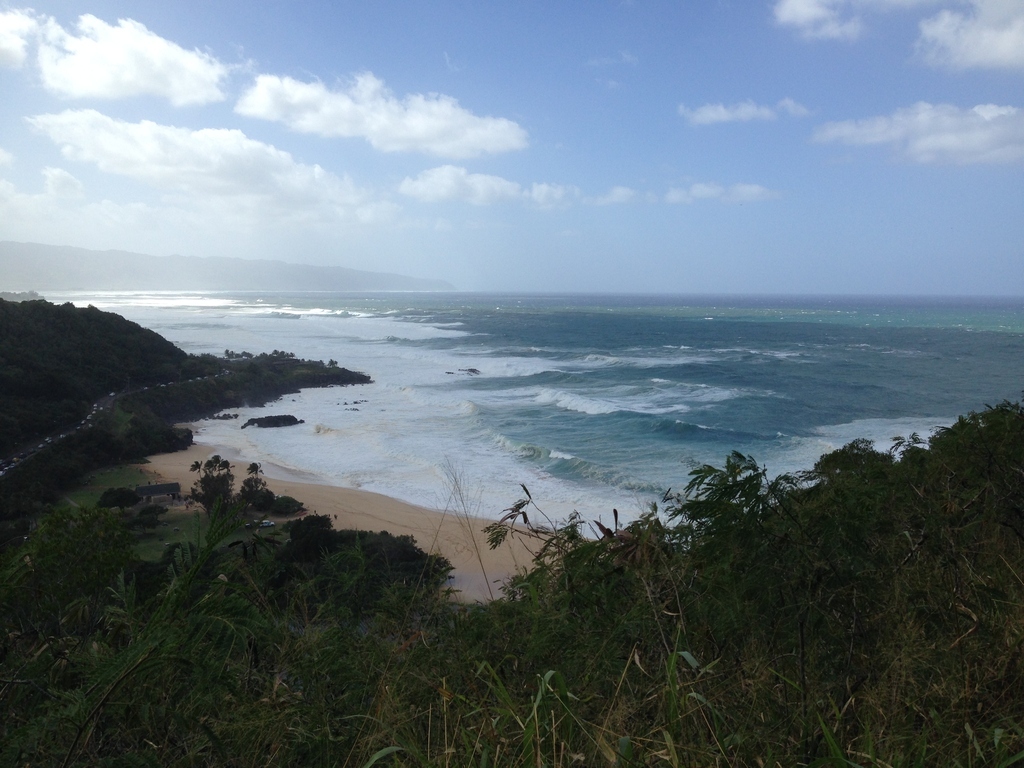 Still, people lined the edge of the bay to watch the swell.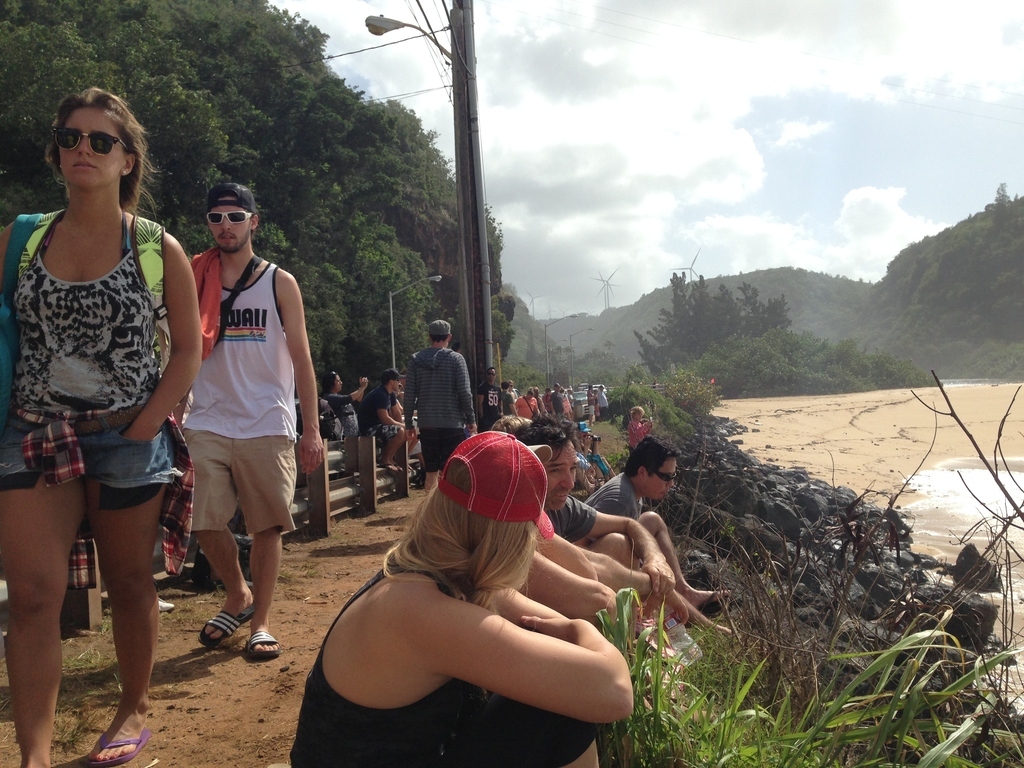 Many were stuck in gridlock traffic for more than two hours and had trouble finding legal parking.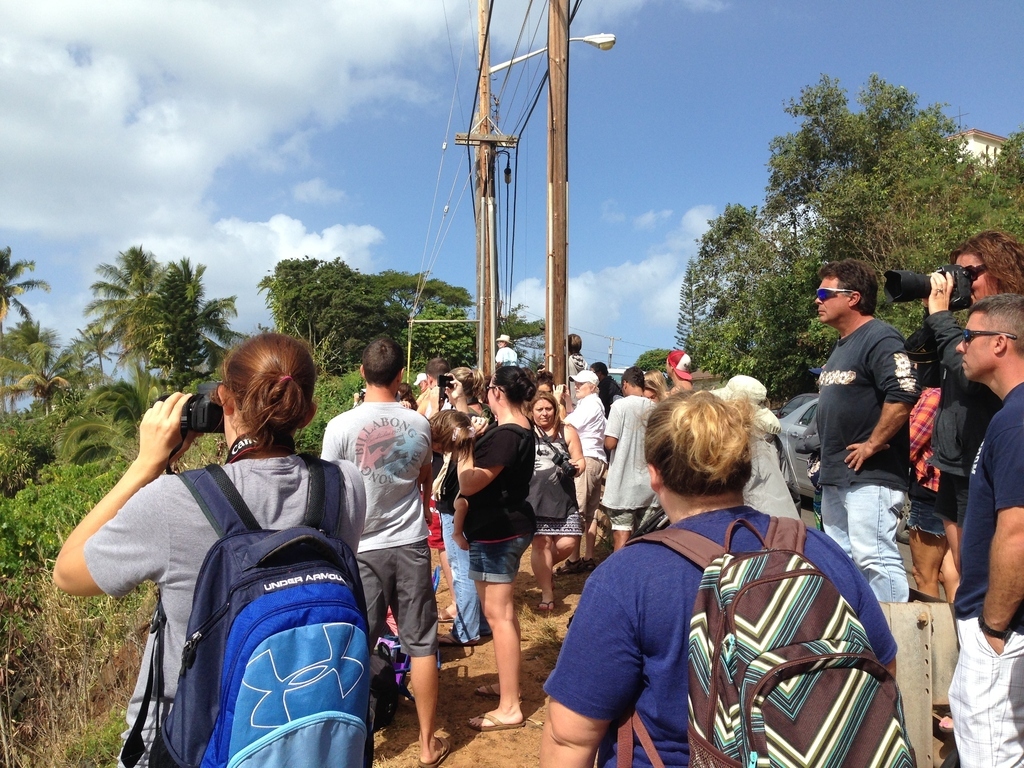 The waves were so turbulent that they filled the bay with white water.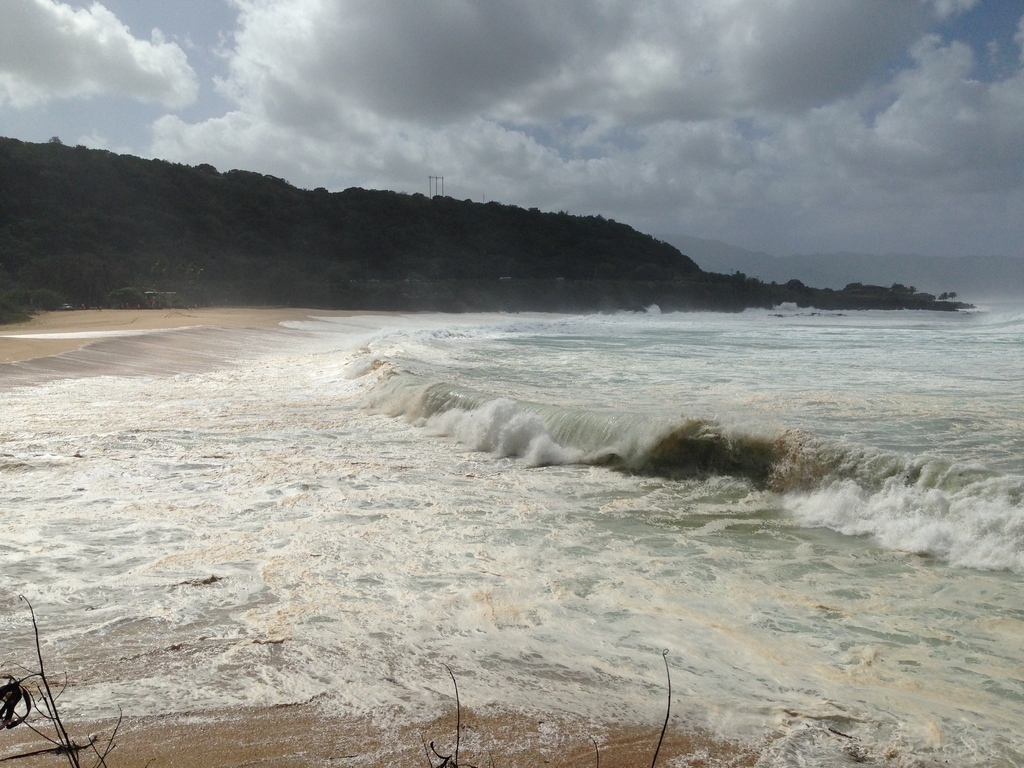 The waves are expected to remain large on Thursday, but conditions less blustery, so surfers will be out to catch a ride.