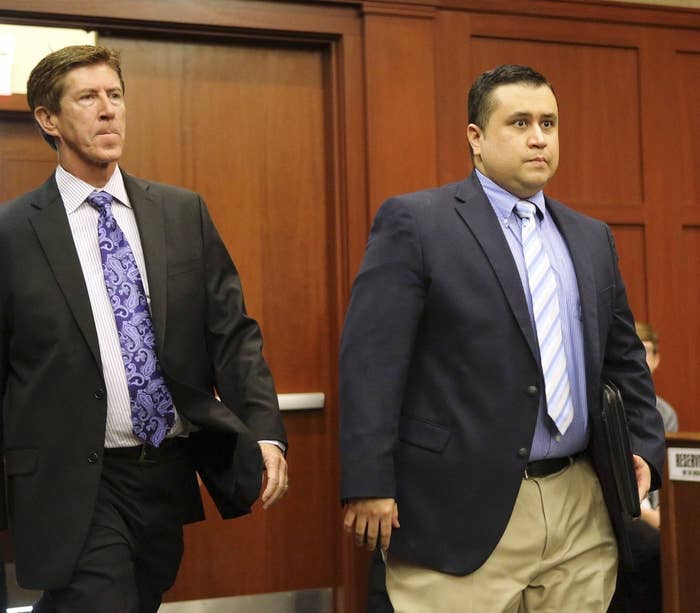 The day after his client was found not guilty of murdering 17-year-old Trayvon Martin, Mark O'Mara said that George Zimmerman intends to carry a weapon.
During an interview with ABC News on Sunday, O'Mara said, "[There's] even more reason now, isn't there? There are a lot of people out there who actually hate him, though they shouldn't."
O'Mara suggested that Zimmerman has no regrets about carrying a gun the night he killed Martin. Zimmerman does not believe that having a gun caused Martin's death, his lawyer said.