George Takei Defends Calling Supreme Court Justice Clarence Thomas "A Clown In Blackface"
On Thursday, the former Star Trek actor responded to a backlash, saying his comment, which came during a critique of Thomas' same-sex marriage dissent, was "not racist."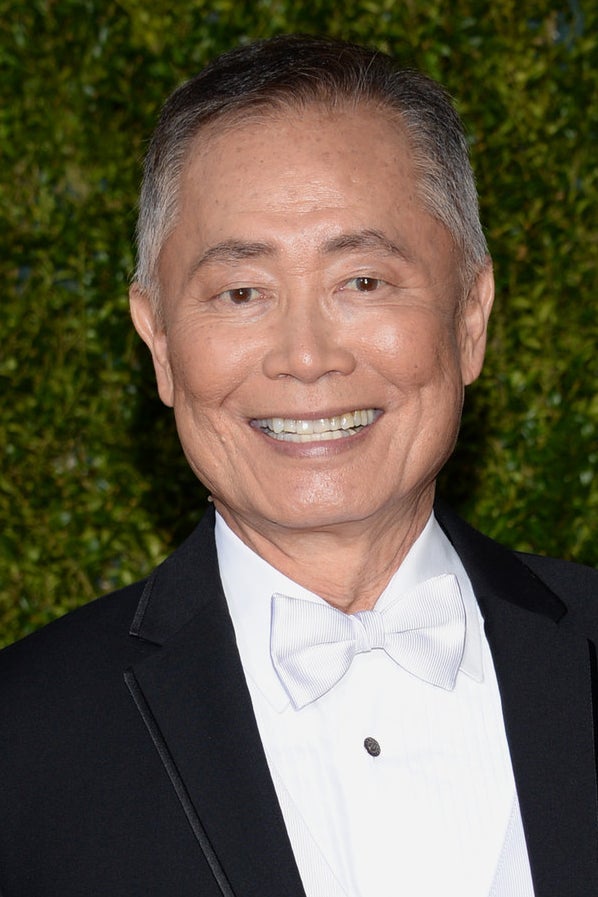 Two days after LGBT activist and former Star Trek actor George Takei referred to Supreme Court Justice Clarence Thomas as a "clown in blackface" in an interview, he took to Facebook to defend his comments, saying "in my view and intent, that is not racist."
Takei was interviewed Tuesday by a Fox affiliate in Phoenix, Arizona, about the Supreme Court's recent decision to legalize same-sex marriage, which Thomas wrote a dissenting opinion on. In the interview, Takei described why he disagreed with the Thomas, and in the process called him "a clown in blackface."
"I mean, this man does not belong in the Supreme Court," Takei added. "He is an embarrassment. He is a disgrace to America."
He questioned how Thomas could say that "slaves had dignity," saying "doesn't he know that slaves were in chains?" Takei added that if Thomas had seen the Oscar-winning film 12 Years a Slave, he would know slaves were also raped.
Takei then brought up how his Japanese-American family was placed in internment camps.
"We're supposed to call that dignified?" he said. "Marching out of our homes at gunpoint?"
In Thomas' dissent, the justice wrote that "human dignity cannot be taken away by the government." He went on to argue that slaves did not lose their dignity, nor did those held in internment camps, because the government allowed them to be confined.
After the interview, people responded on social media, criticizing Takei and asking him to apologize for "his clearly racist" remarks.
On Thursday, Takei defended himself on Facebook, saying the term "blackface" is a theater term "for a white actor who blackens his face to play a black buffoon" and "in my view and intent, that is not racist."
He added: "I feel Justice Thomas has abdicated and abandoned his African American heritage by claiming slavery did not strip dignity from human beings. He made a similar remark about the Japanese American internment, of which I am a survivor."
He also wrote a more extensive piece published on MSNBC that describes what he thought of Thomas' SCOTUS decision, as well as his own experiences as a child in a Japanese-American internment camp.
Takei's response seemed to anger some people further:
Others said while they didn't like Takei's comments, Thomas wasn't worth fighting over.
BuzzFeed News has reached out to representatives for Takei and Thomas for comment.