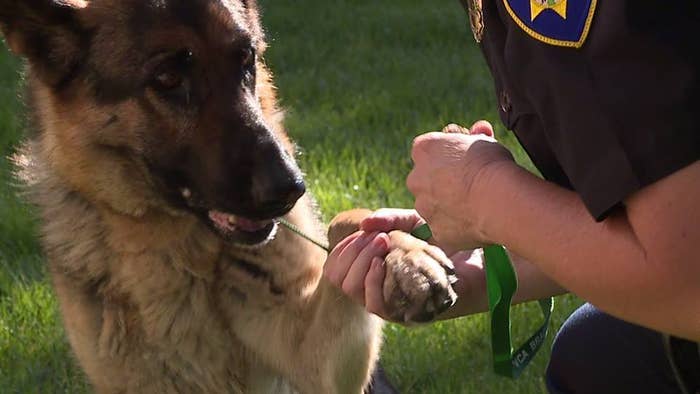 A German shepherd was rescued by police in California after surviving for at least five weeks on a freeway median.
People noticed a dog hiding in the bushes on a median on Highway 99 near Simmerhorn Road as early as April 10, when the Galt Police Department said they got their first call about the animal falling from a pickup truck in the area.
"People have been calling the police department reporting that they keep seeing this dog, but every time we're out there, we can never find the dog," Galt police officer Sylvia Coelho told KTLA 5.
The dog evaded capture several times, but on Saturday the California Highway Patrol stopped southbound traffic on Highway 99, allowing Coelho to catch Freeway Frida, the Sacramento Bee reported.
"She just laid down and looked at us with those big brown eyes and was like, 'Oh thank you,' and like, 'Please help me,'" Coelho told KRCA.
Coelho added that Freeway Frida was clearly frightened after living along the busy road.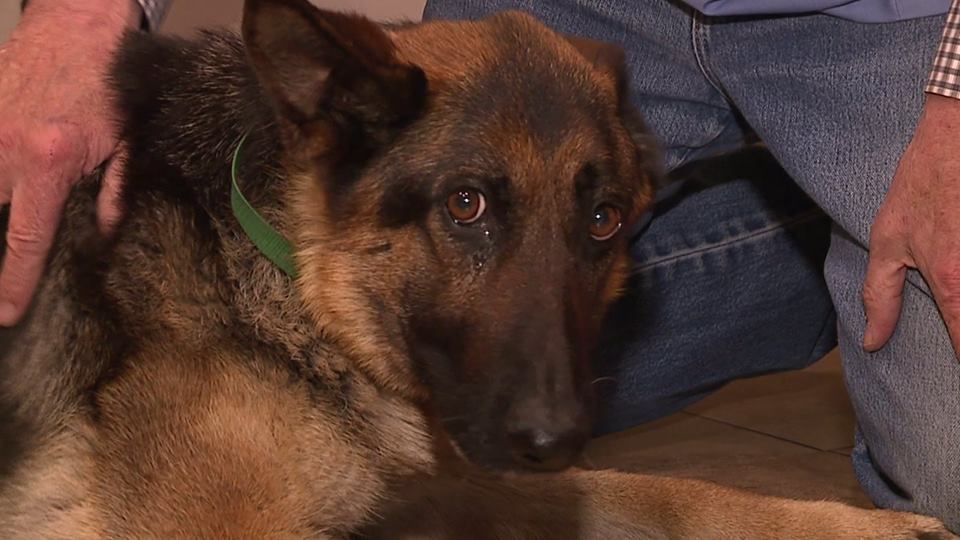 The dog was taken to a local animal hospital with a broken leg, but police said Freeway Frida now appeared to be "doing well."
Officials hope to reunite Freeway Frida with her owner, but said it may be difficult since she does not have a microchip or any other identifiers.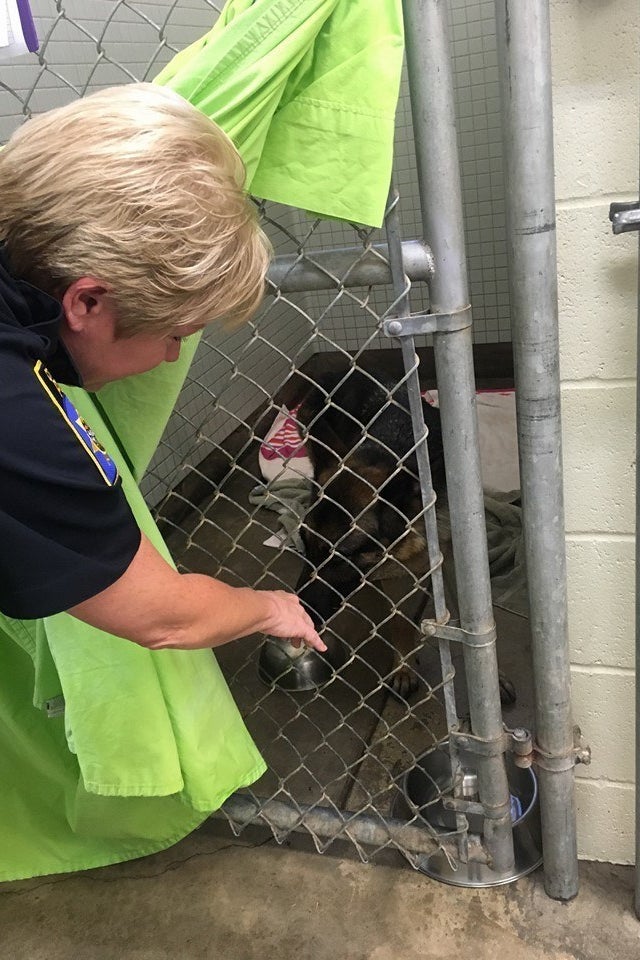 "You know, if no one comes for her, I just might have to adopt her," Coelho said to ABC News. "She's such got a strong heart and a strong will for surviving out on that median for five weeks. She's truly amazing."