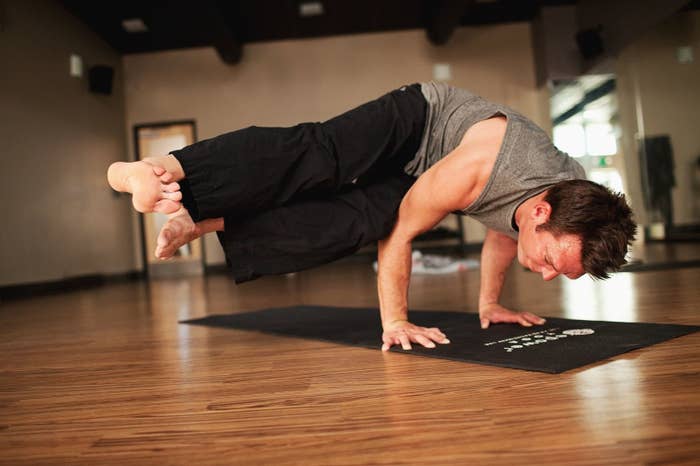 The 48-year-old founder of the CorePower Yoga studio chain was found dead Monday in his San Diego home under "suspicious circumstances," police said.
Trevor Tice's body was discovered on Monday in his seaside home after police received a call to check on his welfare. San Diego Police homicide detectives were called to the scene to investigate.
Tice, originally from Colorado, founded CorePower Yoga in 2002 and expanded the studios across the US with more than 160 locations.
"Our community is grieving this tragic loss and honoring Trevor's tremendous legacy," CorePower Yoga spokesperson Christine Turner said in a statement.
Tice became interested in yoga after a climbing accident left him with an ankle injury, and he modeled his studios after a high-end health club, according to an Inc. interview in 2015.
Tice told the magazine that he made $45.2 million in revenue from the studios in 2012 and that he had moved away from managing day-to-day operations in the company by 2013.
Tice purchased his home in the Sunset Cliffs neighborhood in January for $3 million, according to NBC San Diego. He was living alone and the house was being remodeled at the time of his death, the San Diego Union-Tribune reported.
"Trevor contributed more to the world than most dare to dream -- and we will forever live in a more joyful, more peaceful, and fundamentally better place because Trevor Tice was part of it," CorePower said on Facebook.