Former Uber Driver Charged In 5 Unsolved Boston Rapes After DNA Match
Man accused of sexually assaulting a woman in Boston last year was linked by DNA to at least five other similar cases going back nearly a decade, authorities said Tuesday.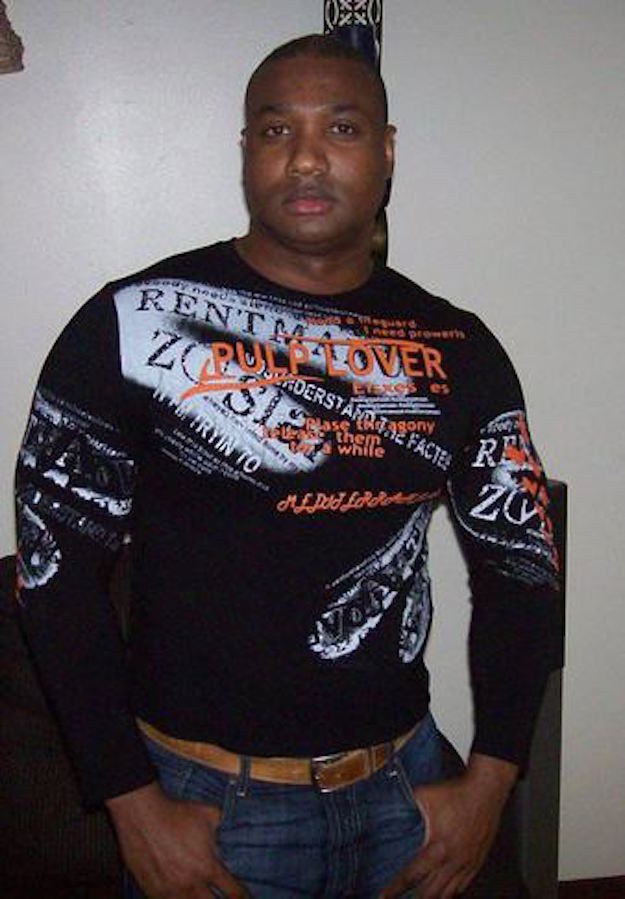 A man who was arrested in December for allegedly kidnapping and raping his Uber passenger has now been charged with five other sexual assault cases that occurred in Boston, officials said Tuesday.
Alejandro Done is currently being held without bail while awaiting trial for charges of rape, assault to rape, kidnapping, and two counts of assault and battery for an alleged attack on a woman authorities say he picked up in Boston in December, the Cambridge Chronicle and Tab reported.
Using DNA collected for the case, the 46-year-old was identified as the alleged culprit behind multiple other attacks that occurred between 2006 and 2010. Suffolk County District Attorney Dan Conley called the DNA evidence "a direct link."
On Tuesday, Done, who no longer works for Uber, was charged with rape in connection with five sexual assaults that occurred in South Boston and along the Esplanade.
The DNA was a major break in a case that had left investigators stumped for almost a decade. The five attacks showed an "unmistakable pattern," Conley said, with each assault targeting women walking alone at night in the summer.
"[They were] violent, predatory, stalking-type of violent assaults," Conley said.
All of the victims' descriptions of the perpetrator matched Done.
The first attack occurred on July 29, 2006, in Joe Moakley Park; the second on June 16, 2007, along the Esplanade; the third on July 29, 2007, along the Esplanade; and the fourth on July 13–14, 2009, along the Esplanade. The fifth victim was attacked on June 13, 2010, in South Boston.
Conley said the investigation is still ongoing, and that Done may be linked to other unsolved assaults, WCVB reported.
Done pleaded not guilty in December to charges related to the 2014 case. In that attack, Done allegedly picked up the victim and drove her to a secluded location where he locked the car, beat the woman, and sexually assaulted her.
Uber spokesperson Taylor Bennett said after the arrest in December that Done had passed all of the company's background checks before becoming a driver. Uber records helped identify Done in the 2014 attack.
"We are grateful that we were able to work closely with law enforcement to assist in their December 2014 investigation that has led to these additional charges," Bennett said to BuzzFeed News.