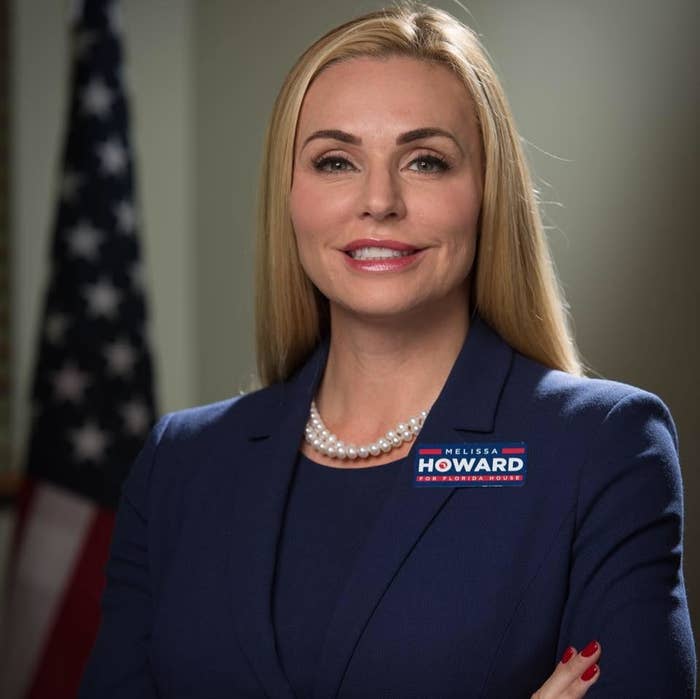 A Republican candidate running for a seat in Florida's State House announced Tuesday she is dropping out of the race after admitting to lying about graduating from a college and then posing for a picture with a fake diploma.
Melissa Howard, who was running in the GOP primary for the 73rd District in the state House of Representatives, had written in her online campaign biography and Facebook page that she graduated in 1994 from Miami University in Ohio.

However, last week, FLA News Online, which describes itself as a conservative publication that covers politics and news, reported that she had not actually graduated.
Howard denied the report and flew to Ohio on Friday, where she posted a photo to Facebook of her posing with what appeared to be a framed Miami University diploma. The photo is no longer on her social media accounts, but others shared it online.
According to the New York Times, FLA News Online then retracted the story, but reinstated it after Miami University officials confirmed they did not have any records of Howard — who attended the school from 1990 to 1994 — ever graduating.
The university also noted that it doesn't actually have a marketing program.
It "does not appear to be an accurate Miami University diploma," the university said in a statement to BuzzFeed News, noting that it did not contain the correct signature for the dean.
Howard eventually admitted to lying about graduating from the college and posing with a faked diploma, but she vowed to stay on the race.
However, on Tuesday, Howard told the Sarasota Herald-Tribune she was reversing course and dropping out of the race.

"I have come to the realization that the right thing to do for my community is to withdraw from the race," she told the paper. "I made a terrible error in judgement."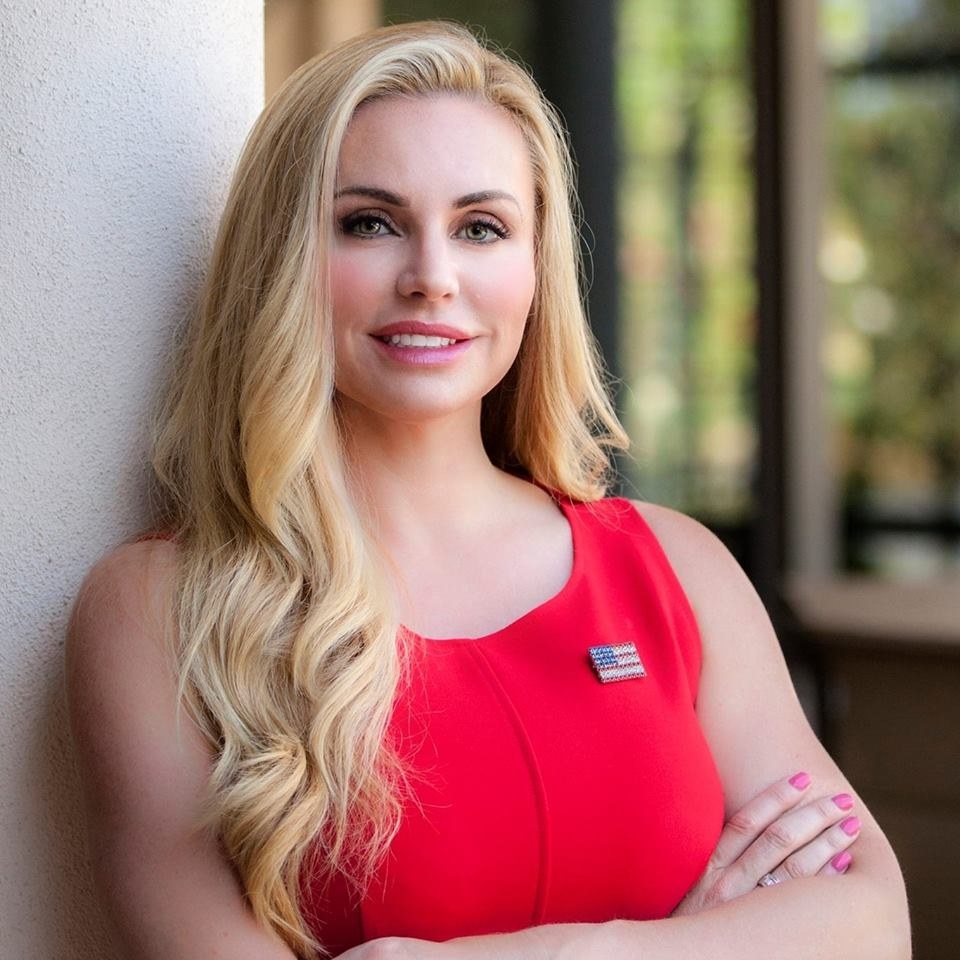 Howard was running against attorney and retired Air Force Lieutenant Colonel Tommy Gregory in the GOP primary on Aug. 28 in what is a closely watched race to replace Rep. Joe Gruters, who is running for state Senate.

In response to the report, Gregory and other prominent Republicans in the district had called for her to drop out of the race.
"I think it is a dishonorable act that can bring criminal charges," Gregory told the New York Times. "At a time when so many conservative voters have seen swamp politics, it is important that we have conservative leaders like me that are ready to focus."
On a Facebook post Tuesday, Gregory said he called Howard after she made her decision to drop out of the race. During that conversation, he said, she apologized and said she would support his campaign.
Even before news broke of the fake diploma, a mailer made by supporters of Gregory had accused Howard of lying about the grade she received from the National Rifle Association (NRA). Howard wrote on Facebook that she received an A, but she actually got a B, according to the Sarasota Herald-Tribune.
The mailer also questioned Howard's claim that she is a lifelong Republican, and generally whether she is a truthful person. By Monday evening, Howard's campaign page was already offline, followed by her Facebook page, which had still included her college career in her bio.