Florida Governor Signs Law Allowing Limited Medical Marijuana Use
Florida Governor Rick Scott signed a law on Monday allowing for the limited use of a special strain of marijuana to treat epileptic seizures and other diseases.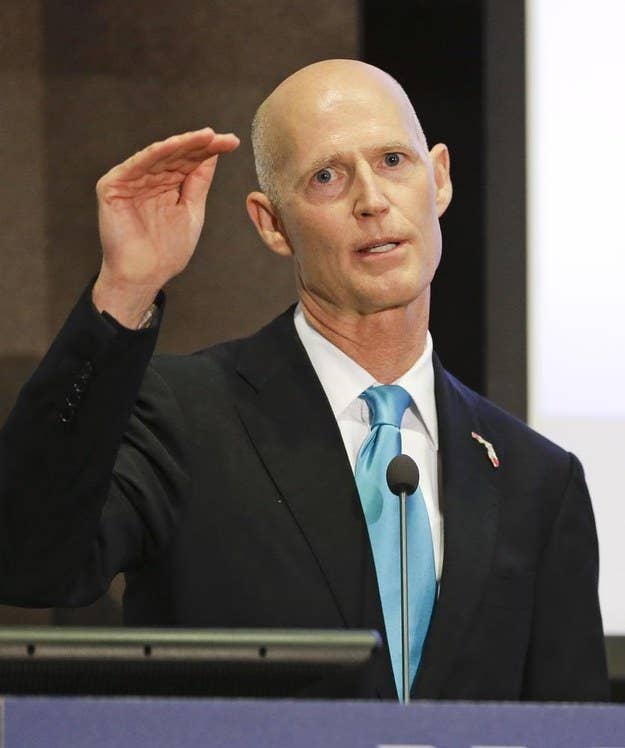 On Monday, Governor Rick Scott signed a medical marijuana bill that allows the use of "Charlotte's Web," a non-euphoric strain of cannabis, for the treatment of epilepsy, cancer, and amyotrophic lateral sclerosis (ALS).
"As a father and grandfather, you never want to see kids suffer," Scott said in a statement. "The approval of Charlotte's Web will ensure that children in Florida who suffer from seizures and other debilitating illnesses will have the medication needed to improve their quality of life."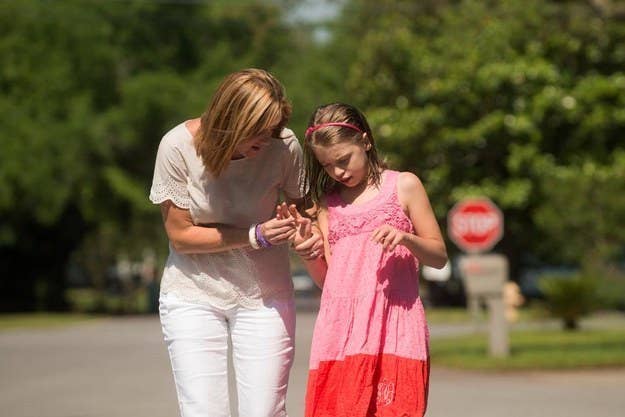 After hearing passionate testimony from parents seeking medical marijuana treatments for their children, the state Assembly passed the measure, called Compassionate Medical Cannabis Act, this spring with bipartisan support.
Starting Jan. 1, 2015, doctors will be allowed to prescribe the medication. Charlotte's Web is cultivated specifically to be low in tetrahydrocannabinol (THC) content, the component that gets users high, and is processed for patients into an extract high in cannabidiol oil (CBD). The final product is usually placed under the tongue for consumption.
The bill also sets aside $1 million for research into medical uses of marijuana.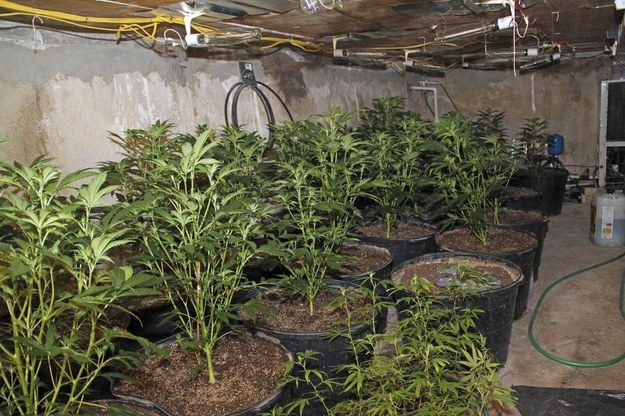 Additionally in Florida, there is a larger medical marijuana referendum, called Amendment 2, that voters will decide on this November.
Gov. Scott has said publicly that he opposes medical marijuana, but will allow voters to decide on the issue.