Flight MH17 Victim's Credit Cards Being Used In Ukraine, Family Says
The widow of Malaysia Airlines Flight MH17 victim Cameron Dalziel has had to cancel all of his credit cards, as charges were being made in Ukraine.
Cameron Dalziel's wife, Reine, has been busy canceling his credit cards because they were being used in Ukraine after he was killed in the Malaysia Airlines Flight MH17 crash, her brother, Shane Hattingh, told CNN Wednesday.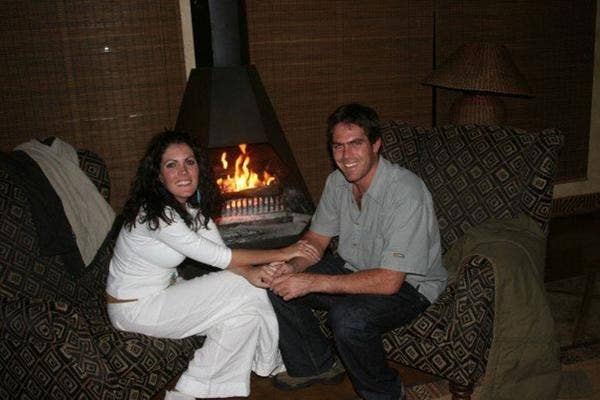 Dalziel, 43, a father of two and a helicopter rescue pilot, recently moved to Malaysia with his family.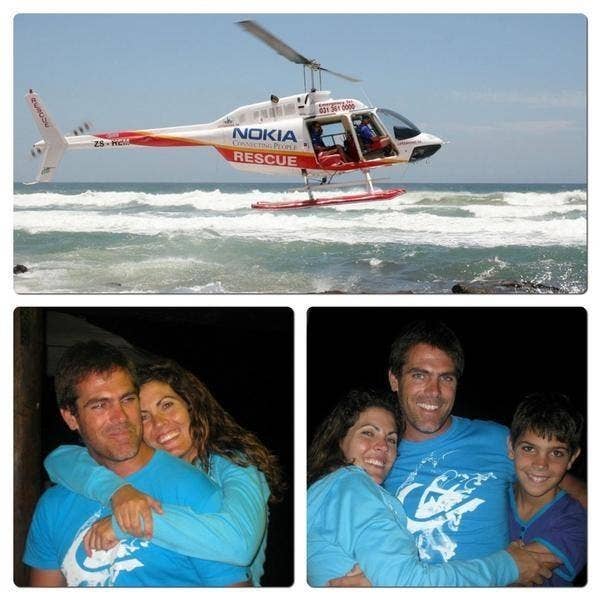 After the the crash on July 17, witnesses reported seeing separatists pocketing cash, jewelry, and electronic equipment from the site.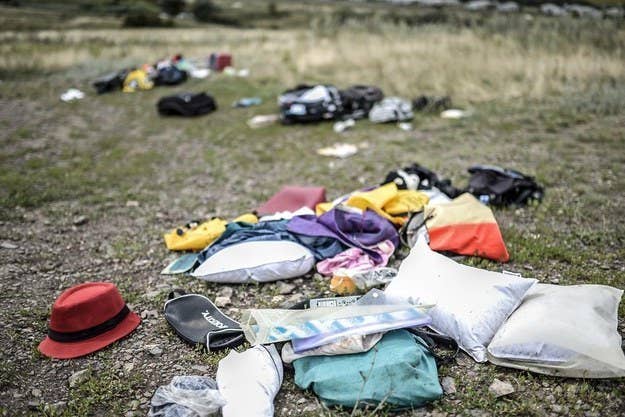 There were also unconfirmed reports that smartphones and jewelry were being sold in local markets.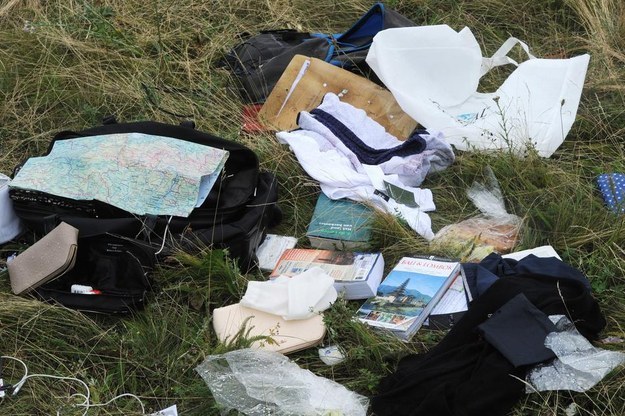 Ukrainian officials urged relatives on Saturday to cancel the credit cards of victims.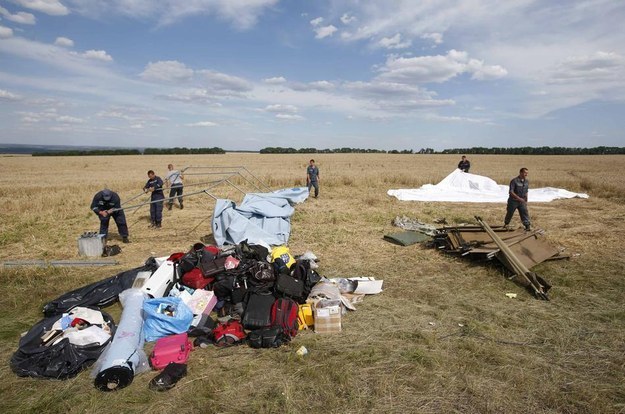 Hugo Hoare, whose brother Andrew died in the crash, said his brothers-in-law in Holland called him in a panic to ask him to cancel credit cards.