Mallory Loyola, 26, is the first woman to be charged with assault under a new Tennessee law that makes it a crime to take drugs while pregnant.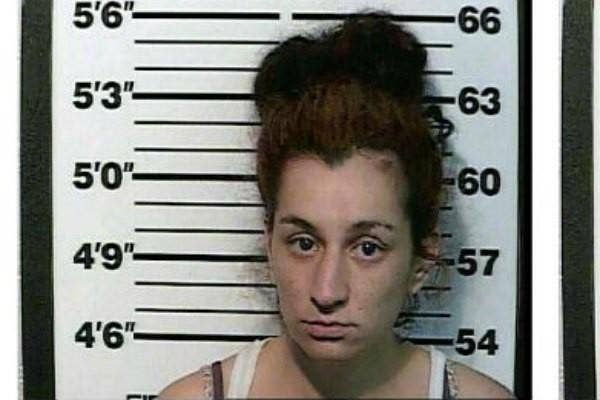 The new law went into effect this month and allows a woman to be "prosecuted for assault for the illegal use of a narcotic drug while pregnant" if her infant is harmed or addicted to the drug. She can be charged with homicide if the baby dies.
Monroe County Sheriff Bill Bivens said the 26-year-old admitted to smoking meth just days before giving birth.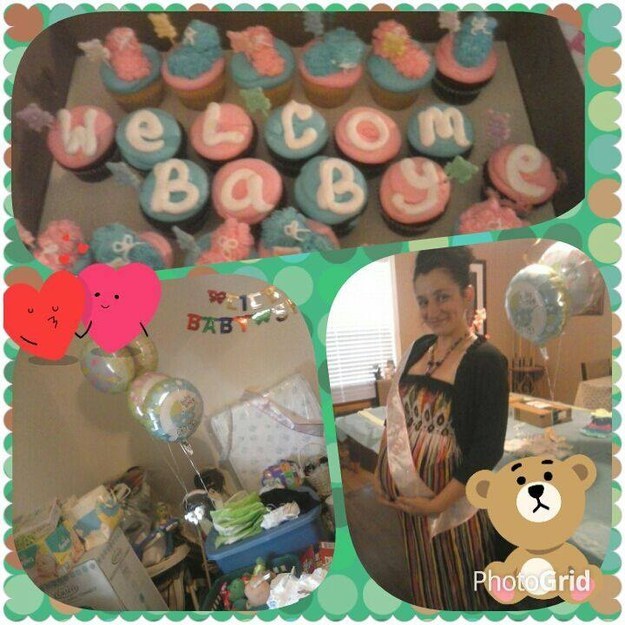 The sheriff also said he hoped the arrest would deter other women from committing the crime.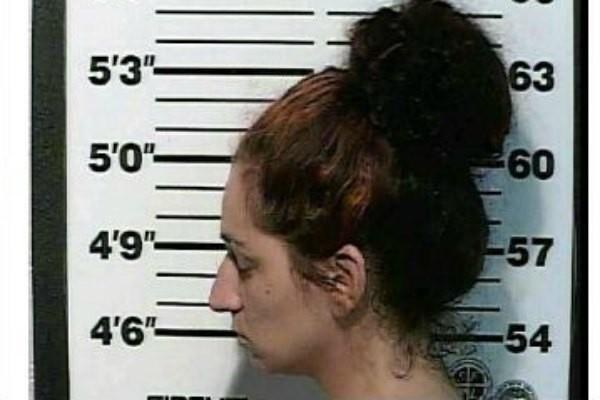 The law came under fire with local and national critics saying it would hinder drug-addicted pregnant women from getting the help they need.
The American Civil Liberties Union of Tennessee is challenging the law, which they said raises "serious constitutional concerns regarding equal treatment under the law."
"This dangerous law unconstitutionally singles out new mothers struggling with addiction for criminal assault charges," Thomas Castelli, legal director of the ACLU Tennessee, said in a statement. "By focusing on punishing women rather than promoting healthy pregnancies, the state is only deterring women struggling with alcohol or drug dependency from seeking the pre-natal care they need."
Tennessee Gov. Bill Haslam signed the bill in April, and said the intent of the law is to "give law enforcement and district attorneys a tool to address illicit drug use among pregnant women through treatment programs."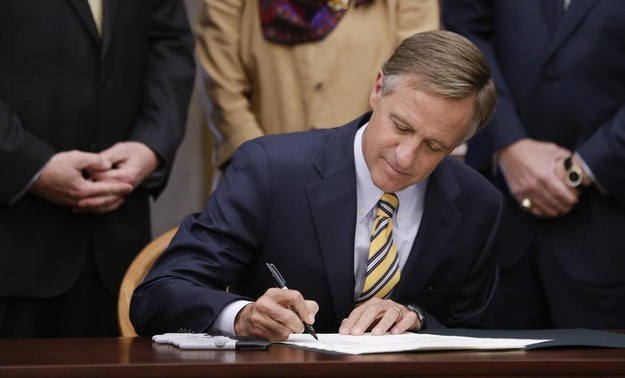 Loyola was released on $2,000 bail and was charged with a misdemeanor.