First Australian Jurisdiction Passes Marriage Equality
Same-sex couples will be able to marry in the Australian Capital Territory under legislation passed Tuesday in support of marriage equality. Federal government officials have already said, though, that they will oppose the measure in court.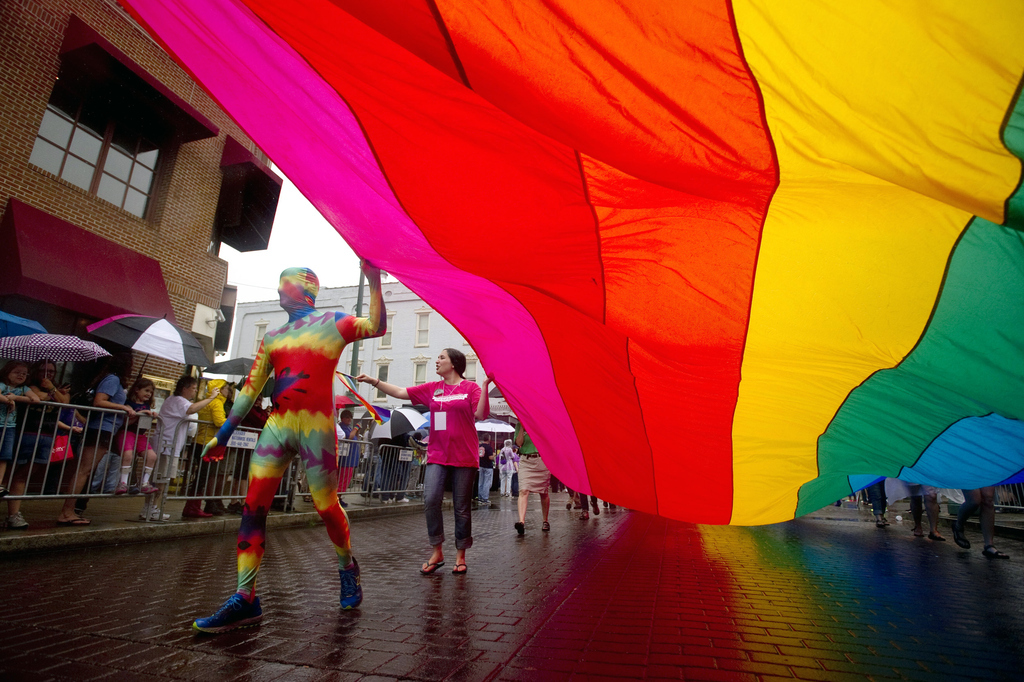 The new law passed today by the ACT Legislature is the first time such laws have been passed in Australia and it opens a way for the first same-sex couples' marriages to take place in December.
The law, though, already is headed for a High Court challenge by the national government, led by Prime Minister Tony Abbott, who opposes marriage rights for same-sex couples.
Late amendments were added Monday to strengthen the laws against challenge. The law covers same-sex couples only, while heterosexual couples remain covered under the Federal Marriage Act, which lawmakers hope will allow the law to avoid any constitutional conflict.
Australian Greens Leader and Senator for Tasmania showed her support after the ACT Legislature passed the Marriage Equality Same Sex Act 2013.

The bill was passed by 9 votes to 8 with the support of the Labor Government and its one Greens member.

The public gallery burst into song after the law was passed:

In Australia people celebrated: