Fiery Crash That Killed Paul Walker Blamed On High Speed
The crash that killed the Fast and Furious star and Roger Rodas on Nov. 30 was caused by unsafe driving, the Los Angeles County Sheriff's office concluded.
The 2005 Porsche Carrera GT carrying Paul Walker was traveling between 80 and 93 mph when it struck a pole last November, killing the two men, the Los Angeles County Sheriff's office said in a statement Tuesday.
"Investigators determined the cause of the fatal solo-vehicle collision was unsafe speed for the roadway conditions," said Commander Mike Parker, North (County) Patrol Division, Los Angeles County Sheriff's Department.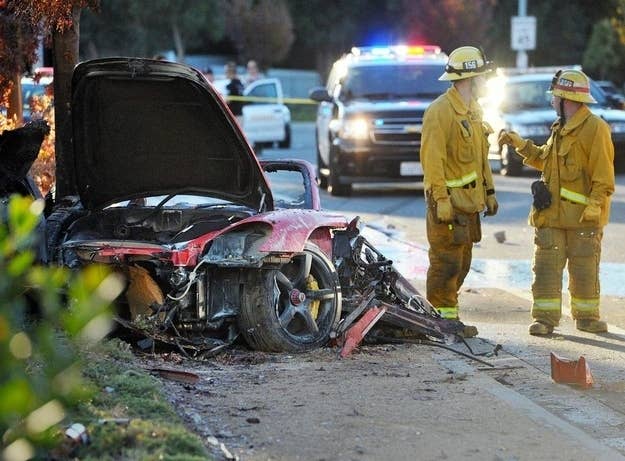 Roger Rodas, 38, was driving the speciality car when it struck a light pole that had a speed limit sign on it reading 45 mph. The car burst into flames upon impact.
Rodas and Walker had gone for a quick drive during a fundraiser benefiting Reach Out Worldwide, a charity to aid victims of natural disasters. The crash occurred near the event in a suburb north of Los Angeles.
The California Highway Patrol along with the Multi-Disciplinary Accident Investigation Team concluded there were no preexisting mechanical problems with the car that could have caused the incident. The investigators examined the car's exhaust, throttle and fuel system, electrical system, steering and suspension, brake system, tires and wheels, and airbag control modules, as well as the car's history.
In December, Porsche also sent engineers to California to investigate the crash. The investigators examined the car even though it was badly burnt and found no electrical problems either.
"During the examination, it was determined that an aftermarket exhaust system had been installed which would have increased the engine's horsepower," said Commander Parker.
The report also noted that the tires on the vehicle were more than nine years old, even though the owner's manual suggests to change the tires every four years.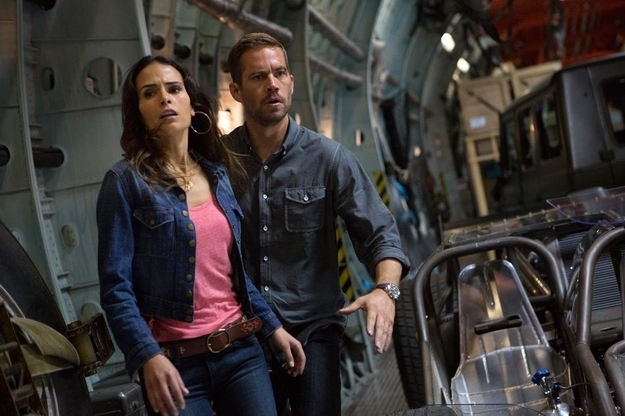 Both men are believed to have been wearing seat belts at the time of the accident and airbags deployed properly.
There is no evidence that the men were racing another car or that any other cars were around. Additionally, toxicology reports show no evidence that either men were drinking or using drugs.
The corner reported in December that Rodas died from traumatic injuries and Walker died from traumatic injuries and burns. Both deaths were ruled accidents.