Federal Judge Strikes Down Same-Sex Marriage Ban In Guam
A judge on Thursday struck down a law in Guam defining marriage as being between couples of the opposite sex. The ruling will go into effect on Tuesday at 8 a.m. local time.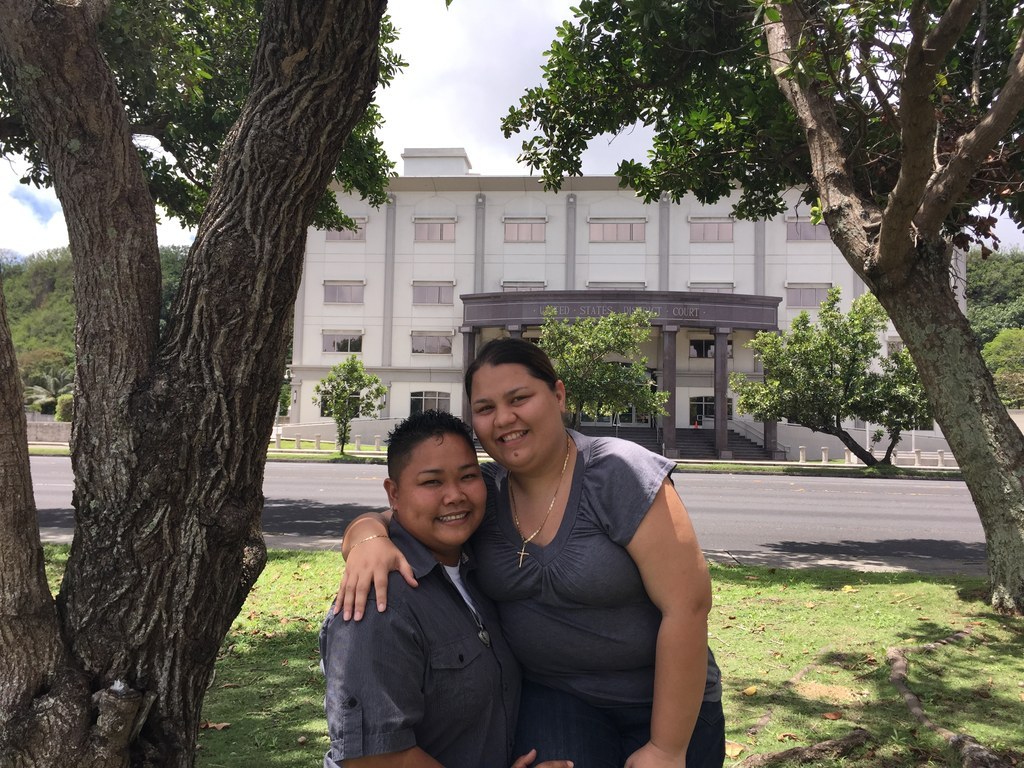 A federal judge in Guam on Thursday struck down a law that defined marriage as being between a man and a woman, making it the first U.S. territory to allow same-sex couples to marry when the ruling takes effect June 9, the Pacific Daily News reported.
The judge's decision came after Kathleen Aguero and Loretta Pangelinan filed a lawsuit in April because they were denied a marriage license by the Department of Public Health and Social Services.
Attorneys representing the 28-year-old women argued the law that defined marriage as between a man and a woman was discriminatory, based on a ruling from last October, which said same-sex marriage bans in Nevada and Idaho were unconstitutional.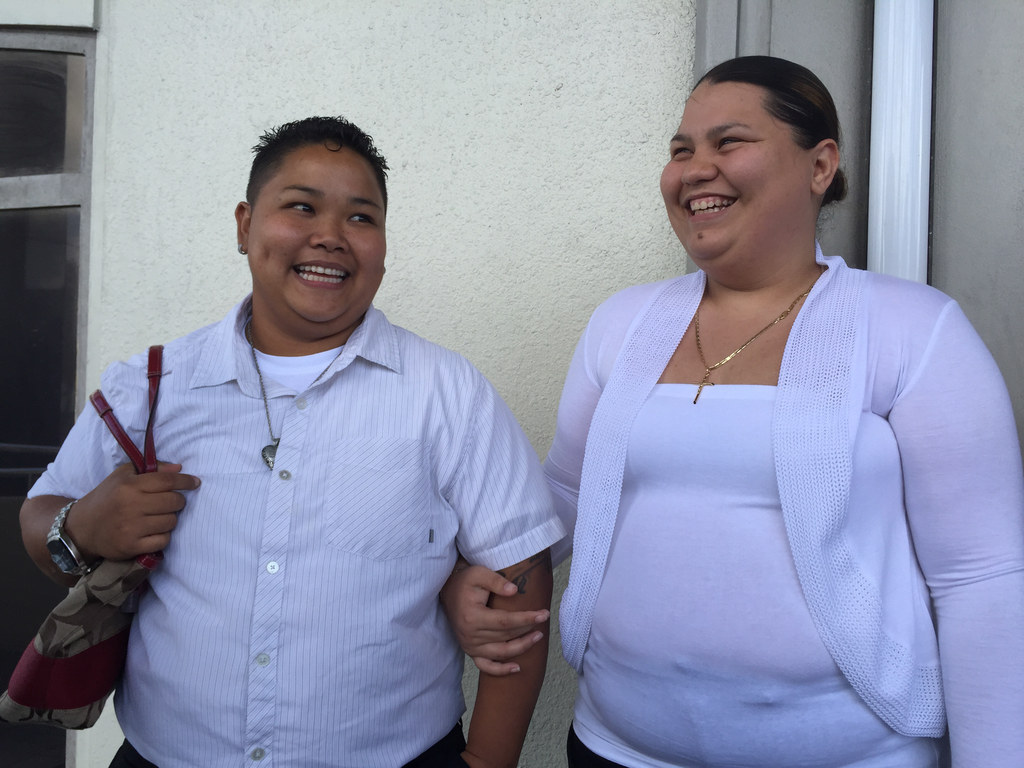 Lawyers for Guam Gov. Eddie Calvo and the Office of Vital Statistics registrar argued that it was a bad idea to make a decision when a ruling from the U.S. Supreme Court was near, the Associated Press reported.
People born in Guam are U.S. citizens, but they do not have the right to vote for the president. They also have no representatives in the U.S. Senate. And while they do elect a delegate to the House, the representative is a non-voting member.