FBI Opens Hate Crime Investigation Into Indiana Student Attack On Muslim Woman
An Indiana University student allegedly shouted "white power," racial slurs, and "kill the police" while trying to rip-off a woman's headscarf.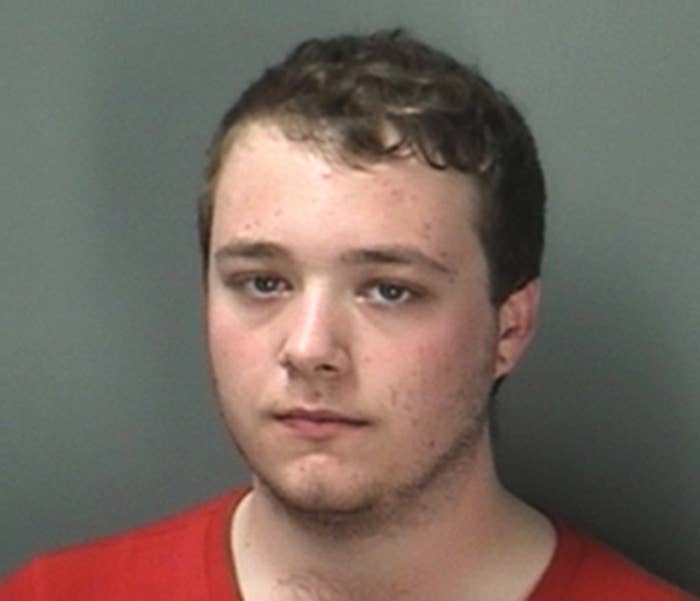 The FBI said Thursday it has opened a hate crime investigation into an attack on a Muslim woman by an Indiana University student who allegedly shouted racial slurs while trying to rip-off her headscarf.
The 19-year-old student, Triceten Bickford, from Fort Wayne, Indiana, has already been charged with multiple felony charges, including intimidation, strangulation and battery, in Saturday's attack against a 47-year-old-woman.

The FBI said it became aware of the event on Monday and started a probe into the Bloomington, Indiana, incident the following day, according to the Associated Press.
"The FBI will collect all available facts and evidence and ensure the investigation is conducted in a fair, thorough and impartial manner," Special Agent Wendy Osborne said. "We will conduct the investigation as expeditiously as possible."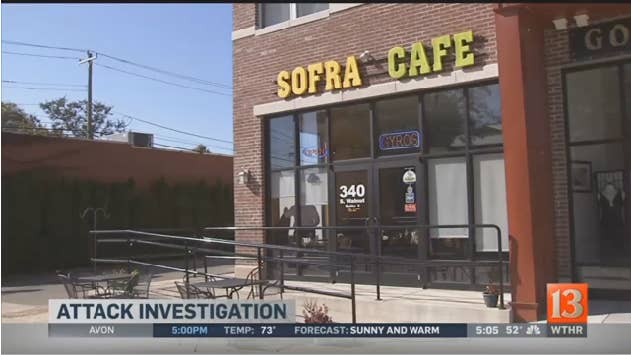 The Muslim woman was sitting at a Turkish cafe with her 9-year-old daughter when Bickford came out of a nearby alley and allegedly started shouting "white power," racial slurs, and "kill the police."
Bickford then grabbed the woman around her neck and pushed her head forward, while trying to pull her headscarf, thus strangling her, police said.

The woman's 48-year-old husband and another man who witnessed the incident restrained Bickford until police arrived. Bickford spit on the men, threatened to kill them, and even tried to bite a police officer when he arrived at Monroe County Jail, officials said.
Bickford was released from Monroe County's jail on Sunday after meeting a $705 bond. He went to class on Monday, but Indiana University said they expelled the sophomore after learning of the attack. He is expected to appear in court on Friday.

The federal statute for hate crime cases sets a maximum sentence of 10 year in jail.
Bickford says he has no memory of the event, because he was drinking alcohol and was not taking his anti-anxiety medications, ultimately leading him to snap.

"I'm so sorry to that woman. I have no idea who she is… I've never hurt someone like that before," Bickford told Indianapolis TV station WTHR.
The woman's husband, who spoke to WTHR but asked not to be named, said he had never witnessed anything like the attack. He said the family moved from Turkey to Indiana almost 20 years ago.
"It affected all of us, but especially our 9-year-old daughter," he continued.