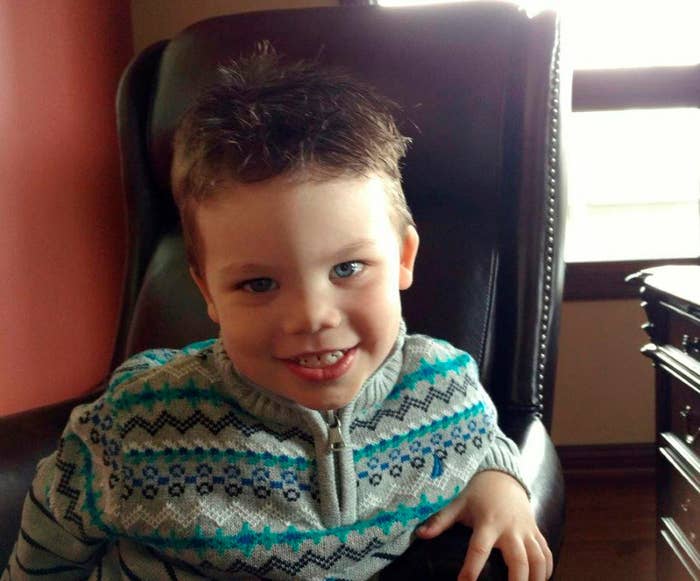 The father of a toddler who was dragged into a lake by an alligator at a Walt Disney World hotel in Orlando said after the attack that there were two alligators involved.
Matt Graves said after his 2-year-old son was snatched on June 14 at the Grand Floridian Resort that he was attacked by a second alligator as he tried to rescue him, according to emails obtained by the Orlando Sentinel.
The emails were sent by Reedy Creek Fire Department Capt. Tom Wellons to his supervisors after he talked with the Nebraska father following the attack.
Wellons said the father initially "refused to leave" the area for treatment for his gator wounds, as the search for Lane Graves was still on, but eventually he was able to convince him to seek medical treatment at the hospital, promising he could return.
"This incredibly sweet couple insisted on showing us pictures of their happy son. (The) mom kept referring to him as her 'happy boy,'" Wellons wrote in the emails.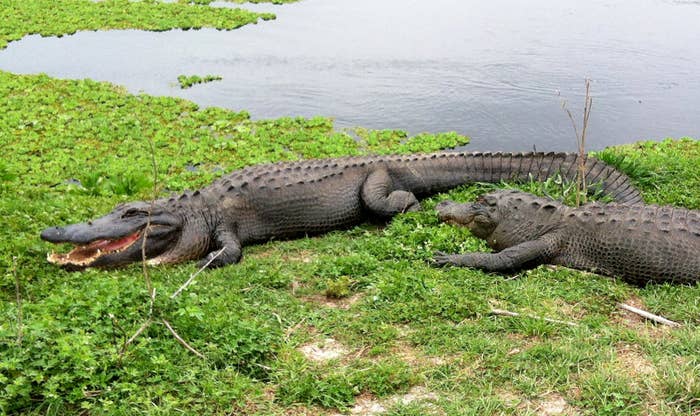 En route to the hospital, Wellons said Graves talked about "the horror that he experienced" when his son was being pulled into the lake and "how another gator attacked him as he fought for his son," according to the emails.

The emails were forwarded to Orange County officials to let them know there might be a second alligator in the water.

Sheriff's Office spokesman Angelo Nieves told the Orlando Sentinel Sunday that there was a witness who said "he saw a second gator attack the father." Nieves added that the dad did not mention a second gator to the Sheriff's Office.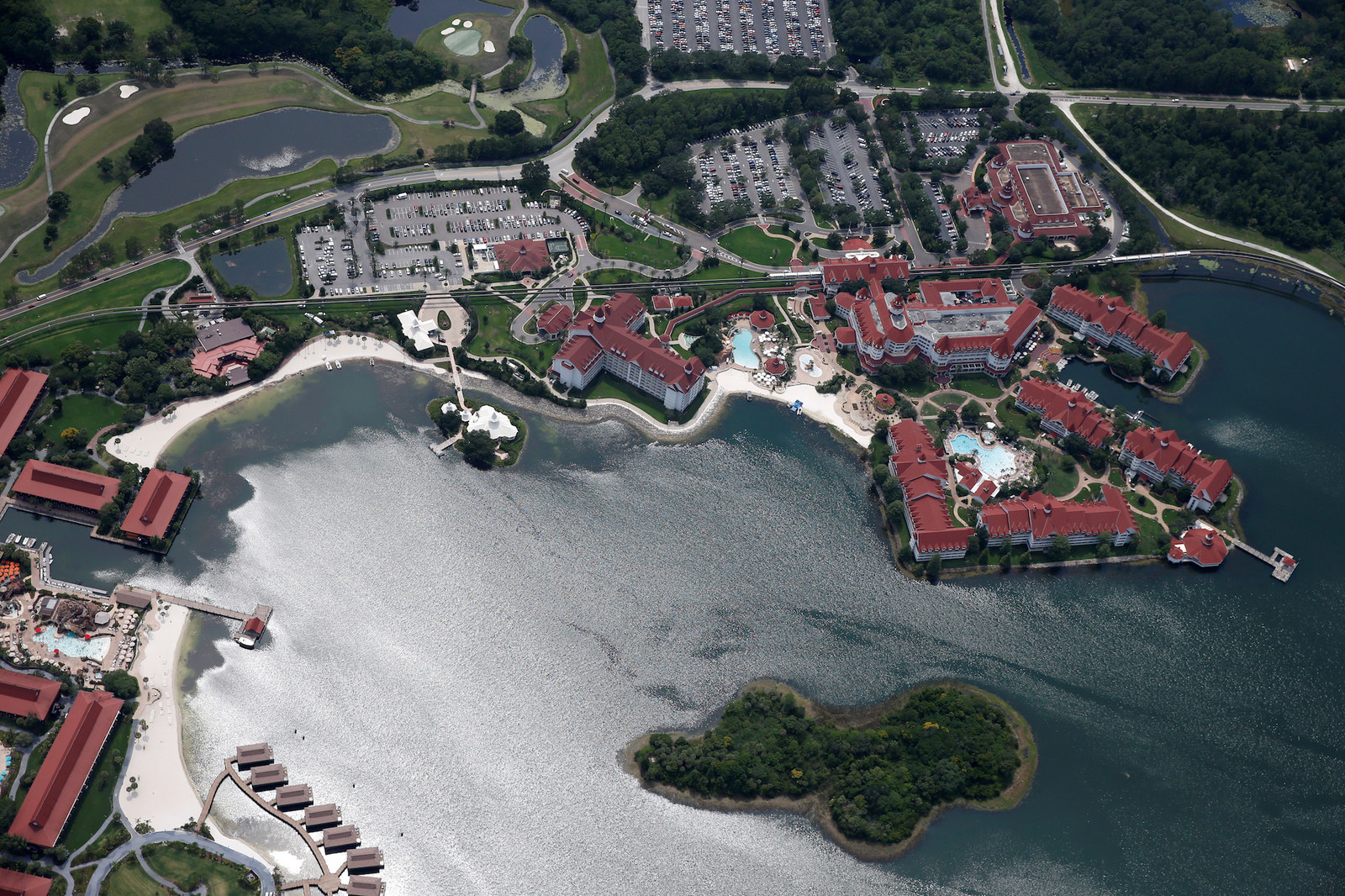 The boy's body was discovered at the manmade Seven Seas Lagoon about 15 yards from the shore and about 6-feet underwater. The boy died from drowning and traumatic injuries, the Orange County Medical Examiner said.
"There's a sandy beach area and the family was out simply relaxing," said Orange County Sheriff Jerry Demings after the attack. "They were wading at the water's edge when the alligator attacked the child."
Florida Fish and Wildlife Conservation Commission officials said on June 22 that they are "confident" that they had removed the alligator that killed the boy. A total of six alligators were removed during the search.