Fatal Attacks Target Protests In Thailand, Kill Three Children
Four people were killed, including three children, and more than 50 injured in two separate attacks aimed at antigovernment protests in Thailand over the weekend.
A 5-year-old girl was killed by a stray bullet when attackers opened fire on antigovernment protesters on Saturday night in an eastern province of Thailand, police Col. Jirawut Tantasri said.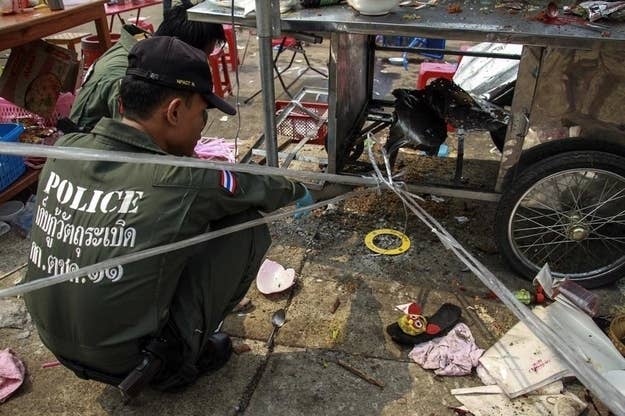 During the attack, another 34 people were wounded.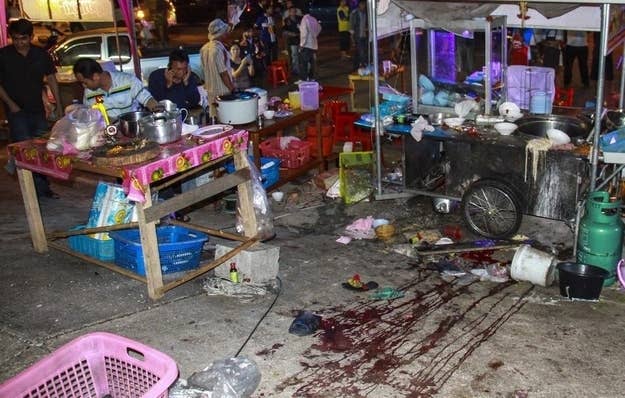 On Sunday at antigovernment protest in one of the busiest shopping areas of Bangkok, a bomb exploded killing a 12-year-old boy and a 6-year-old-girl, who were brother and sister, and a woman of about 40.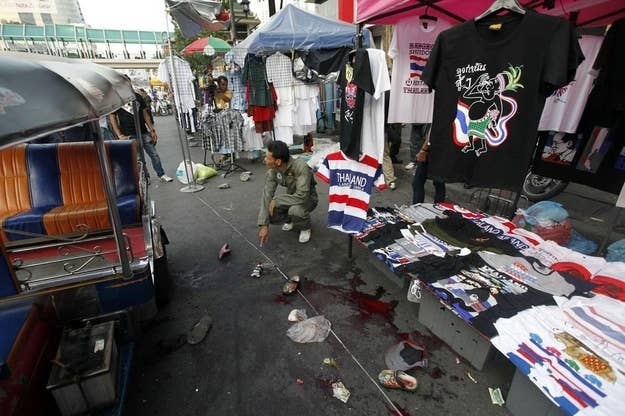 Another 22 people were injured during Sunday's attack including a preteen boy who was in critical condition, said Lt. Gen. Paradon Patthanathabut, Thailand's national security chief.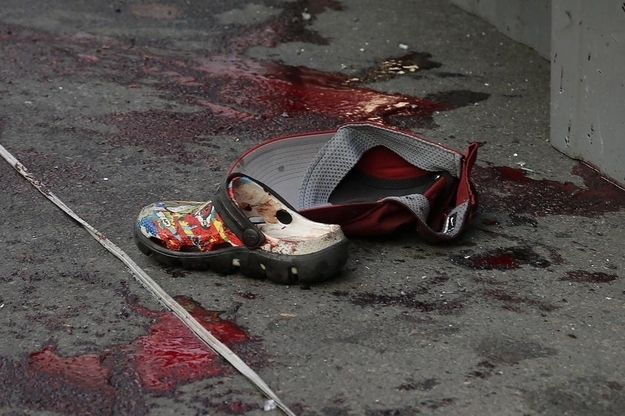 Three months of protests by antigovernment groups have hoped to overthrow Prime Minister Yingluck Shinawatra and her administration, which would be replaced with an appointed government.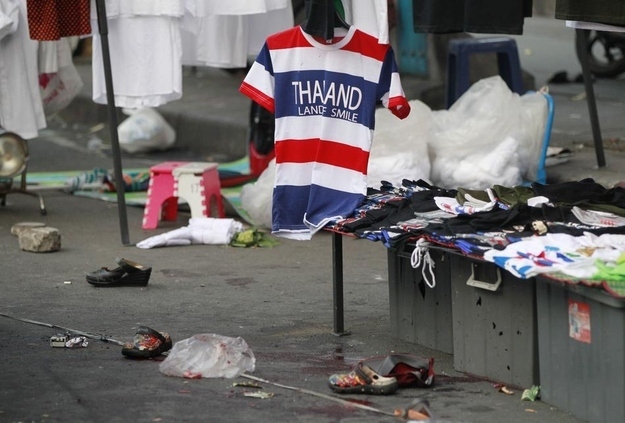 Prime Minister Yingluck Shinawatra condemned the attacks as "terrorist acts for political gains."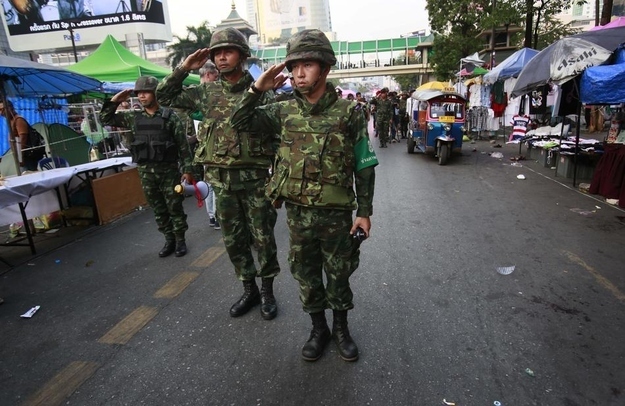 Both protests were organized by the opposition People's Democratic Reform Committee, led by Suthep Thaugsuban, who vowed to continue despite the attacks.
The United Nations issued a statement Sunday condemning the violence and urging both of "the parties to respect human rights and the rule of law, prevent any new attacks and engage in meaningful dialogue toward ending the crisis and advancing reform."