Family Survives Two Nights Lost In Woods By Eating Candy
A Washington couple and their two young children survived two nights lost in the wilderness by drinking rain water and rationing a few pieces of candy.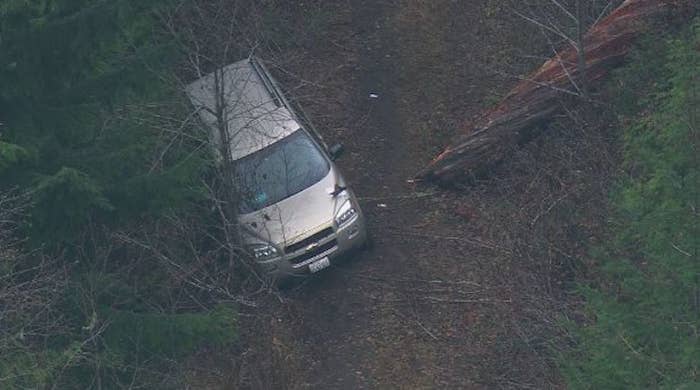 A Washington family found safe on Thursday said they survived two nights lost in the woods by eating the Halloween candy their toddler found in their stranded van.

Jason and Melissa McAlister and their two younger children, who are 8 months old and 2 years old, were reported missing after the couple failed to pick up their two older children, who are 5 and 7 years old, after school Tuesday.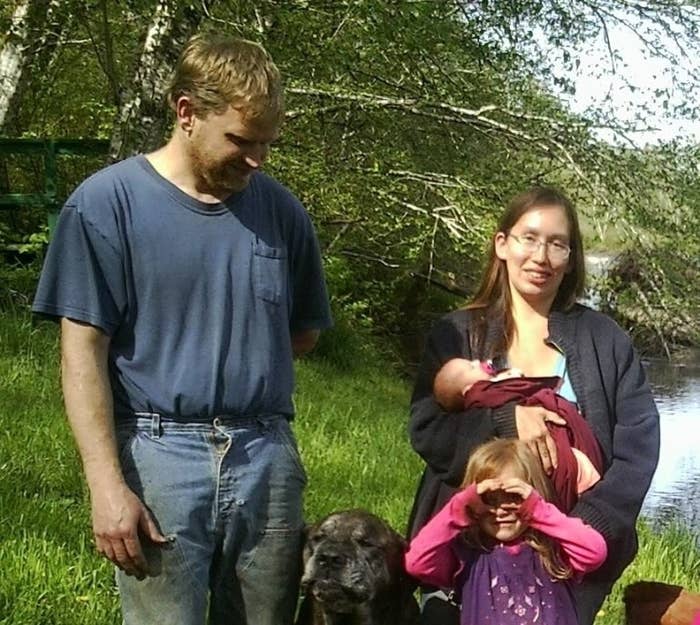 "Everybody is good. God's great. We're happy to be alive," Jason McAlister, 33, said at a news conference Thursday.

The family got stuck in the woods while they were sightseeing in Mason County, a rugged area southwest of Seattle, and the road gave way as they tried to drive around a fallen tree.

"This one was a trooper," he said of his 2-year-old daughter. "She was rooting around in the van, finding all kinds of Halloween candy."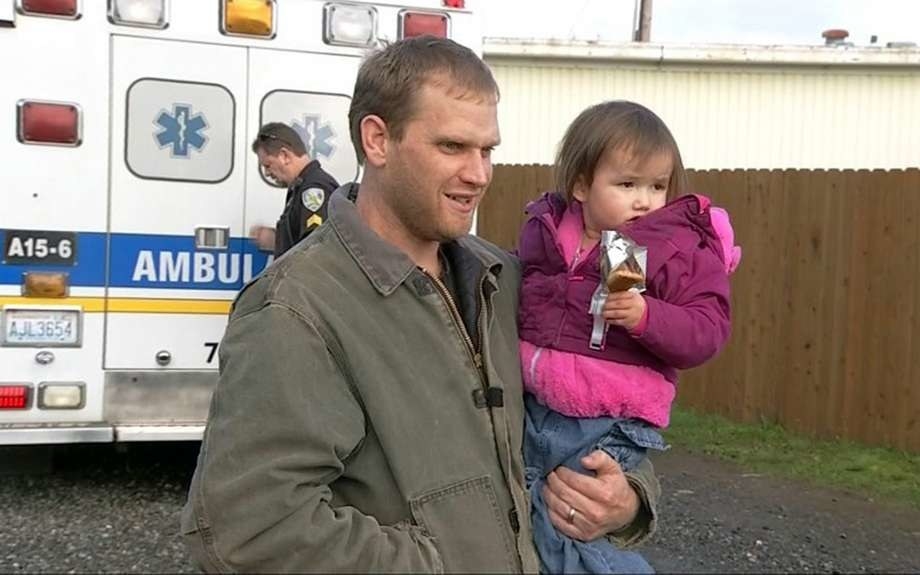 The family attempted to walk out of the woods the first day around 1 p.m., but ended up having to sleep in a lean-to shelter he built along the side of the road to stay out of the wind as temperatures dropped into the 30s.

"It actually kept us warm, considering I didn't have a fire going," he said.
The following day, they returned to the van and attempted to dry their clothes with the heater. They listened to the radio and were encouraged to learn search parties were looking for them. The family slept inside the van that night for warmth.
The next day they began walking out again, tearing large pieces of paper and leaving them on the ground in hopes that rescue teams flying over head would spot them.
Later that day, they were finally discovered by hunters who knew about the missing family because of the media attention and helped drive them to meet medics.
Steve Shumate, chief criminal sheriff's deputy in Grays Harbor County, sent a statement to BuzzFeed News that said the McAlister family "are in good health."
"We want to thank all of the law enforcement agencies, as well as the many other organizations and citizens who helped with this search," Schumate said. "We also want to thank the media for getting the information out regarding the missing family. The hunter was already aware of the missing family due to the media coverage and knew exactly who the McAlister's were when he saw them."
For his part, McAlister told reporters he probably won't get a cell phone since there's no reception where he lives. Next time, though, he would drive the truck when taking his family on an adventure.