Ex-Peanut Exec Faces Life In Prison For Fatal Salmonella Outbreak
Federal officials are urging a life sentence for Stewart Parnell, a former peanut executive who was convicted in a salmonella-poisoning case that killed nine people.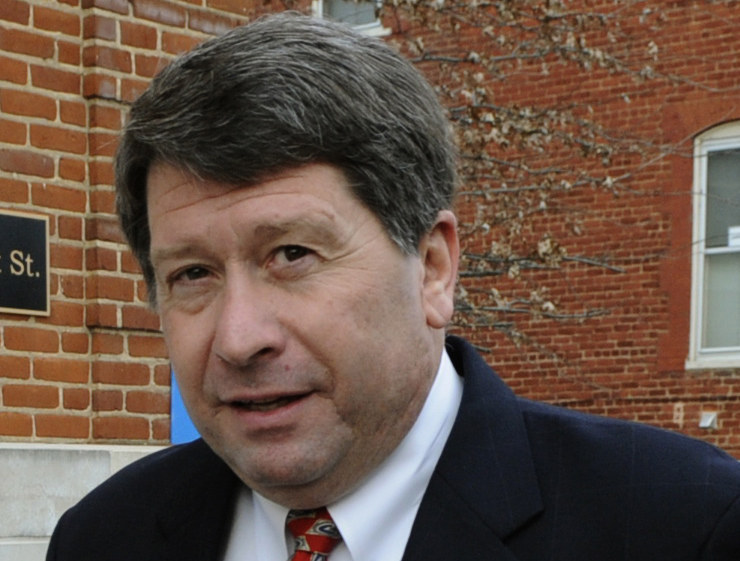 Federal officials are recommending an "unprecedented" sentence of life in prison for a former peanut executive who was convicted of knowingly selling salmonella-tainted food that killed nine people and sickened hundreds of others.
The potential life sentence for Stewart Parnell, the former head of the Peanut Corporation of America, was revealed in a court filing Wednesday and recommended by the U.S. Probation Office, the Associated Press reported.
Parnell, 61, is awaiting his sentencing after being convicted in September 2014 for selling peanuts from his Georgia plant to food processors despite knowing that they were tainted with salmonella. Judges are required to consider suggestions from the Probation Office, but are not bound by them.
The poisoned food led to the deaths of nine people and sickened more than 700. The Centers for Disease Control estimated that Parnell's customers suffered $144 million in losses.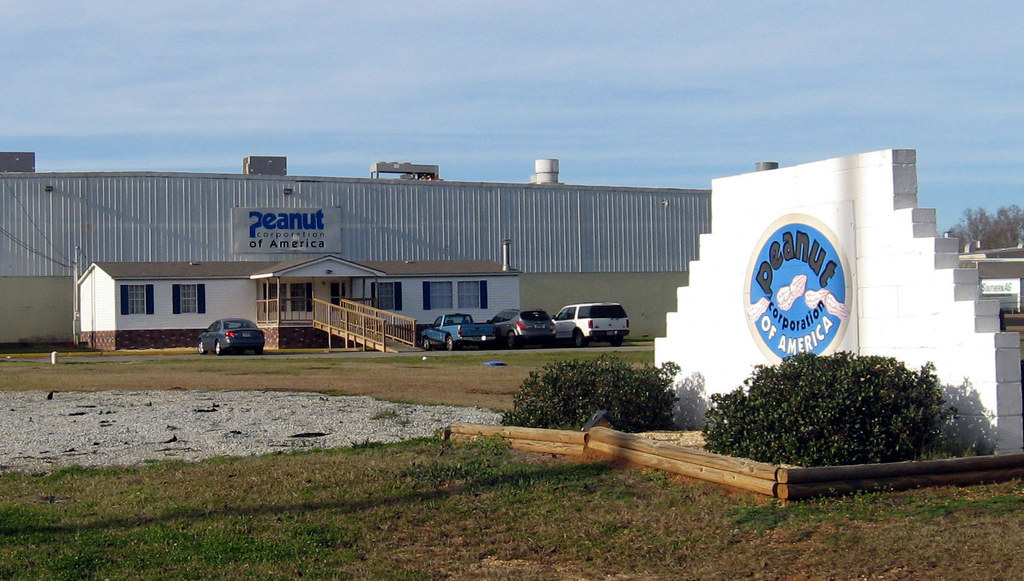 Parnell's lawyer, Ken Hodges, told the AP that the life sentence for his client was "unprecedented" and "truly absurd."
"We hope the judge will see that Stewart Parnell never meant to hurt anyone," Hodges said. "He ate the peanut butter himself. He fed it to his children and to his grandchildren."
Bill Marler, an attorney for the victims who has worked on food-illness cases for more than two decades, also said that such a prison term would be "unprecedented" for this type of case.
However, Marler added, Parnell's case, "on a factual basis, is unprecedented."
Last year's trial of Parnell and two co-defendants was the first federal food-poisoning case to be tried by an American court. A jury convicted Parnell of 71 counts, including conspiracy, obstruction of justice, wire fraud, and other crimes related to the 2008 salmonella outbreak.
The two co-defendants, who were convicted of lesser charges, were also given harsh sentencing suggestions: Parnell's brother, food broker Michael Parnell, was recommended for 17 to 21 years in prison, and Mary Wilkerson, the plant's quality control manager, was given an 8- to 10-year sentencing suggestion.
A federal judge is scheduled to hand down the sentences on Sept. 21 in Albany, Georgia.