Everything You Need To Know About The "Blood Moon" Lunar Eclipse
The moon turned deep red during Tuesday's total lunar eclipse.
An extraordinary total lunar eclipse of the moon occurred early Tuesday, April 15 — an event many call a "blood moon."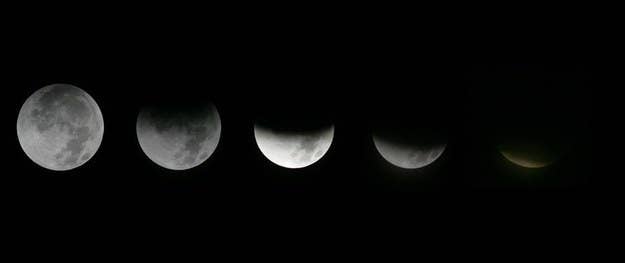 Eclipses happen several times a year, but not everyone gets to see them, since they are only visible from certain places on Earth's surface. The map below shows where the April 15 eclipse should have been seen: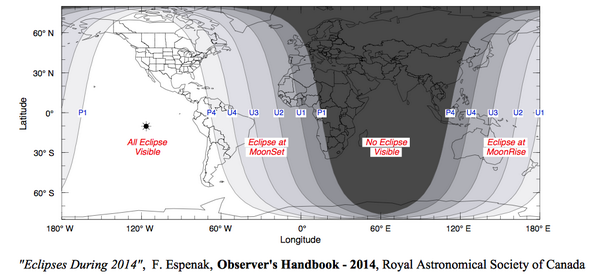 This lunar eclipse is called a blood moon, because it is the first of four total eclipses in a row.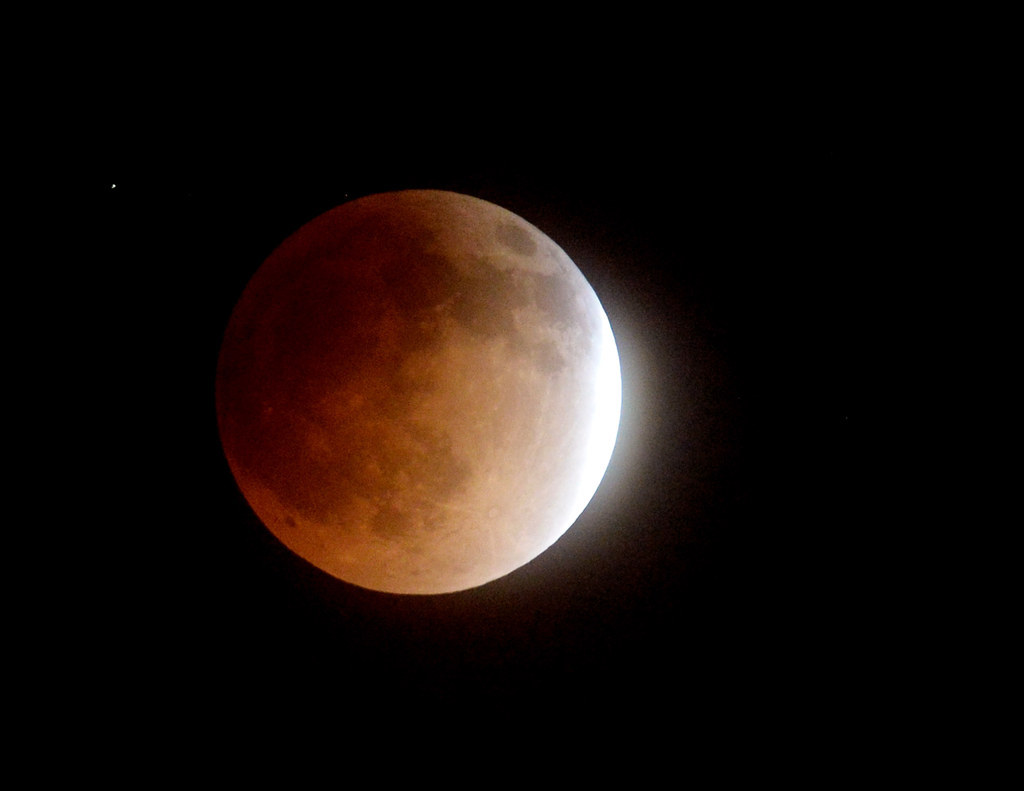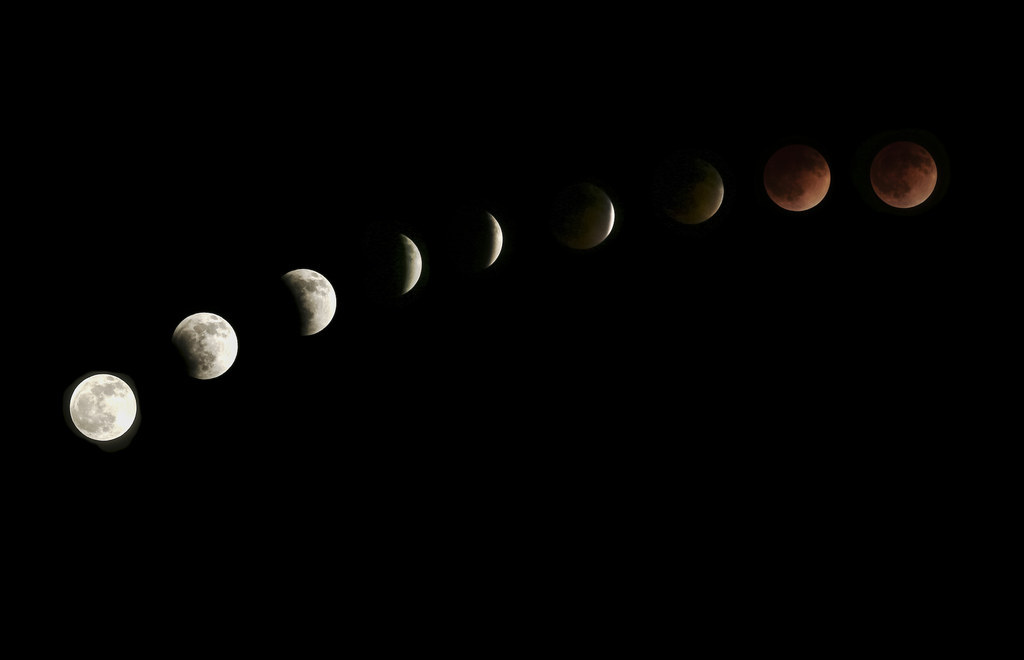 The lunar eclipse started Tuesday very early in the morning and lasted about three hours.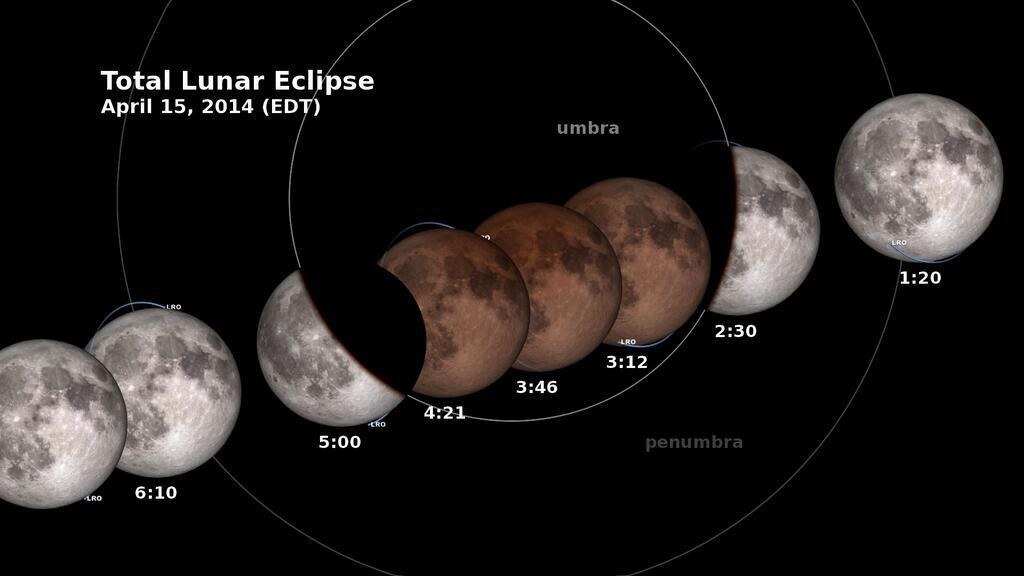 Four total lunar eclipses occurring in a row is so rare that NASA gave it a special name: tetrad.
Between 1600 and 1900, there were no tetrads, but they've occurred several times in recent history: in 1909–10, 1927–28, 194–950, 1967–68, 1985–86, and 2003–04.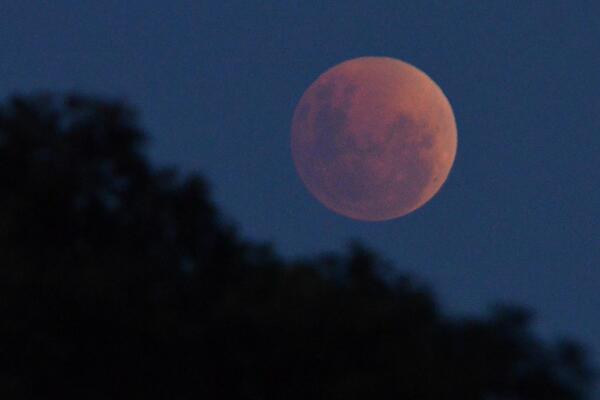 While scientists are excited about this amazing astronomical event, Texas televangelist pastor John Hagee, 73, preaches a controversial theory that the blood moons are part of an apocalyptic prophecy.
Hagee claims the four blood moons are evidence of a future "world-shaking event" that will begin in the Middle East between April 2014 and October 2015 and will lead to the End Times.
"I believe that in these next two years, we're going to see something dramatic happen in the Middle East involving Israel that will change the course of history in the Middle East and impact the whole world," Hagee said to CBN News.
He wrote a book Four Blood Moons: Something is About to Change, he preached a sermon series called the "Red Moon Prophecies" in 2013, and he is airing an online special Monday night on the subject.
To defend his belief, Hagee cites the Bible's book of Acts, which states that God said:
"And I will show wonders in Heaven above and signs in the Earth beneath, the sun shall be turned into darkness and the moon into blood before the coming of the great and awesome day of the Lord."
The four blood moons occur on Jewish holidays: Passover and Sukkot. This, however, isn't particularly unusual since Jewish religious days are based on a lunar calendar.
Unlike a solar eclipse, a lunar eclipse is safe to watch with the naked eye. A telescope or even binoculars aren't needed to witness the brightly colored blood moon.