Everything You Need To Know About The New Benjamins
The new $100 bill goes into circulation on Tuesday. Find out how to check if your bill is legit.
1.
The bill feels different.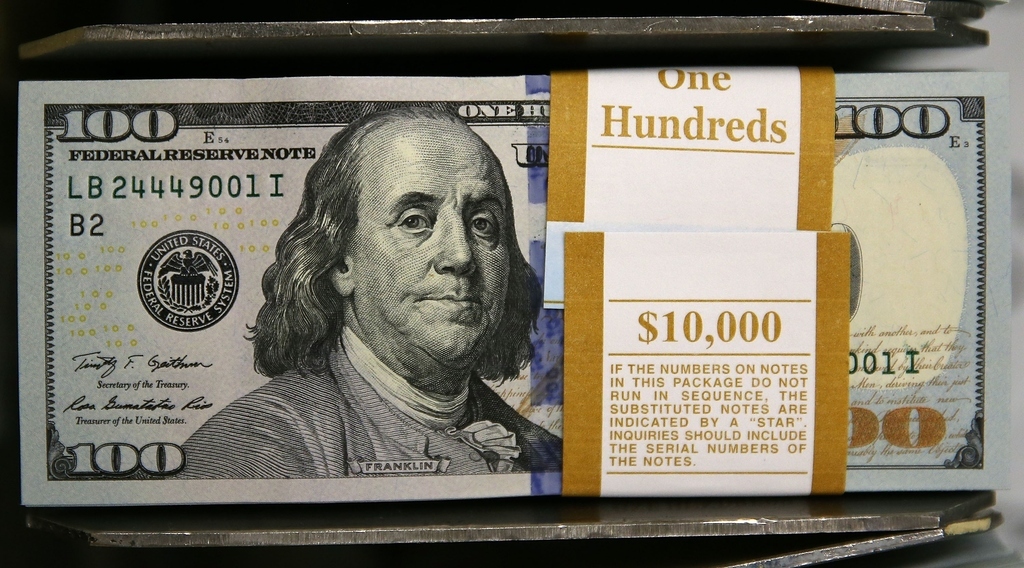 2.
A new 3D blue security ribbon is set next to Franklin's head.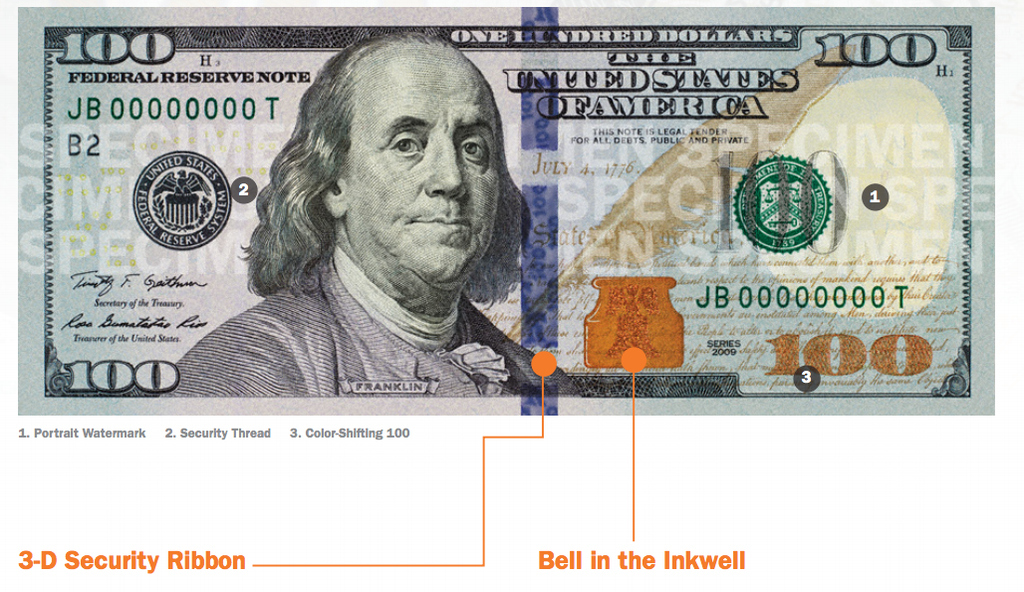 3.
And there's a new copper-colored bell in the inkwell icon.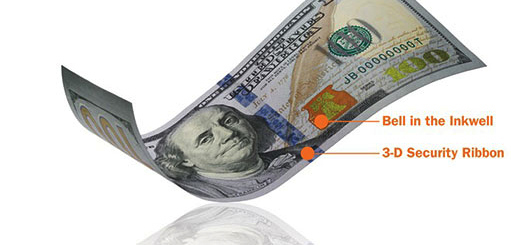 4.
A quill above the inkwell represents the pen used by the Founding Fathers to sign the Declaration of Independence.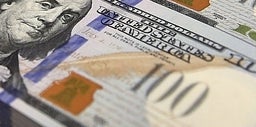 To the right of Ben's portrait, the new $100 note features the quill the Founding Fathers used to sign the historic document.
5.
A watermark of Franklin's face is still there, and it has been simplified for the new note.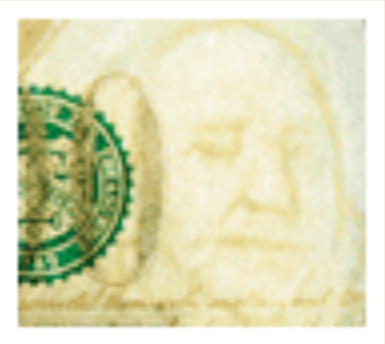 6.
An embedded thread reads "USA" and "100" in an alternating pattern, and also glows pink.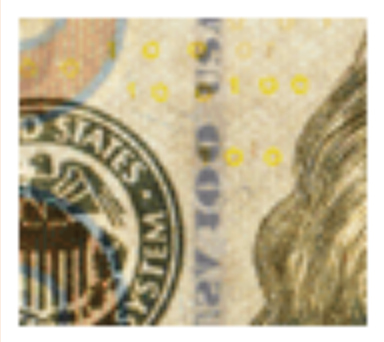 7.
Very small words are printed in several places on the bill.
Look carefully to see words printed around Benjamin Franklin's jacket collar, around the blank space containing the portrait watermark, along the golden quill, and in the note borders.
8.
And a large gold 100 is featured on the back.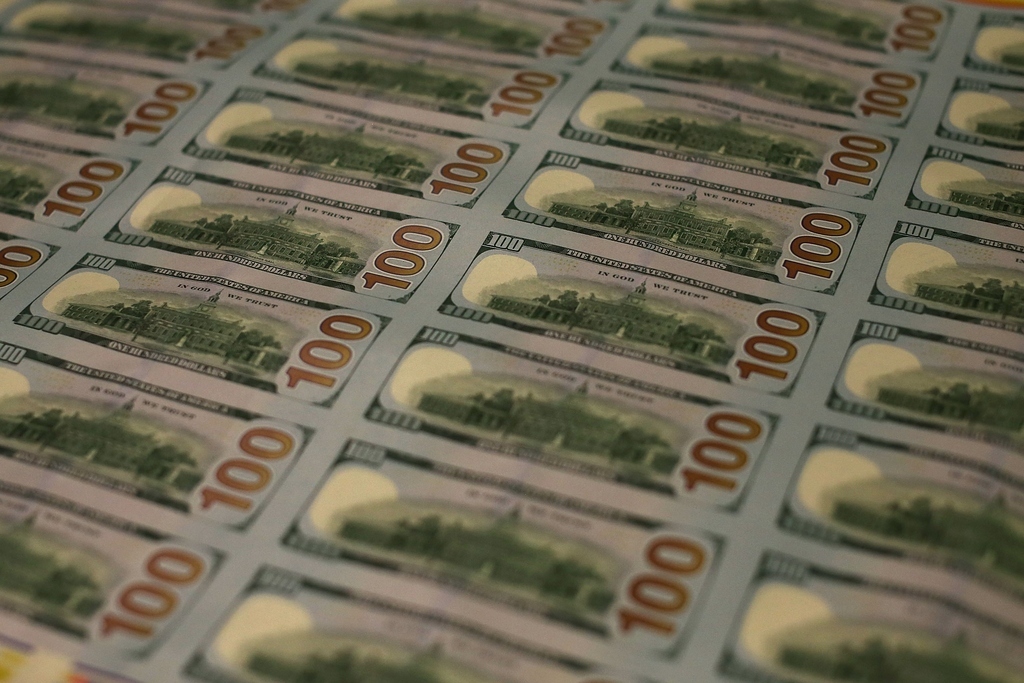 9.
A new picture of Independence Hall appears on the back of the bill too.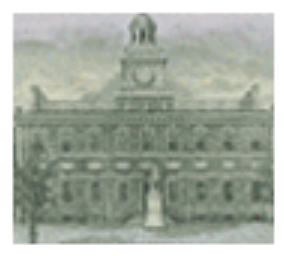 10.
New $100 notes printed in Fort Worth will have a small "F.W." in the top left corner of the bill's face, just to the right of the numeral 100.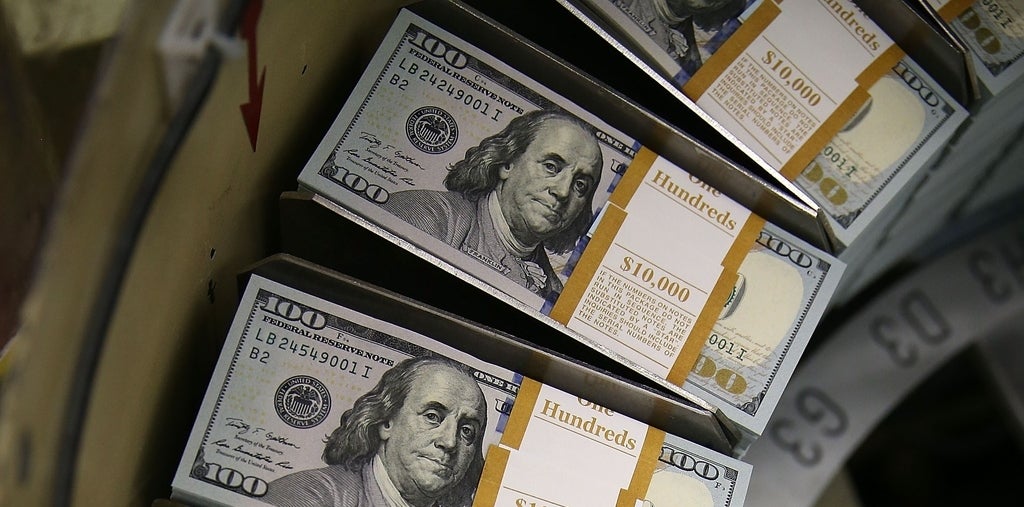 The redesigned $100 notes are printed in two locations: Washington, D.C., and Fort Worth, Texas. New $100 notes printed in Fort Worth, will have a small F.W. in the top left corner on the front of the note to the right of the numeral 100. If the note does not have an F.W. indicator, then it was printed in Washington, D.C.