Everything You Need To Know About The Mysterious Discovery Of Nazi-Looted Art
More than 1,400 artworks suspected of being stolen by the Nazis were discovered in an apartment in Munich.
On Feb. 28, 2012, German authorities raided the home of art connoisseur Cornelius Gurlitt and seized more than 1,400 works of art estimated to be worth over $1 billion.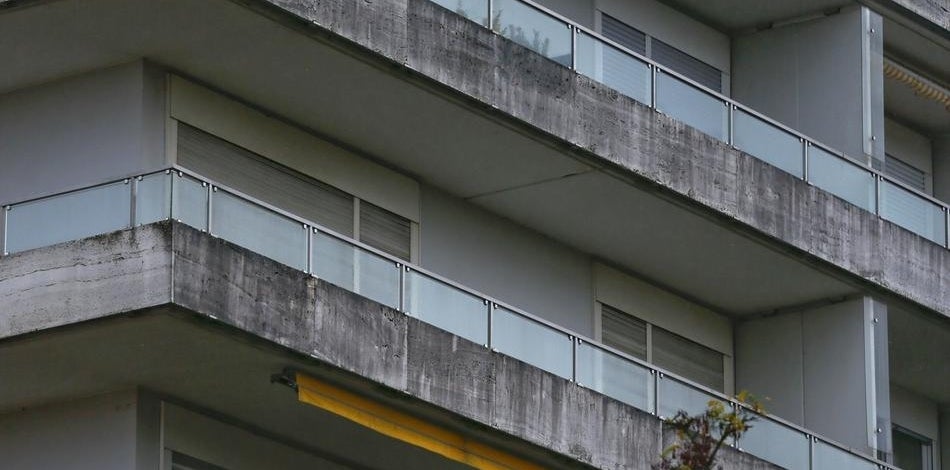 The artworks included a previously unknown painting by Marc Chagall and an engraving by the German Renaissance artist Albrecht Dürer, and were taken to a customs facility near Munich for storage.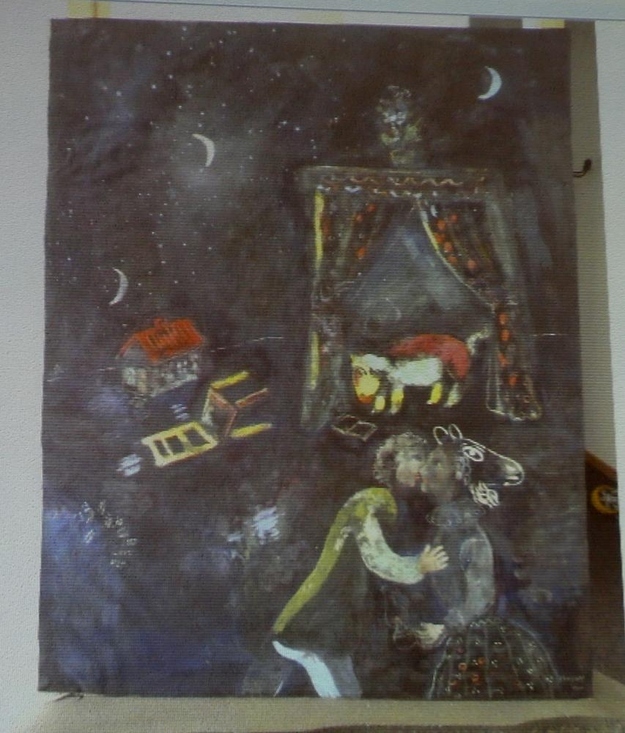 It is not clear why German authorities waited nearly two years before revealing the discovery.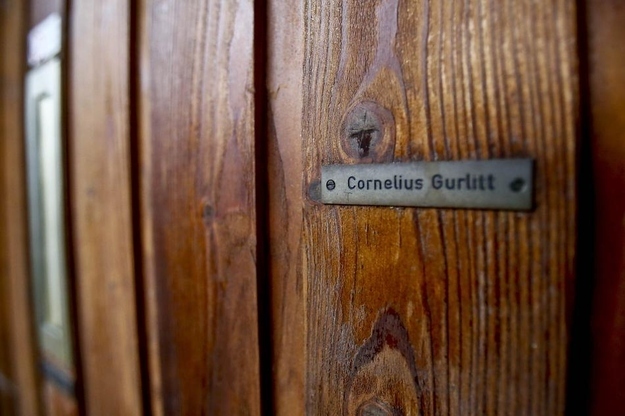 The artworks were apparently collected by Cornelius Gurlitt's father Hildebrand, who was a quarter Jewish, but was still one of a handful of Germans granted permission by Joseph Goebbels, Adolf Hitler's closest associate, to sell confiscated art.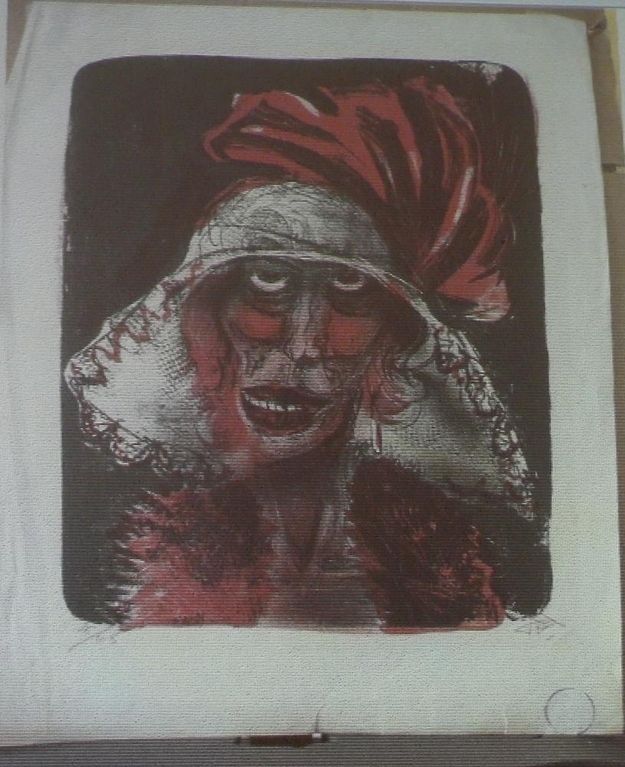 After the war Gurlitt was detained and questioned by Americans investigating art looting, and he told the authorities that his collection burned in the bombing of Dresden.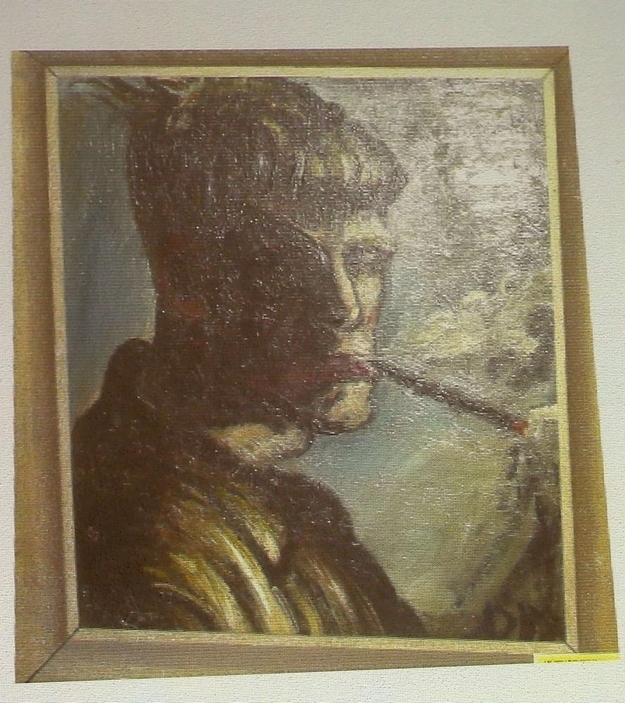 The trail to the art began when customs officials became suspicious after finding Cornelius Gurlitt carrying a large sum of cash on a train from Switzerland to Germany.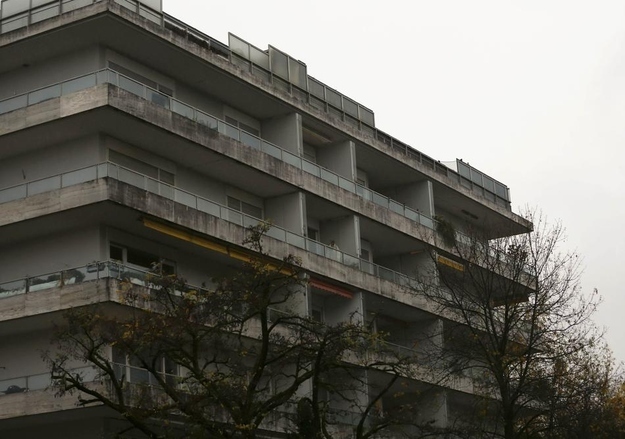 Officials eventually investigated Gurlitt's apartment in Munich, where he had sold off pictures as needed over the years.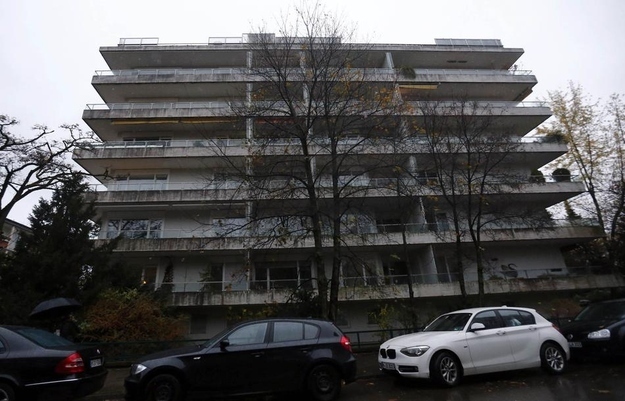 The German government announced late Monday it will establish a task force to investigate the ownership of the artworks that are suspected of being looted by Nazis.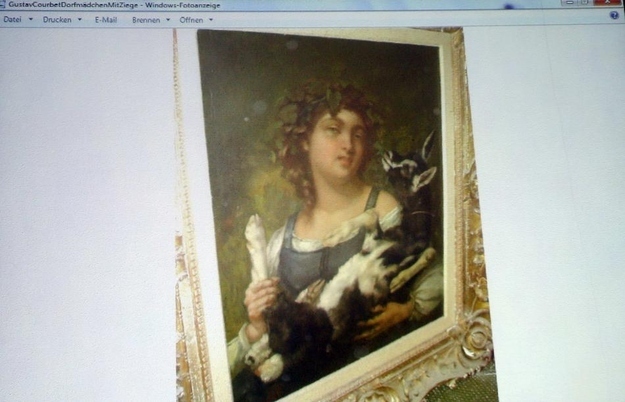 About 590 works must be examined to determine whether they were acquired from Jewish owners under duress.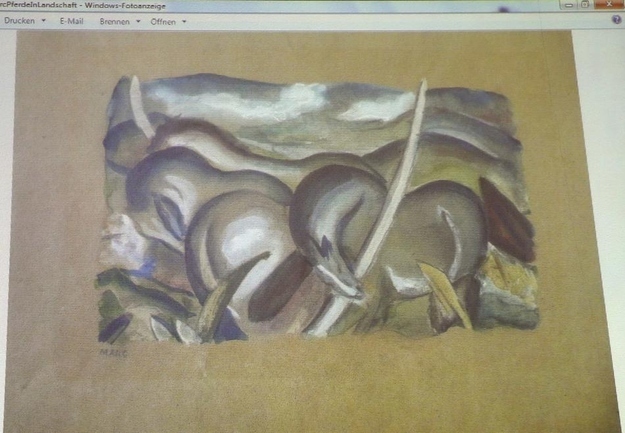 The statement did not explain when or how looted paintings might be returned to former owners, which will probably take years to sort out.
Meanwhile, police recovered 22 artworks after Gurlitt's brother-in-law reportedly offered an address just outside Stuttgart where they could be retrieved.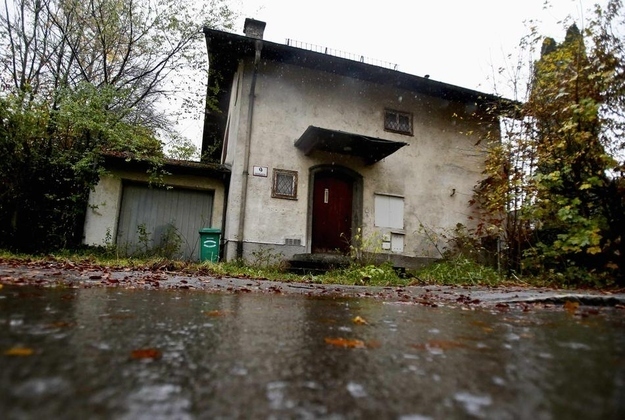 Gurlitt, now 80, kept the 1,400 works stashed for decades in a Munich apartment, where he reportedly still resides and continues to go about his business as usual.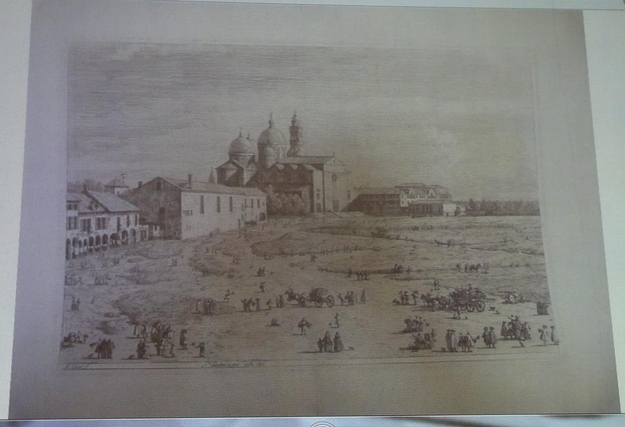 However, Der Spiegel magazine reported it received a typewritten letter from Gurlitt requesting that his family name no longer be mentioned in future publications.