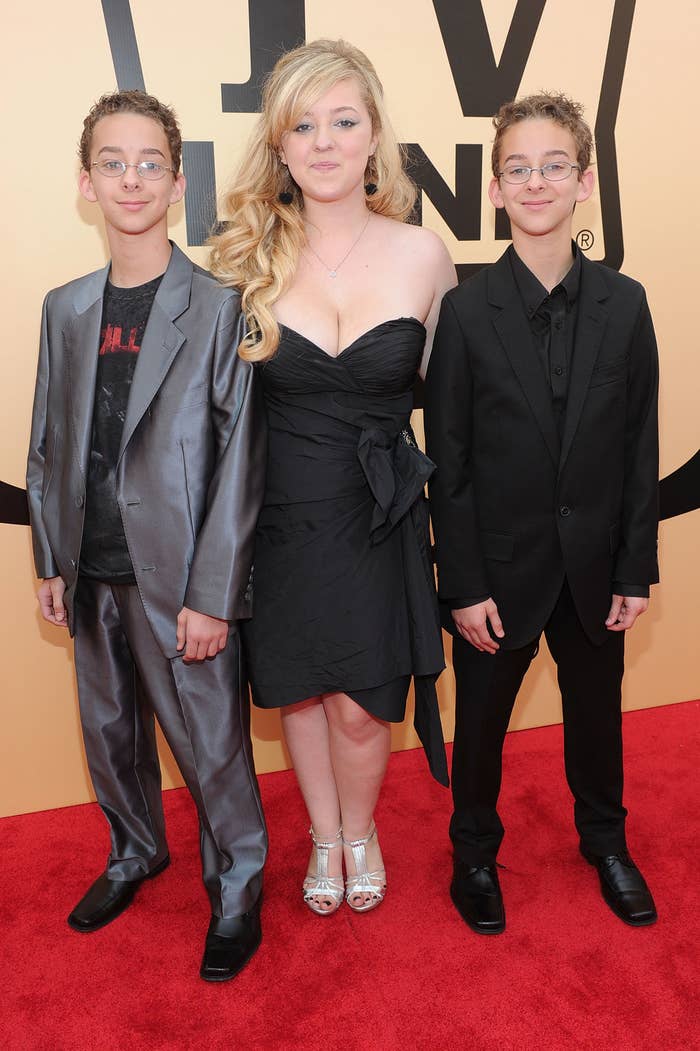 Sawyer Sweeten, who played twin Geoffrey Barone on Everybody Loves Raymond, died Thursday at 19.
Radar Online, which first reported the news, said Sweeten was in Texas when he went onto a porch and shot himself.
Sweeten's manager, Dino May, confirmed to BuzzFeed News through a statement issued by 23-year-old Madilyn Sweeten in which she says her brother "took his own life."
In a statement to BuzzFeed News, she went on to say that her family was devastated and is asking for privacy.
She added, "We beg of you to reach out to the ones you love."
"This morning a terrible family tragedy has occurred. We are devastated to report that our beloved brother, son, and friend, Sawyer Sweeten, took his own life. He was weeks away from his 20th birthday. At this sensitive time, our family requests privacy and we beg of you to reach out to the ones you love."
On Everybody Loves Raymond from 1996 to 2005, Sawyer and his real-life twin brother, Sullivan, portrayed twins Geoffrey and Michael Barone.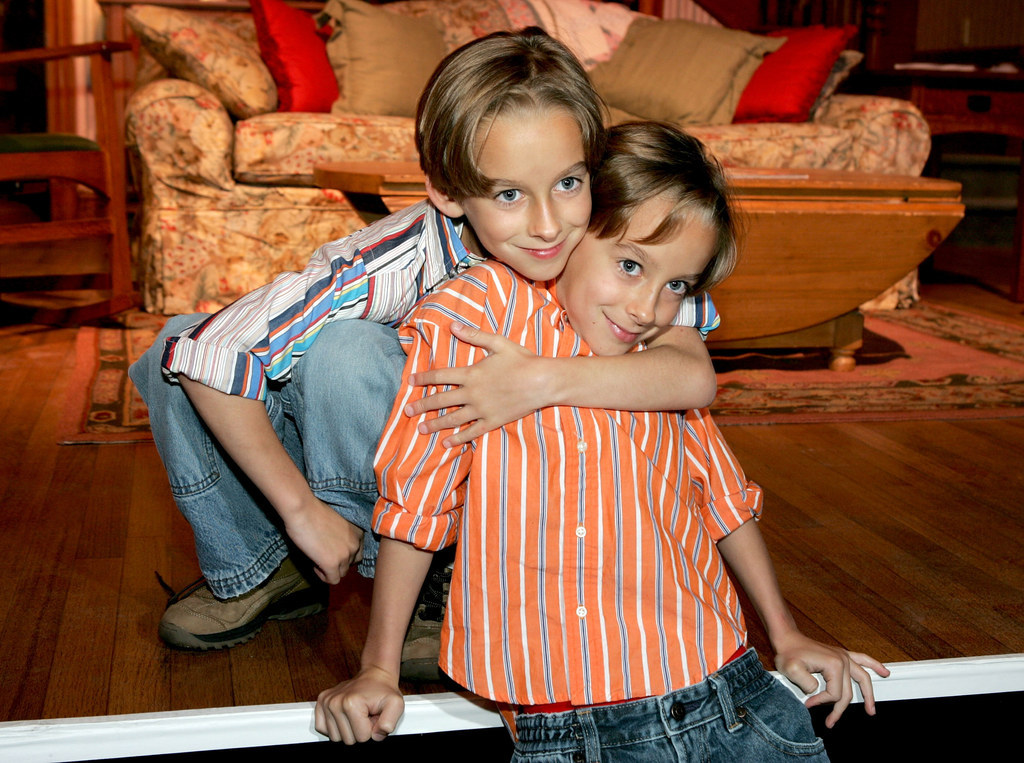 Their real-life sister, Madylin, was also in the show and played Ally Barone.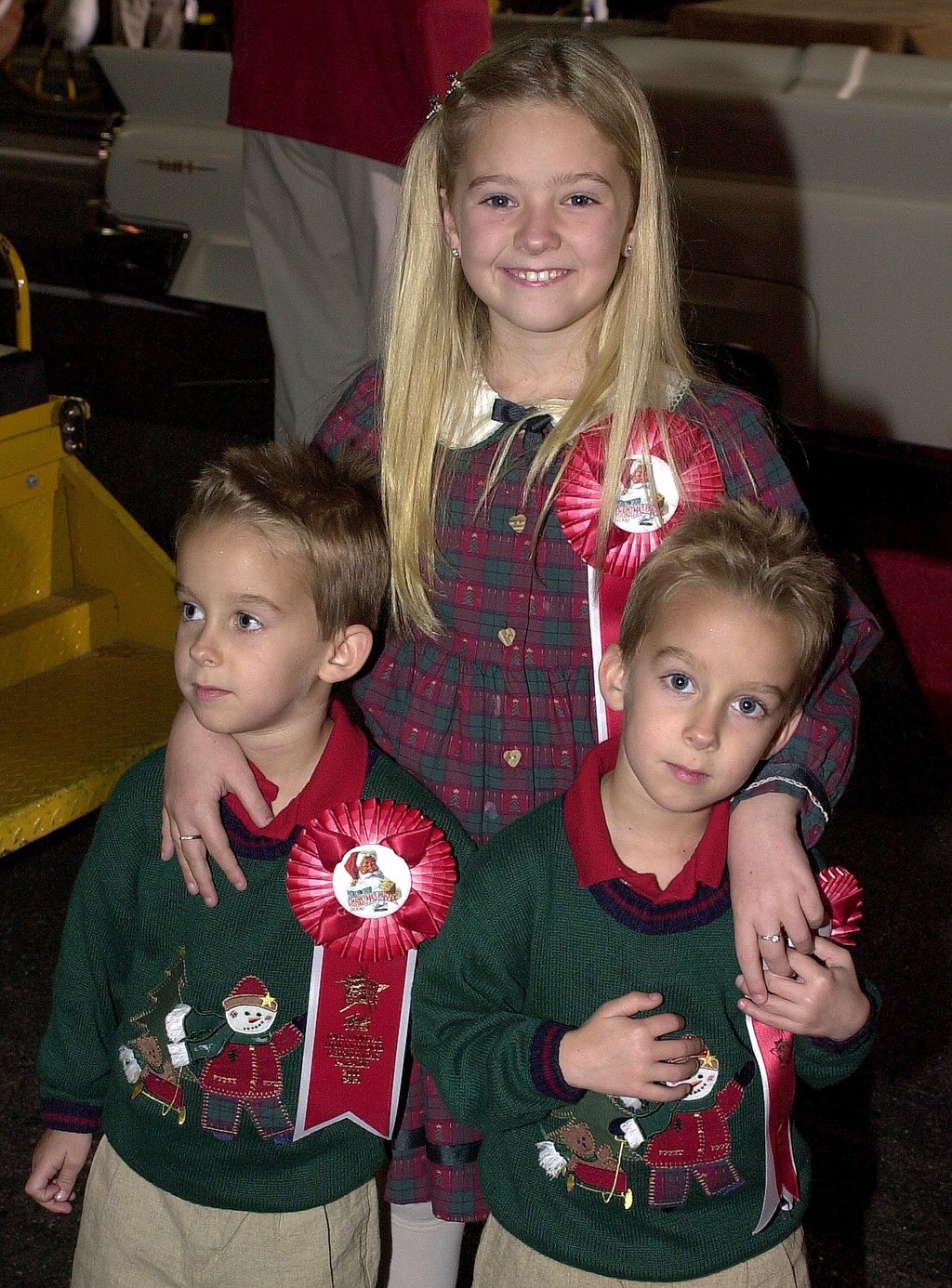 Madilyn posted on Facebook Thursday afternoon: "At this time I would like to encourage everyone to reach out to the ones you love. Let them have no doubt of what they mean to you."
Madilyn posted this photo of her and her twin brothers last year:
The Sweeten family is originally from Brownwood, Texas, and Sawyer is one of nine children, In Touch reported.
The two brothers were only 16 months old when they first started on the show, Variety reported.
Sawyer and his brother also appeared in the 2002 film Frank McKlusky, C.I. and a 2000 episode of Disney Channel series Even Stevens.
Here, the cast of Everybody Loves Raymond is pictured after winning the Emmy for Outstanding Comedy Series in 2005.