ESPN Drops Keith Olbermann
ESPN announced Wednesday that it was dropping the outspoken sports show host, who has been especially critical of how the NFL handles domestic violence.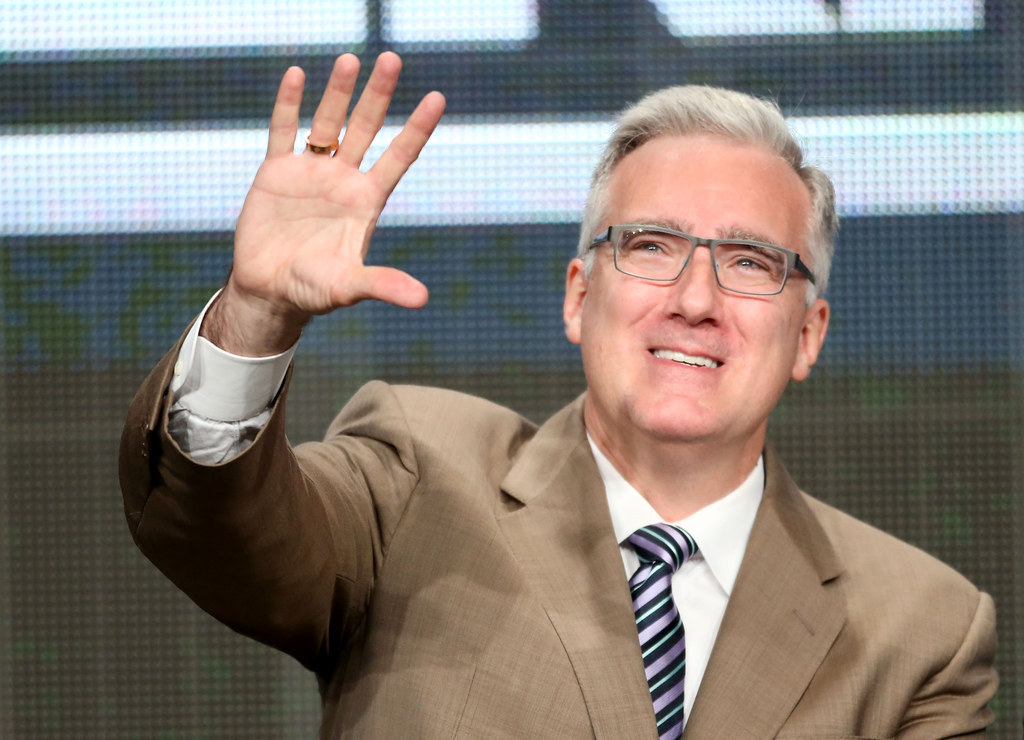 ESPN is dropping sports and politics pundit Keith Olbermann, the network announced Wednesday.
The show, Olbermann, airs on ESPN2, which is owned by the Walt Disney Co. The last airdate is expected to be July 31, when Olbermann's contract ends.
"Keith is a tremendous talent who has consistently done timely, entertaining and thought-provoking work since returning to ESPN," a statement posted Wednesday on the company's website said. "While the show's content was distinctive and extremely high quality, we ultimately made a business decision to move in another direction. We wish Keith nothing but the best and trust that his skill and ability will lead him to another promising endeavor."
In negotiations to renew Olbermann's contract, the outspoken host, 56, was asked by the network to "quit commentary," such as his repeated criticism of how the NFL handled the Ray Rice domestic violence case, according to The Hollywood Reporter.
The show began in 2013, and marked the second time Olbermann had appeared on the network after anchoring ESPN's SportsCenter in the 1990s. He later worked at MSNBC and Fox Sports.