Watch This Hiker Get Knocked From A Waterfall And Survive
A drone video captures the terrifying moment a young man is swept over a 30-foot waterfall as a flash flood in Hawaii makes the stream suddenly surge.
Five friends were hiking on Maui, Hawaii, in late August when a flash flood carried one of them over a waterfall in a near-death incident.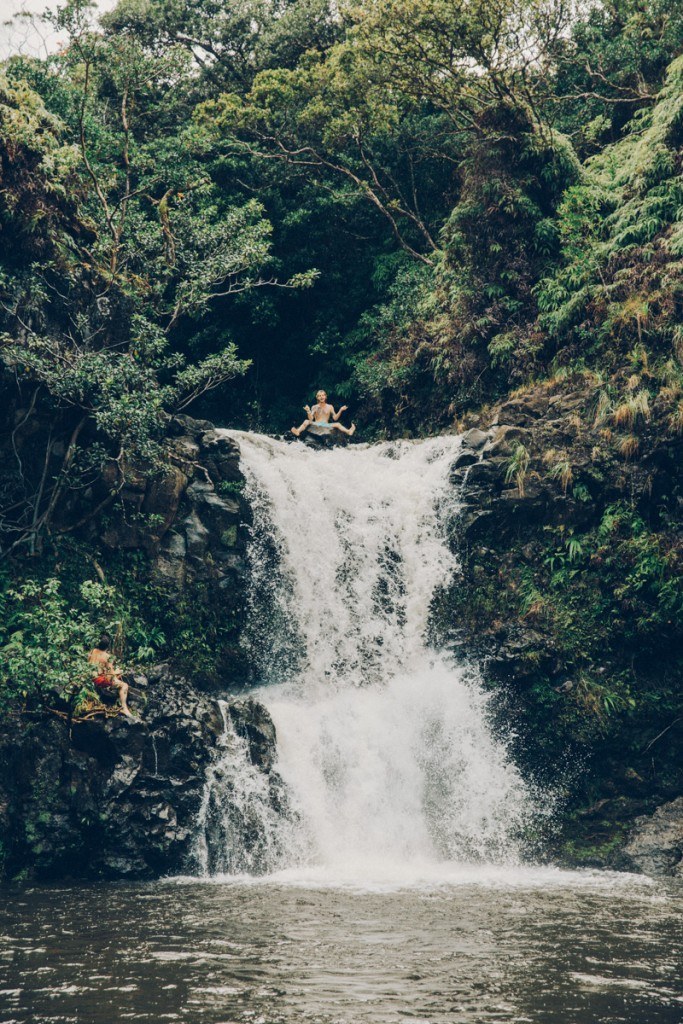 Renee Lusano, a 32-year-old graphic designer known for taking amazing vacation selfies with a drone, had planned to film her friend Sean jump from the top of a waterfall, but instead captured the moment a flash flood swept him away.
"There was no other option in my mind than that I had just seen our friend disappear and be killed, and there was nothing we could do about it," Lusano wrote on her blog.
"It was instantly very scary," Lusano said to BuzzFeed News. "I did have a sneaking feeling the entire hike that it was a bad idea, so that feeling quickly turned into the instinct to flee."
The group was eventually able to get to a safe place and called 911 for help. "We are all OK," Lusano told BuzzFeed News.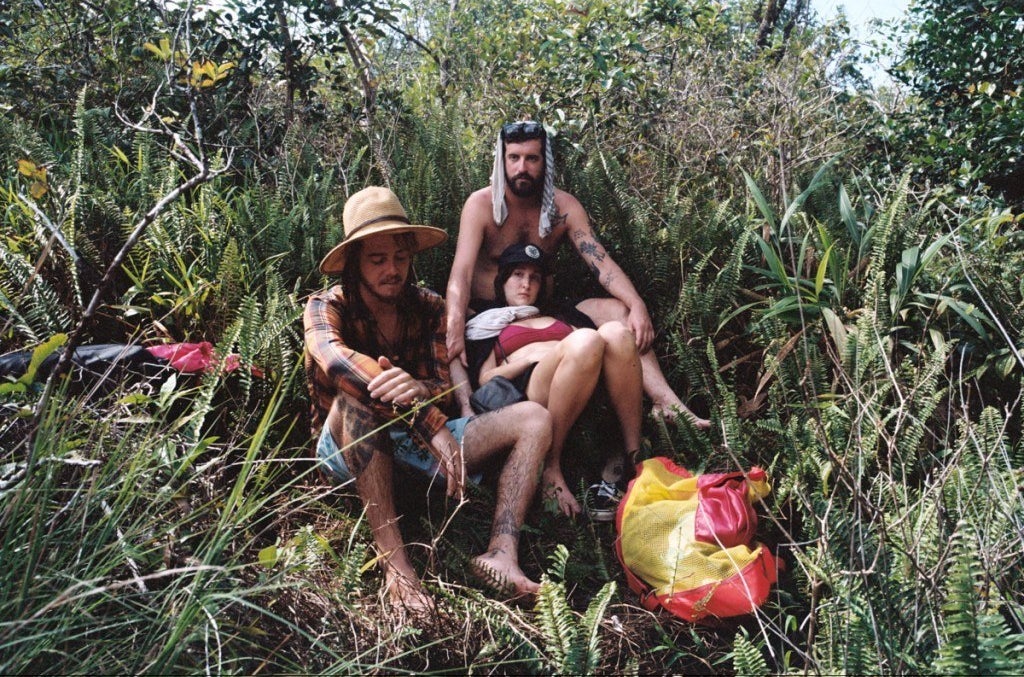 Each member of the group was picked up by helicopter and airlifted to safety. "The basket landed as gently as it was lifted, right to where we had parked to begin our hike," Lusano said.
Lusano said she learned first hand how quickly a flash flood can happen and just how very dangerous they can be. Hawaii has several approaching hurricanes, causing heavy rains and flooding throughout the state.
Lusano added in her blog that as the water initially started to rise, she made the drone fly higher as she and her friends climbed out of the situation. After she got to a relatively safe place, she instructed the drone to land.