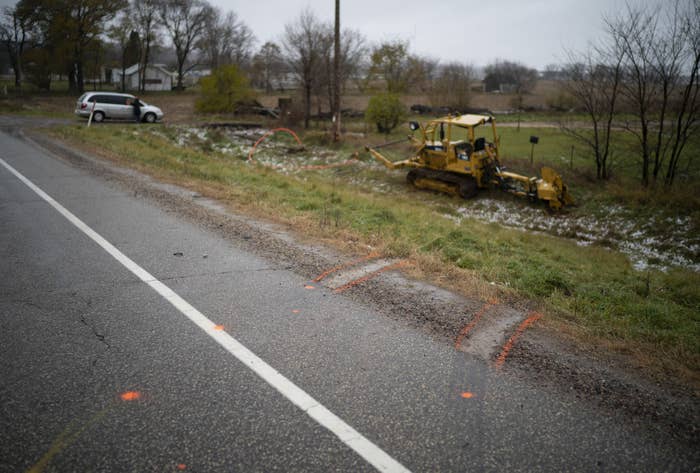 A 21-year-old driver admitted he was "huffing" chemicals when he drove into a troop of Girl Scouts, who were cleaning trash from the side of the highway, according to Wisconsin police.
The incident resulted in the deaths of three members of the Girl Scout troop: 9-year-old Jayna Kelley, 10-year-old Autum Helgeson, and 10-year-old Haylee Hickle. Haylee's mother, 32-year-old Sara Jo Schneider, was also killed. Another 10-year-old girl who was hit by the car is still hospitalized, but in stable condition as of Monday.

Colten Treu is now being held in jail with 13 possible charges, including four counts of homicide by intoxicated use of a motor vehicle, according to the Lake Hallie Police Department, which released a statement on Facebook.

On Saturday, a black pickup truck that Treu was allegedly driving struck the five pedestrians. The driver and his passenger then allegedly fled the scene without offering assistance.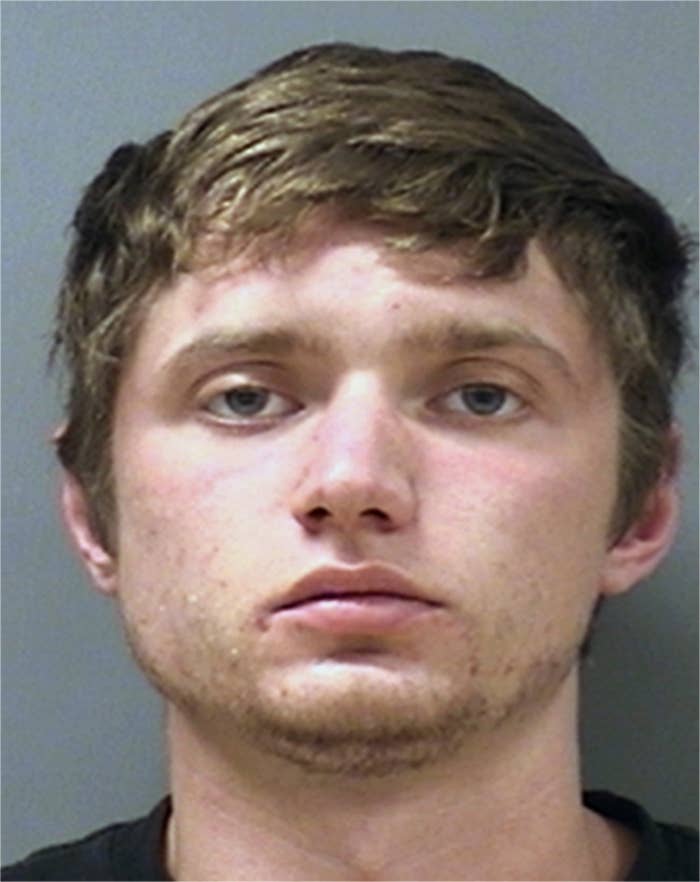 The Girl Scout troop members, which included seven girls and five adults, were wearing bright green vests and picking up trash in a ditch next to the highway when they were hit. The vehicle veered out of its lane and went into the ditch, striking the five members of the Girl Scout troop.
About five hours after the crash, Treu turned himself in, according to the Lake Hallie Police statement. The passenger in the truck also turned himself in the same day.

"Both subjects gave statements to police which included that they had been intentionally inhaling chemical vapors which is commonly called 'Huffing,' just prior to the accident," according to the police statement.
The Lake Hallie Police Department said that its investigation is not over, and it is still looking for any witnesses to the accident.

"This is a horrible reminder of our nations epidemic of self-indulging with substance abuse without regard of the consequences," the police statement said. "Words cannot describe our Lake Hallie community's sorrow for the witnesses, victims, and their families. This senseless crash was completely avoidable."