A man's best friend saved his life by waiting with him for over 20 hours in freezing temperatures after he slipped and fell in the snow, breaking his neck and paralyzing him, a Michigan hospital said.
The golden retriever, Kelsey, kept her owner warm by lying on top of him and licking his face and hands to keep him awake, McLaren Northern Michigan Hospital said in a statement this week.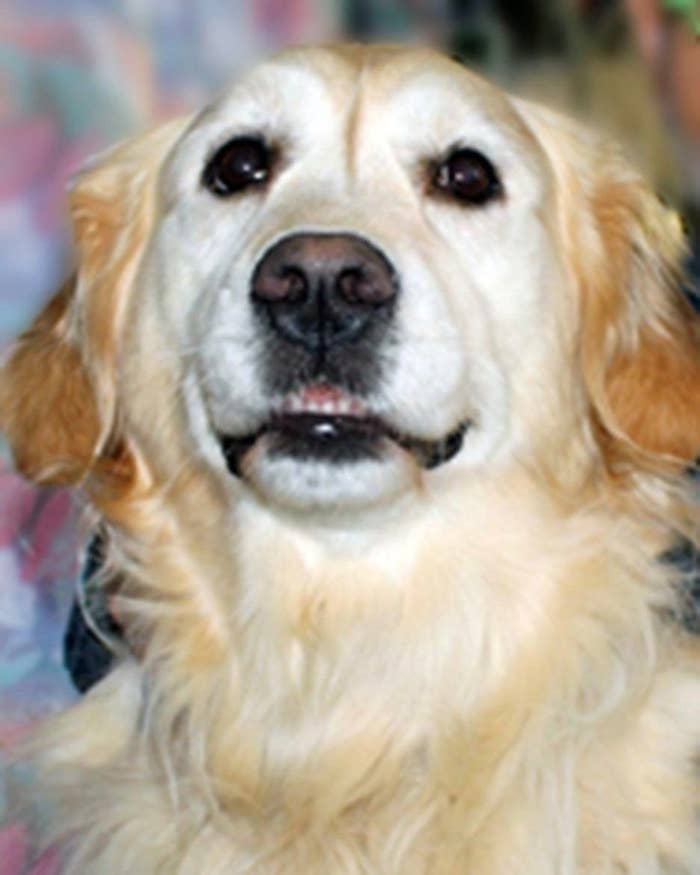 The man, identified only by his first name, Bob, fell on New Year's Eve while going outside to get a log for his fireplace, wearing only his pajamas. He was then was unable to move while in the snow amid temperatures as low as 24 degrees.
"She kept barking for help, but never left my side," Bob said, according to the hospital. "She kept me warm and alert. I knew I had to persevere through this and that it was my choice to stay alive."

The hospital said in the final hour before Bob was found, he lost consciousness, but Kelsey continued to bark until help arrived.

"She was letting out this screeching howl that alerted my neighbor. He found me at 6:30 p.m. on New Year's Day," Bob said.
The hospital performed lifesaving surgery on Bob when he arrived and called his recovery, which will require physical therapy, miraculous.
"I am so thankful for my two heroes," Bob said. "Kelsey kept me warm, alert, and never stopped barking for help. Dr. Colen saved my life and ability to move. They are truly heroes and I will be eternally grateful."