Delaware Governor Signs Bill Decriminalizing Marijuana Use
Delaware joins a growing list of states that have decriminalized possessing small amounts of marijuana.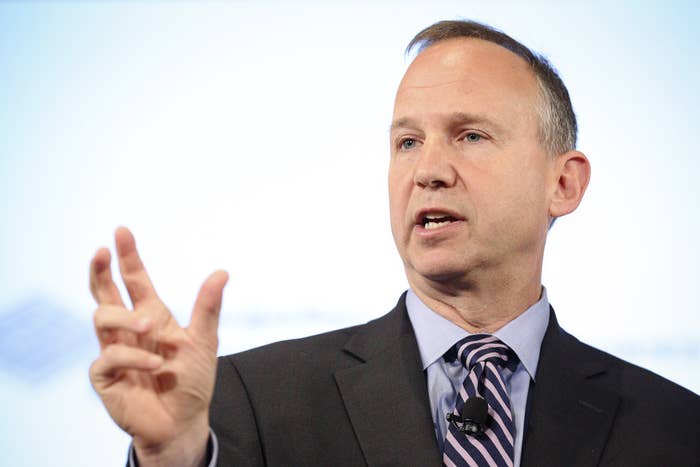 Delaware Gov. Jack Markell signed a marijuana decriminalization bill Thursday after it passed the Democratic-controlled Senate.
Republicans, who did not support the bill, argued that decriminalizing marijuana would encourage more young people to use it. Under the bill, however, it remains illegal for anyone under 18 to possess pot.
The decriminalization bill gets rid of criminal penalties for adults who are caught with 1 ounce of marijuana or less for personal use. Prior to the new law, criminal penalties included a $575 fine and three months in jail, as well as a permanent criminal record.
Under the new bill, instead of criminal penalties, adults would face a civil offense punishable by a $100 fine and no jail time, the Associated Press reported.
Smoking pot in a moving car or within 10 feet of public property would be a misdemeanor.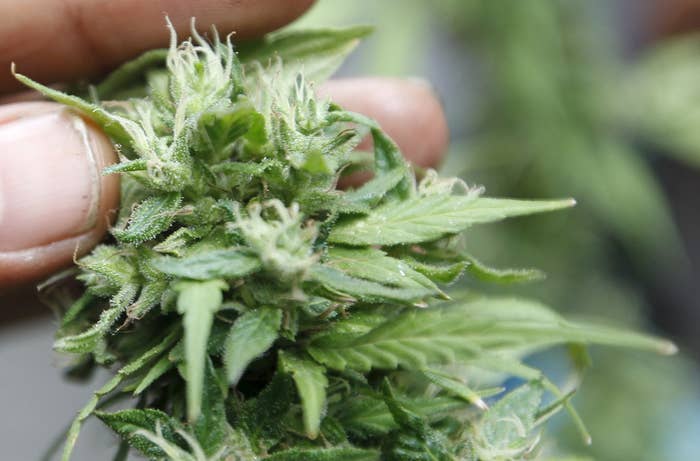 In Delaware, blacks are three times as likely to be arrested for marijuana possession, despite accounting for a smaller proportion of the population, according the American Civil Liberties Union. That was a driving force in the decision to decriminalize weed in Delaware, USA Today reported.
Markell has long been a supporter of decriminalization, but in March he said that the legalization of recreational marijuana use would not happen while he is in office. His term ends January 2017 and he is not eligible for reelection. Medical marijuana use in Delaware was approved in 2011, but dispensaries are only now opening in the state.
Washington D.C. and 19 other states have already decriminalized possessing small amounts of marijuana, while Colorado, Washington, Oregon, and Alaska voters have legalized recreational use.