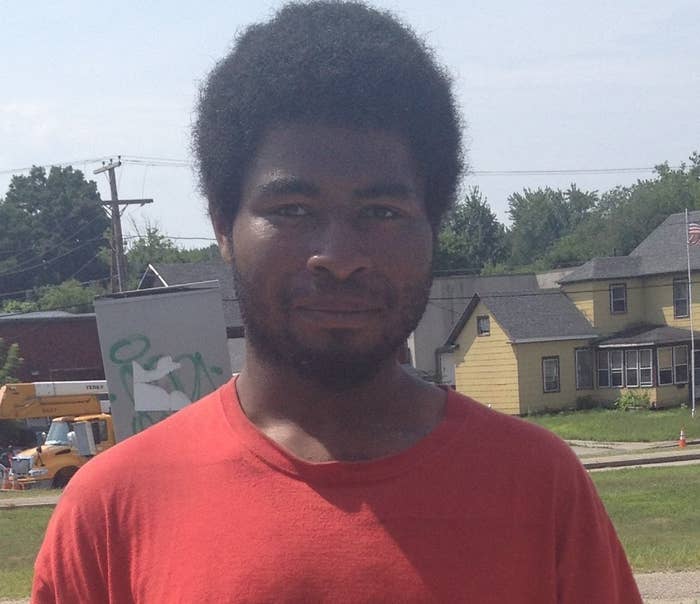 An investigation is underway after a homeless man who had worked on two cases with the New Hampshire American Civil Liberties Union was found dead Sunday in a Manchester jail after being unable to pay the $100 bail set for a marijuana possession arrest.
Jeffrey Pendleton, 26, had been in the Hillsborough County Correctional Facility since he was charged Wednesday with a misdemeanor and unable to meet his bail. He was discovered unconscious in his cell Sunday, according to a police statement.
Superintendent David Dionne said that there was "no indication that Pendleton was in any form of distress" before his death.
Manchester police and correctional officials said they are investigating the death. An autopsy on Monday was said to be inconclusive, said Chief Medical Examiner Dr. Jennie Duval, according to the New Hampshire Union Leader.
"From my exam, there was no evidence of any natural disease or no evidence of trauma," she said. She also said that drug use was a possibility, but there were no needle marks on Pendleton's body.
Duval said she ordered additional tests which will take up to 6 weeks to process but will likely determine the manner of death.
Pendleton had won two cases last year against the Hudson and Nashua police departments with the help of the New Hampshire ACLU, who called him "a defender of constitutional rights" in a statement Monday. Both cases related to the rights of homeless people and whether police could force them from public property.
In the first case, Pendleton was awarded $7,640 from Hudson after he was ticketed for panhandling on public property. He had been holding a sign that read "homeless and struggling." Nashua paid Pendleton $10,315 in the second case after he spent 33 days in jail for for walking in a park adjacent to the Nashua Public Library.
Pendleton's hearing was set for April 7, meaning he would have likely spent 30 days behind bars, according to the New Hampshire Union Leader.
In order to pay for the funeral expenses, Pendleton's family are raising funds on a crowdsourcing site.
The New Hampshire ACLU shared that they would miss Pendleton and called him "a kind, gentle person who stood up for the rights of the poor."
Pendleton's death comes a day after the Department of Justice wrote a letter to state court officials across the country calling on them to stop jailing defendants who fail to pay fines or court fees, slamming the practice as unconstitutional.