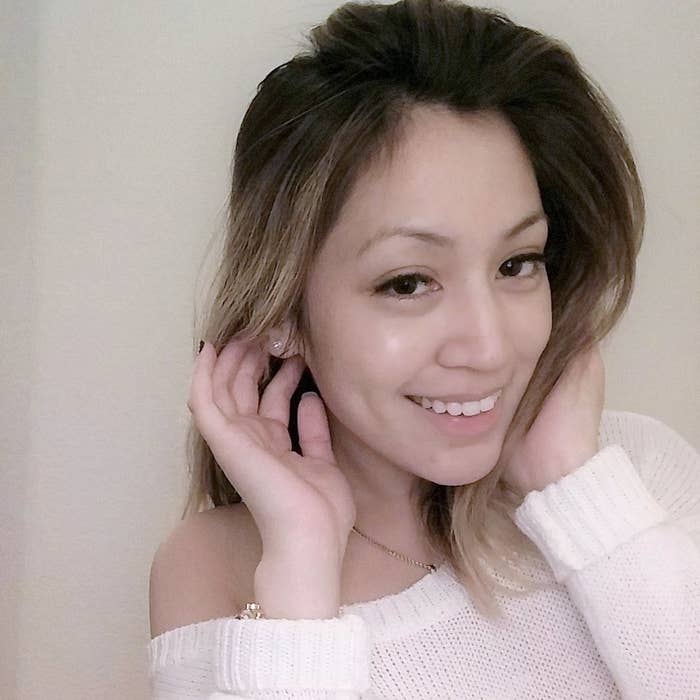 The Nevada cryotherapy center where a 24-year-old woman died last week in a liquid nitrogen chamber was shut down Tuesday by state officials.
Authorities said Rejuvenice, the company that operated the Henderson, Nevada, spa, was not licensed to perform cosmetic procedures and did not have proof of a workers' compensation insurance policy.
Chelsea Ake, a salon manager, was found on Oct. 20 frozen to death in a chamber at Rejuvenice's Henderson location after using it by herself at the end of work.
"When they found her, she was rock solid frozen," Albert Ake, the woman's uncle, said to the Associated Press.
Cryotherapy uses liquid nitrogen to drop temperatures to as low as minus 240 degrees Fahrenheit. Rejuvenice claims the chambers burn calories, reduce pain, aid weight loss, and prevent aging.
On Tuesday, state regulators indefinitely shut down two Rejuvenice locations, and stopped a third from opening, because owners did not have proof of worker compensation insurance, Nevada Department of Business and Industry spokeswoman Teri Williams told the AP.
On Monday, the Nevada State Board of Cosmetology also ordered the spa where Ake died to be shut down, because Rejuvenice does not have a cosmetology license, even though the company advertised skin and aesthetician services like facials.
Additionally, Clark County officials said the company only applied for a business license in July, but indicated the shop was still undergoing renovations. A final inspection was still expected, and officials said Rejuvenice should not have been operating.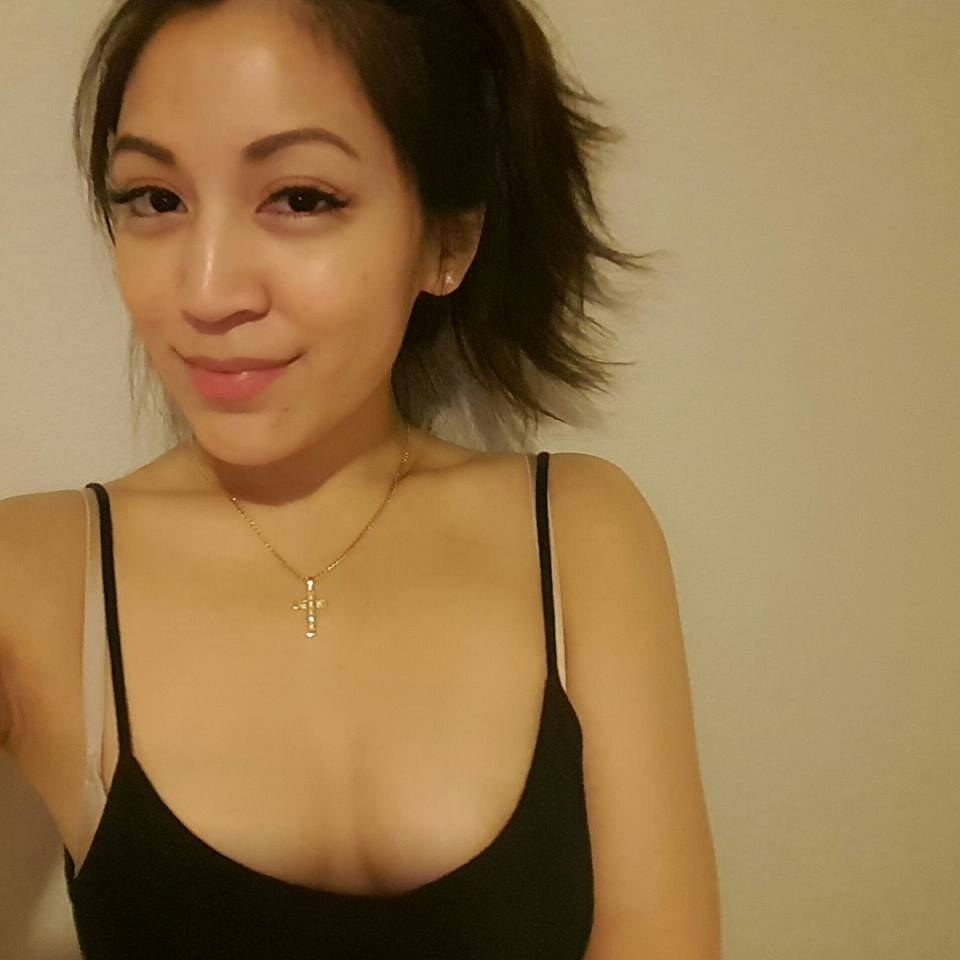 Las Vegas police said Ake's death was not suspicious and that she probably suffocated. Williams added that Ake should not have been using the machine after-hours without an assistant.
"The facts indicate that the fatality occurred as a result of employee misconduct or non-complaint activity," Williams said in an email. "The employer cannot be cited ... and further investigation is not warranted."
Williams told The New York Times the business could reopen as soon as proof of an adequate compensation police is provided.
"The company is working with the overseeing agencies to correct this issue immediately," a spokeswoman for Rejuvenice, Sara Ryan, said in an email to the Times.